Barcelona a solemn concert dedicated to the 100th anniversary of the birth of Heydar Aliyev
11 May, 2023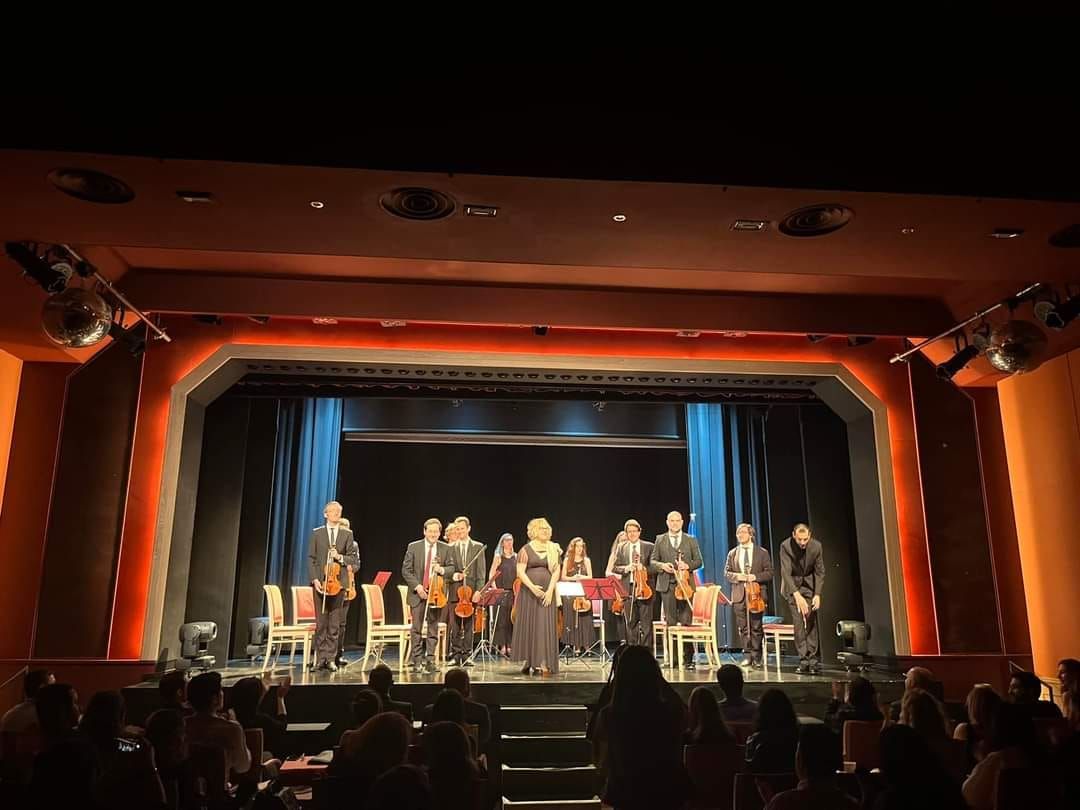 Barcelona, Spain hosted a solemn concert dedicated to the 100th anniversary of the birth of Heydar Aliyev, the founder of the modern Azerbaijan, an outstanding political leader.  
Spanish politicians, businessmen, members of the media, our compatriots living in Barcelona and representatives of the local community attended the concert organized by the "Azerbaijani Society in Barcelona" and the Barcelona Azerbaijan House.
A documentary dedicated to the life and activity of the great leader Heydar Aliyev was presented to the audience.
The Honorary Consul of Slovakia in Barcelona, Javier Medina Ortiz, a close friend of Azerbaijan, called the great Heydar Aliyev "a wise and far-sighted leader whose heart always beat with leader love for the Motherland".
"Orquestra de Cambra Catalana", well-known Azerbaijani opera singer, professor of "Milano Music Master School" Chinare Shirin and various dance groups performed at the concert. Besides Italian, Spanish and Azerbaijani music, national dances of the two countries were performed at the event.
Karim Karimov, chairman of the "Azerbaijani Society in Barcelona" and head of the Barcelona Azerbaijan House, expressed his gratitude to the participants and musicians.