The Staff of the State Committee visited the Victory Park
27 September, 2023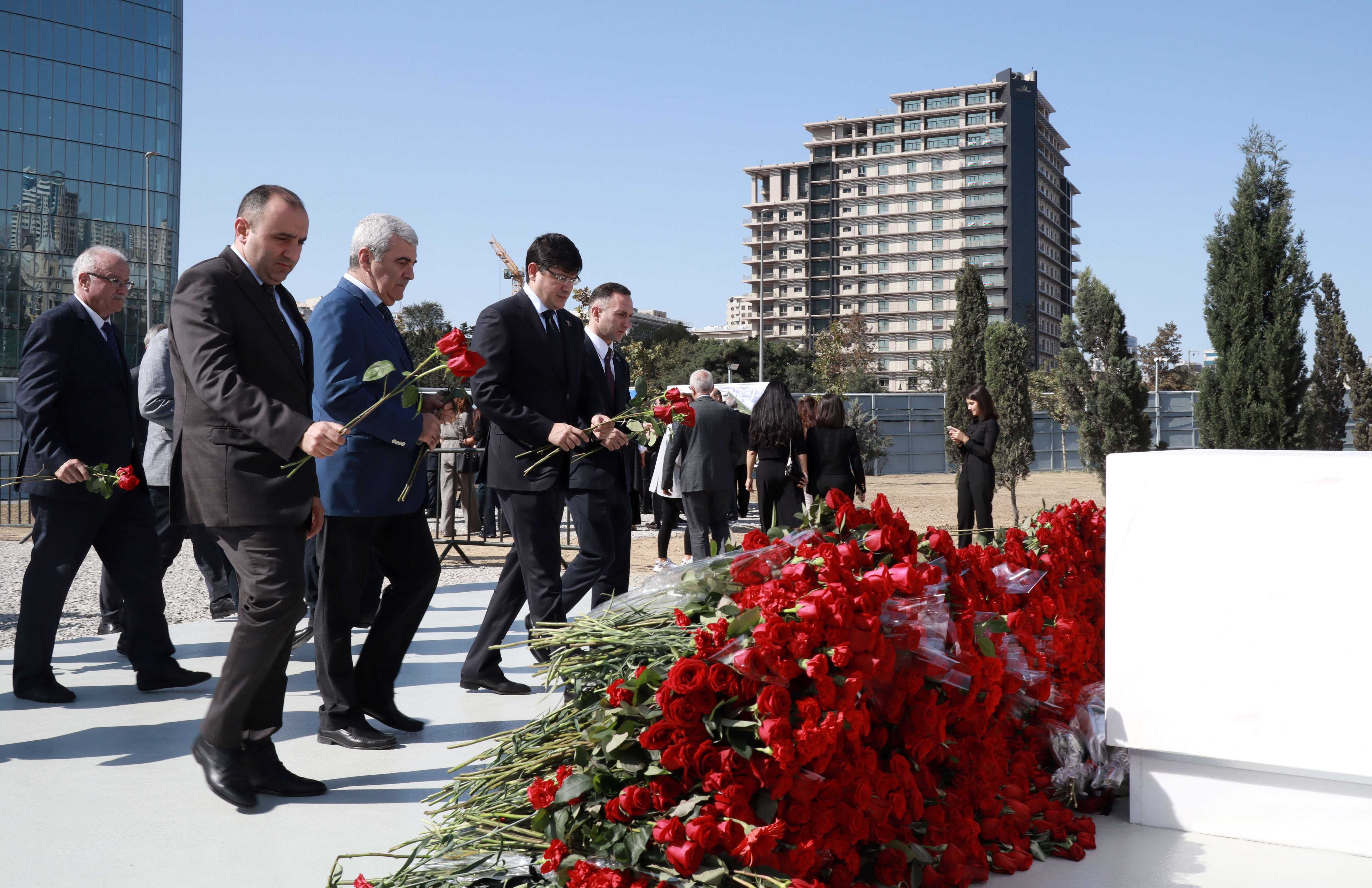 Today, on the occasion of September 27 - Memorial Day, employees of the State Committee on Work with Diaspora visited the Victory Park under construction.
The dear memory of our compatriots, who sacrificed their lives for ensuring the independence and territorial integrity of our country, was commemorated with deep respect.
It should be noted that the Azerbaijani diaspora organizations operating in different countries across the world held numerous events on the occasion of the Memorial Day. At the same time, our compatriots provided detailed information about the essence of Memorial Day in the countries they live in. Commemorative corners have been established in Azerbaijani houses operating in 14 countries of the world.