The chairman of the State Committee held meetings in Knesset
21 June, 2022
The chairman of the State Committee held meetings in Knesset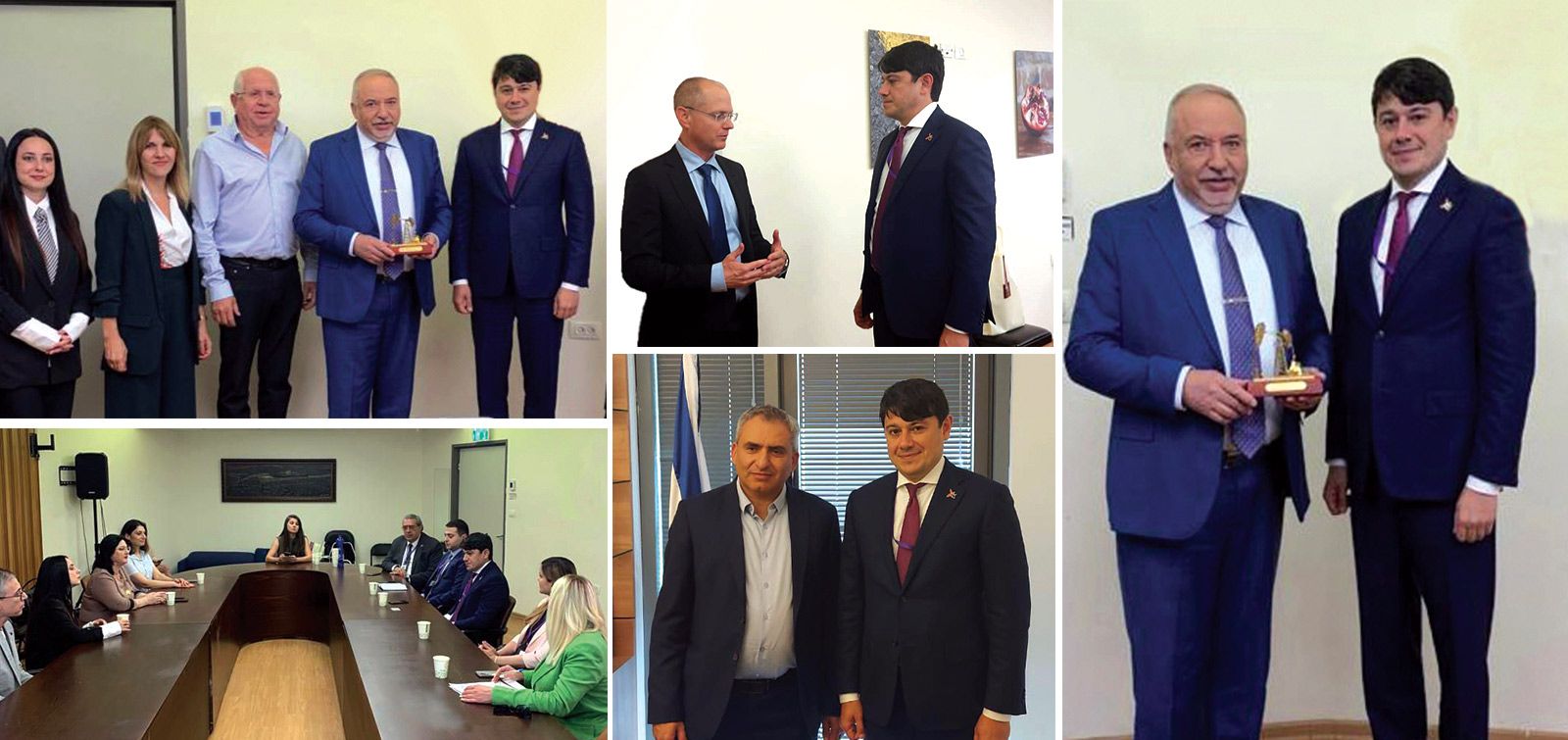 Chairman of the State Committee on Work with Diaspora Fuad Muradov, who is on a visit to Israel, met with a number of Israeli officials.
İsraili ministers- Finance Minister Avigdor Lieberman, Minister of Agriculture and Rural Development Oded Forer, Minister of Jerusalem Affairs and Heritage, as well as Minister of Housing and Construction Elkin Zeev, members of the Israel-Azerbaijan Interparliamentary Friendship Group led by Elina Bordach Yalova, director general of the "Our Home" Israel party Inna Zilbergers, deputy mayor of Acre and head of Neimanuta, a subsidiary of the Jewish National Foundation  Zeev Neumann  attended the meeting held in Knesset.
The meetings focused on the activities of the Azerbaijani diaspora in Israel, cooperation between the two countries, investment attraction in  the reconstruction process of  Karabakh region  and future projects.

It was noted that the positive impressions of the Jews, who have  immigrated from Azerbaijan to Israil,   creates a very positive opinion about the values ​​of multiculturalism and tolerance in our country.