The Azerbaijan House operating in Canada was attacked by Armenians
20 September, 2023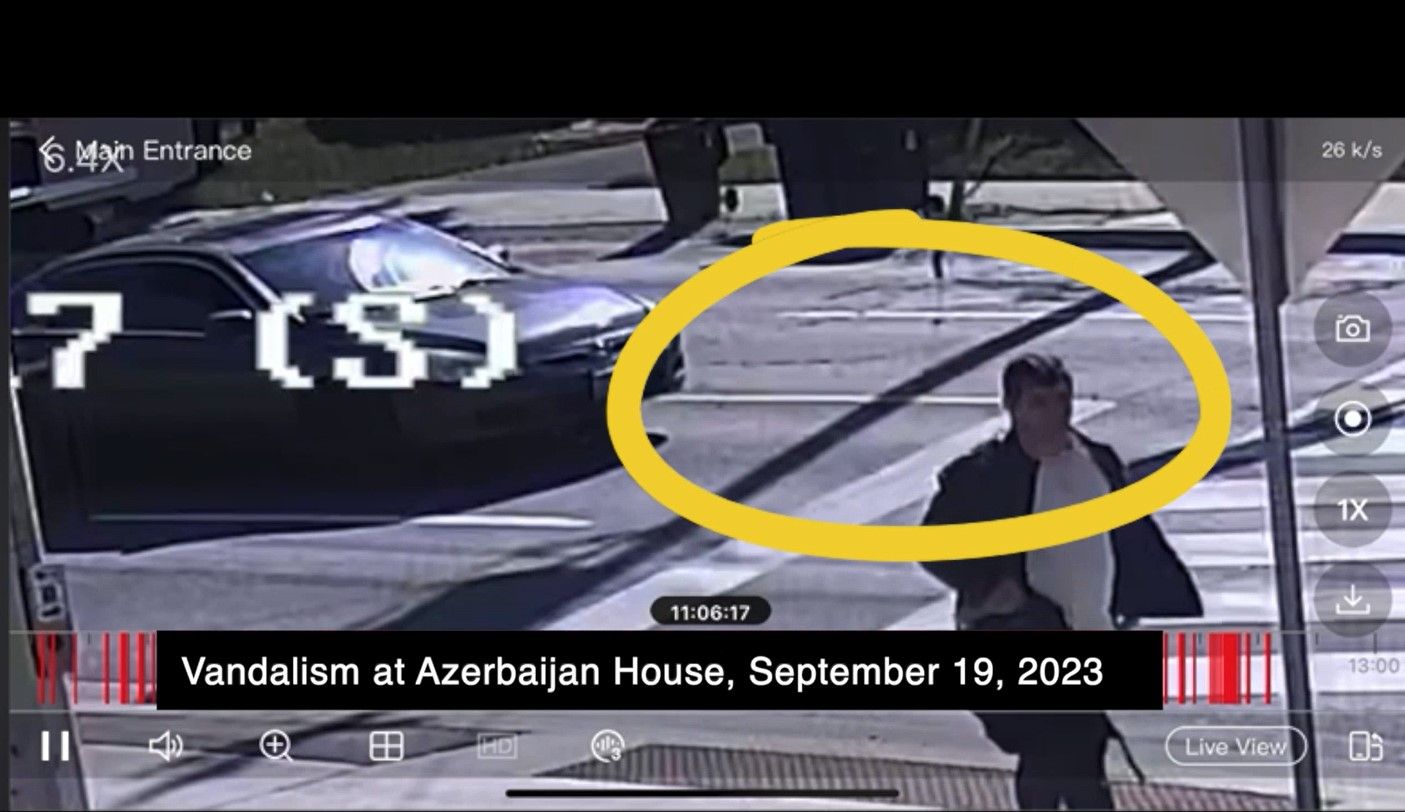 Azerbaijan House operating in Canada was attacked.
This information was sent via the hotline of the State Committee on Work with Diaspora in Toronto.
Information has been received from the Azerbaijan House.
It was reported that at night, a person of Armenian origin came to the front of the Azerbaijan House and tried to commit provocation making inappropriate comments against Azerbaijan.
Law enforcement agency were informed regarding the incident. Work is being done to determine the identity of that person.
It should be noted that after the battles of September 2022, the State Committee on Work with Diaspora had sent safety instructions to all Azerbaijan houses.