A descendant of the Karabakh Khanate thanked President
20 May, 2023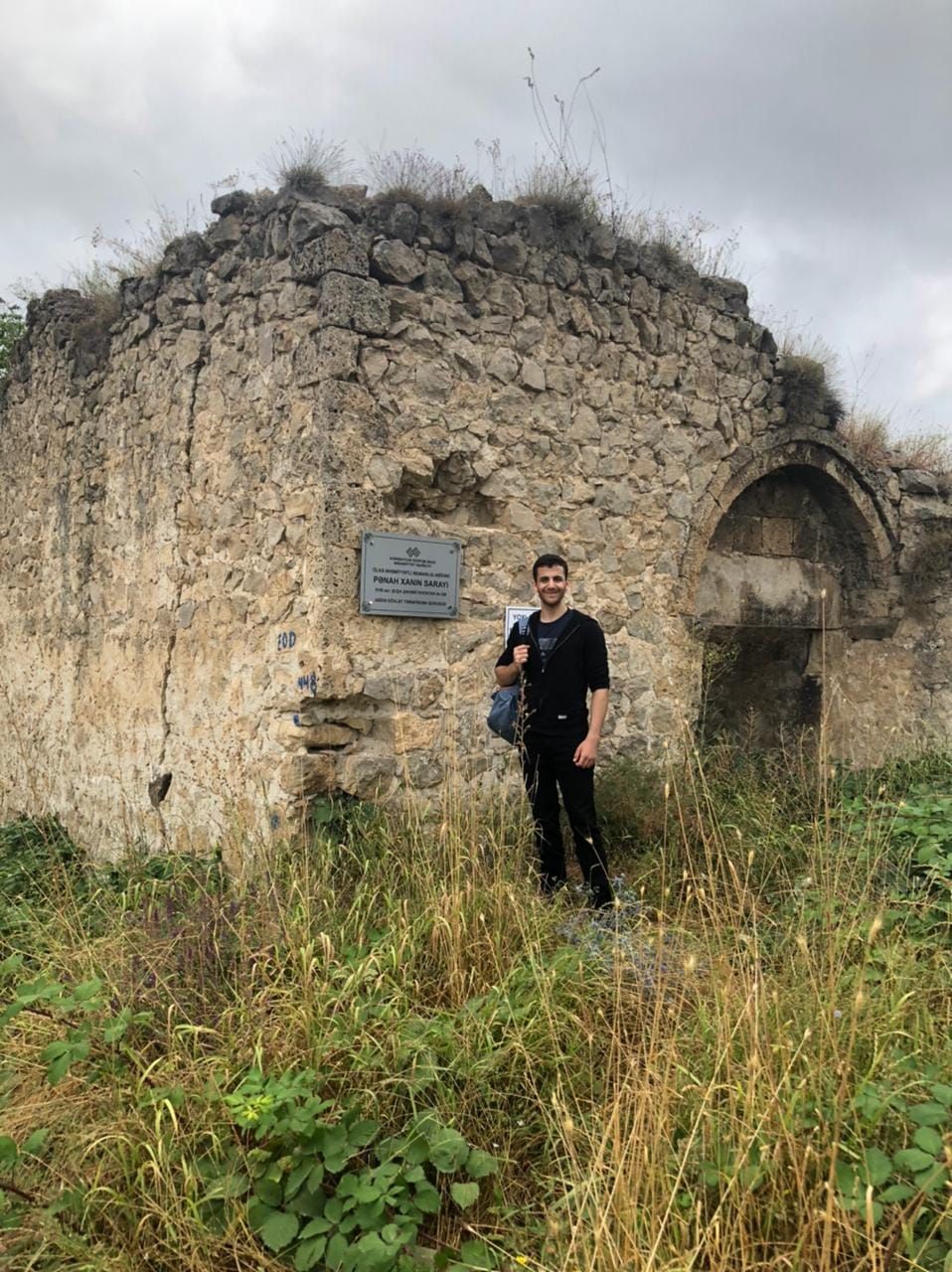 Muhammedali Akbarov, a descendant of the Karabakh Khanate's founder Panahali Khan sent a letter to President Ilham Aliyev.
The letter says:
 "His Excellency Mr. Ilham Aliyev, President of the Republic of Azerbaijan
Dear Commander in Chief!
I am Muhammedali Akbarov, one of the descendants of Panahali Khan. I was born and raised in the Kingdom of Spain. The development of Azerbaijan, which is flourishing day by day, gives me great joy and happiness.
2023 was declared "Year of Heydar Aliyev" in Azerbaijan by your Decree. We, in our turn, celebrate the 100th anniversary of the birth of our Great Leader with great respect and reverence.
May our Great Leader rest in peace!
I am particularly impressed by the fact that 100th anniversary of the birth of Great Leader is being held in the city of Shusha. The greatest dream of our national leader Heydar Aliyev - the liberation of our Karabakh and Shusha came true thanks to your decisive leadership and the bravery of our strong army.
Mr. President, restoration works are being carried out in Eastern Zangezur, as well as in Shusha, which is our cultural gem. Naming one of the streets of Shusha city after my great-grandfather Panahali Khan made me happy. I want to express my deep gratitude to you personally on behalf of my family.
Your attention and care toward young people inspires me and young Azerbaijanis across the world, and encourages us to unite as a fist around you for the sake of the development of Azerbaijan.
I would like to note that participation in the third Summer Camp of Diaspora Youth jointly organized by the Heydar Aliyev Foundation and the State Committee on Work with Diaspora in 2022 gave me the best moments of my life.
As a member of the Azerbaijani diaspora in Spain, I once again express my gratitude to you; I congratulate you, your family and all Azerbaijani people on the occasion of the 100th anniversary of the birth of our Great Leader and convey my best wishes."
It worth pointing out that Muhammedali Akbarov was a participant of the Third Summer Camp of Diaspora Youth held in Shusha.