The leader of the Scottish National Party responded to the appeal of the head of the Azerbaijani diaspora organization
1 October, 2022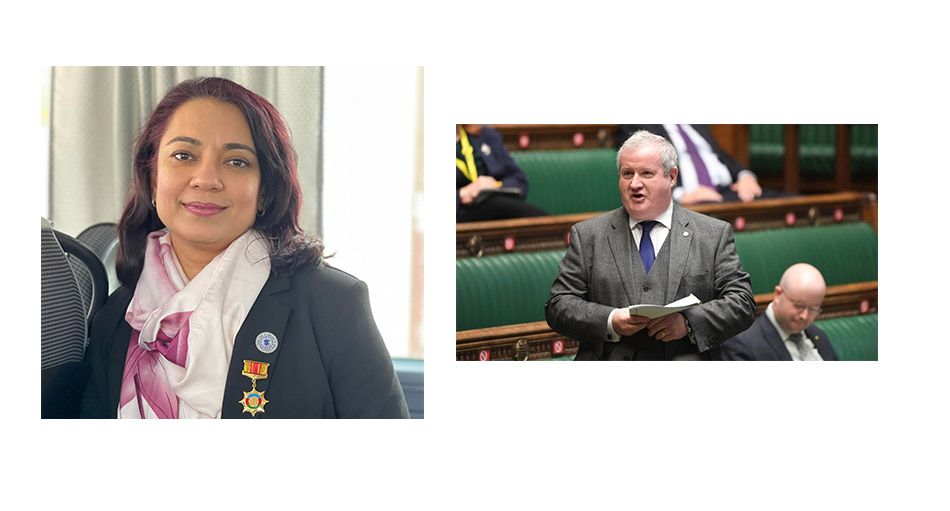 Member of the House of Commons, leader of the Scottish National Party (SMP) Ian Blackford responded to the appeal of Nargiz Morrison, the chairwoman of "Buta" Azerbaijan-Scotland Association.
Ian Blackford noted that international community has expressed serious concern over the recent escalation of the conflict and the war that erupted in late 2020, the most serious violence since the ceasefire in 1994. 
The SNP leader highlighted the calls of Josep Borrell, European Union's foreign policy chief, for an immediate cessation of hostilities between Armenia and Azerbaijan. He said, "It is imperative that the hostilities stop and that there is a return to the negotiating table. All forces should return to positions held prior to this escalation and the ceasefire should be fully respected." We supported sending a special EU envoy to the region to support the necessary de-escalation and to discuss next steps in the Brussels dialogue process between the Armenian and Azerbaijani leaders.
"In driving the case, forward for peace for all parties involved, we believe the UK can and must play its part in bringing about an ongoing and urgent dialogue that can reign in the recent violations of the ceasefire by both sides.  Indeed, the UK is in an influential position through its open, diplomatic channels of dialogue with allies in NATO to act as a mediator towards immediate de-escalation of the violence" –told Ian Blackford .