Turkustan province of Kazakhstan hosted an event dedicated to the 100th anniversary of Heydar Aliyev
15 March, 2023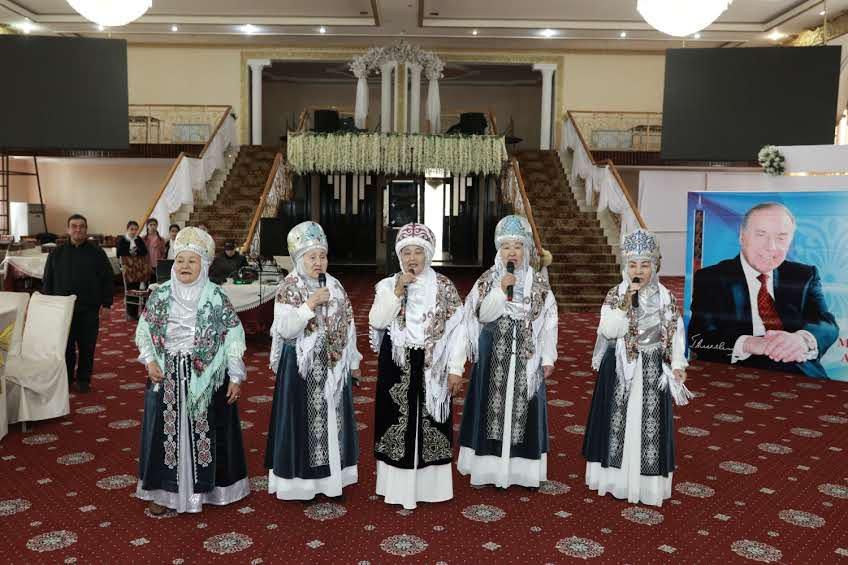 On March 15, a grandiose event was held in the Turkustan region of Kazakhstan within the framework of "Year of Heydar Aliyev" with the support of the State Committee on Work with Diaspora. The event was held in Karasu village of Sayram district with the organizational support of "Karabakh" ethnic and cultural union.
Ramila Mustafayeva, head of the union, informed the guests about the achievements obtained in the field of diaspora building under Heydar Aliyev's leadership, and his contributions to the development of Kazakhstan-Azerbaijani relations.
The importance of friendly, brotherly and partnership relations and common national and moral values between the Kazakh and Azerbaijani peoples was also emphasized at the event.
Natig Ibrahimov, the head of the diaspora organization, and other community leaders also spoke at the event.
At the end of the event, the winners of the drawing and essay competition held among the students of Karabakh school were given prizes.