Diaspora organizations and Coordination Councils issued a statement
16 August, 2023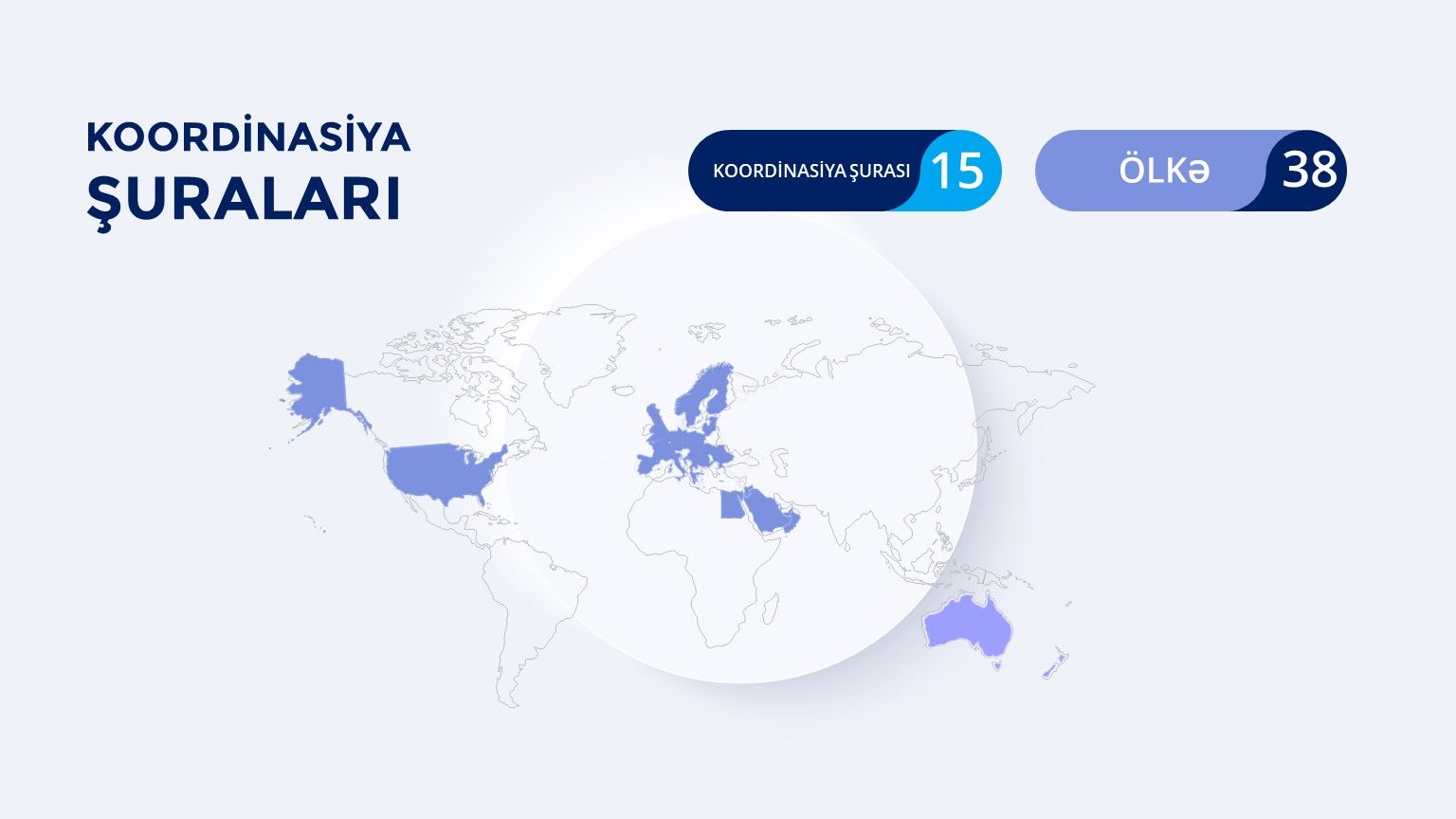 15 Coordination Councils operating in foreign countries and Azerbaijani diaspora organizations in 38 countries appealed to the international community regarding the situation in the South Caucasus region and supporting Azerbaijan's peace efforts.
In the statement addressed to the United Nations (UN) and other international organizations, attention was drawn to the remaining actual problems related to the post-war situation between Azerbaijan and Armenia in 2020. 
It was pointed out that the revanchist forces in Armenia and the Armenian diaspora in the world complicate the issue of achieving sustainable peace in the region.
Diaspora organizations reminding once again that Armenia has caused terrible destruction and ecological terror in the Azerbaijani lands occupied by Armenia for 30 years, as a result of the mines planted by the Armenian armed forces, more than 300 innocent civilians and soldiers of Azerbaijan have been killed and injured so far. However, all communication routes with Karabakh are open. 
It was brought to attention that Azerbaijan's only demand is to protect its sovereignty over its territories, including transport and communication routes, and this demand fully complies with international legal norms, and our country, which is carrying out large-scale restoration and reconstruction works in the Karabakh region, is not interested in conflict and new unrest. "We want peace very much - this remains our steadfast position."
Diaspora organizations called on the international community not to strain relations between the two countries, but to help in organizing a constructive dialogue. "Only through understanding, cooperation and mutual respect can we hope to achieve the lasting peace that our region so desperately needs."