Azerbaijani community in Houston called on the US Congress to take action on Nancy Pelosi's unacceptable behavior
22 September, 2022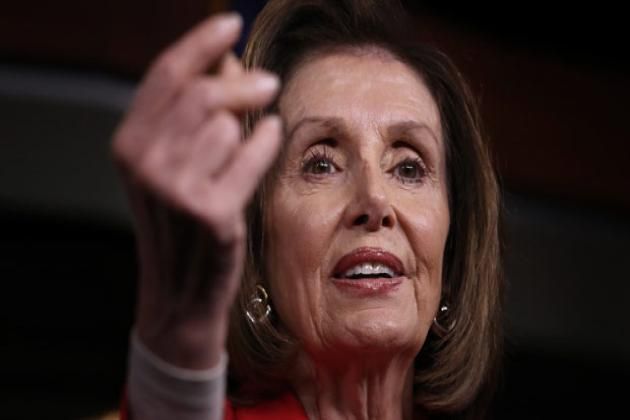 The Azerbaijani community living in Texas appealed to American politicians regarding the biased position of Nancy Pelosi, speaker of the House of Representatives of the US Congress. The statement was published by the US news site https://texas.statenews.net.
The statement addressed by Samir Novruzov, Co-Founder of the US-Azerbaijan Center of Integration (USACI) reads: "The statement made by the Speaker of the US House of Representatives, Nancy Pelosi during her visit to Armenia on September 18, 2022, which distorts the situation in the region, is deeply regrettable. Groundless and unfair accusations made by N. Pelosi against Azerbaijan are unacceptable. We regretfully emphasize that N. Pelosi, who speaks about justice, has not demonstrated any position regarding the policy of aggression by Armenia against Azerbaijan, occupation of Azerbaijan territory for almost 30 years, complete destruction of Azerbaijani cities, villages, schools, hospitals, cemeteries, the ethnic cleansing of hundreds of thousands of Azerbaijanis and other such serious crimes for which Armenia is responsible. However, Nancy Pelosi and her supporting congressmen act against the democratic principles where human rights and justice must be protected.
 We call on US Congress to immediately take action against such behavior coming from Nancy Pelosi for her efforts to escalate new conflicts between Armenia and Azerbaijan.
Click the link to read the news.
https://texas.statenews.net/newsr/15782