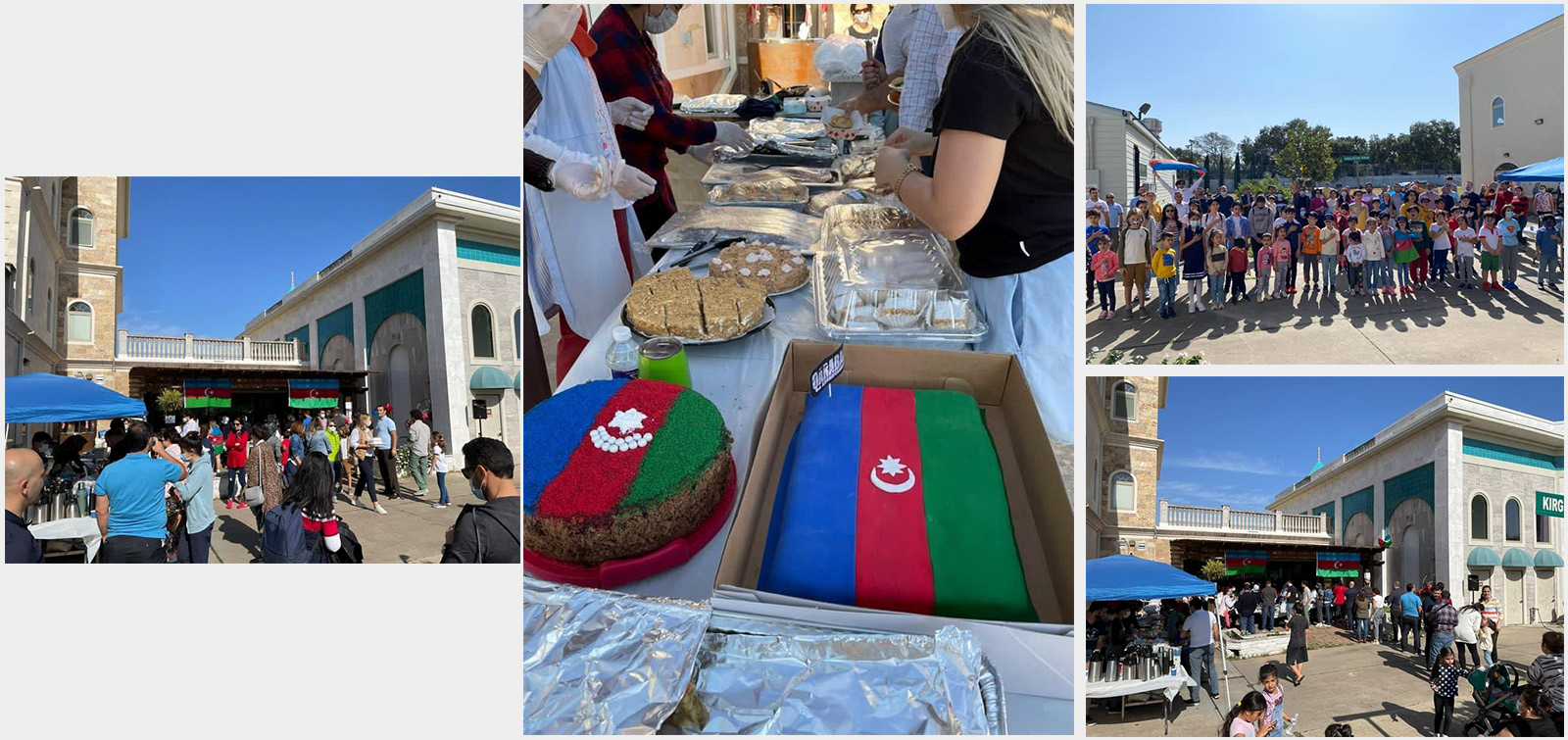 Houston Azerbaijanis held an event to support the persons suffered from war
Azerbaijan American Cultural Alliance and Houston Azerbaijan School jointly organized charity event to support civilians suffered from the war.
The event, which began with the national anthem of Azerbaijan, was attended by Houston Azerbaijanis, Turks, Americans, Turkmens, Jews and Bosnians.
At the event, schoolchildren's paintings reflecting the National Revival Day on November 17, the bravery of our soldiers were demonstrated and our national dishes were presented.
It was stated that 10,197 US dollars gained from the charity event will be used for the needs of civilians affected by the war in Azerbaijan.