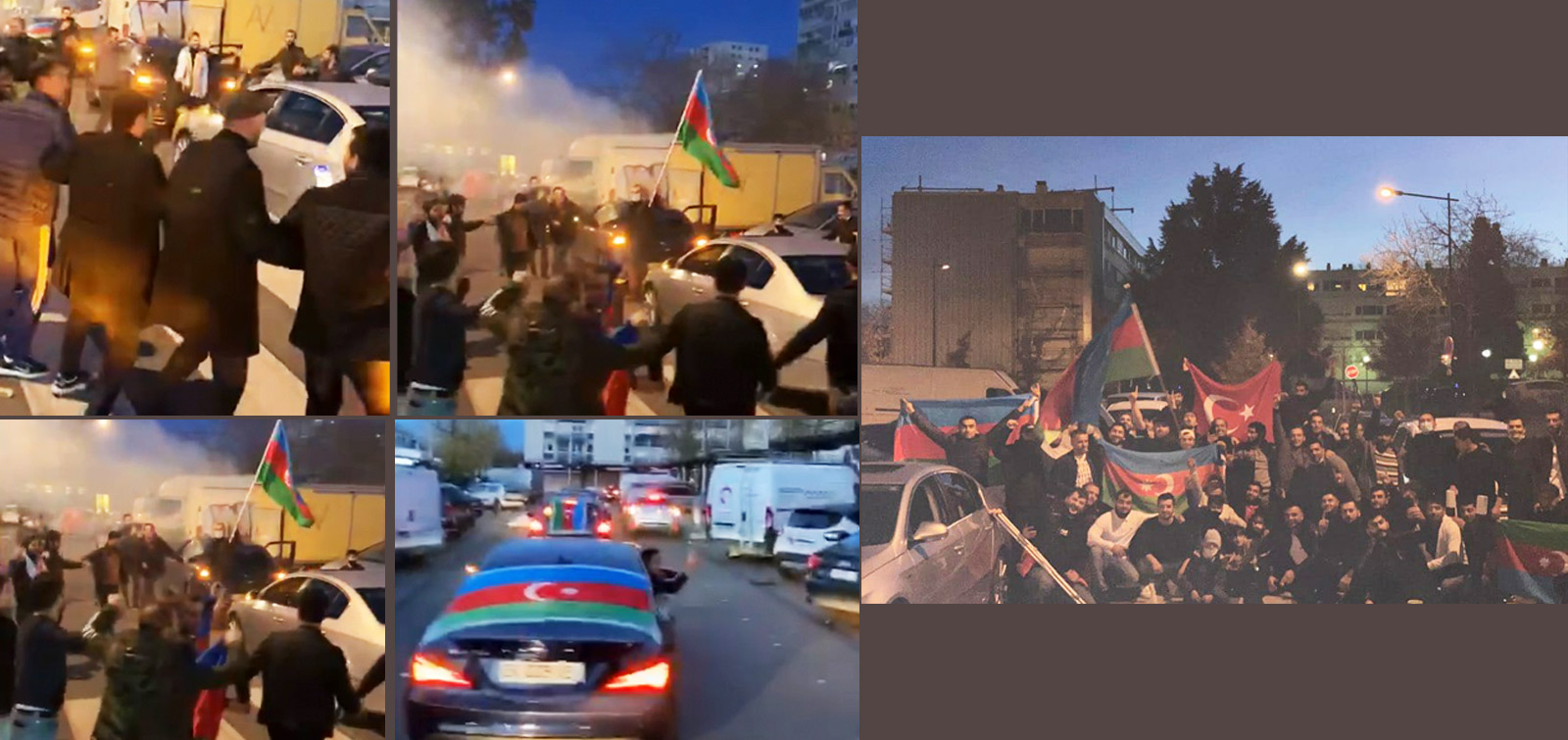 The historic victory of Azerbaijan was celebrated in Nantes
Our compatriots living in Nantes, France, organized a rally on the occasion of the liberation of Azerbaijani lands as a result of the determination of the President of the Republic of Azerbaijan, victorious Supreme Commander-in-Chief Ilham Aliyev and the heroism of our glorious army.
Dozens of Azerbaijanis took part in the rally, and a caravan decorated Azerbaijani and Turkish flags walked around the streets of the city.
Then the participants of the event chanted slogan "Karabakh is Azerbaijan!" and performed "Yalli", a dance of solidarity and unity.