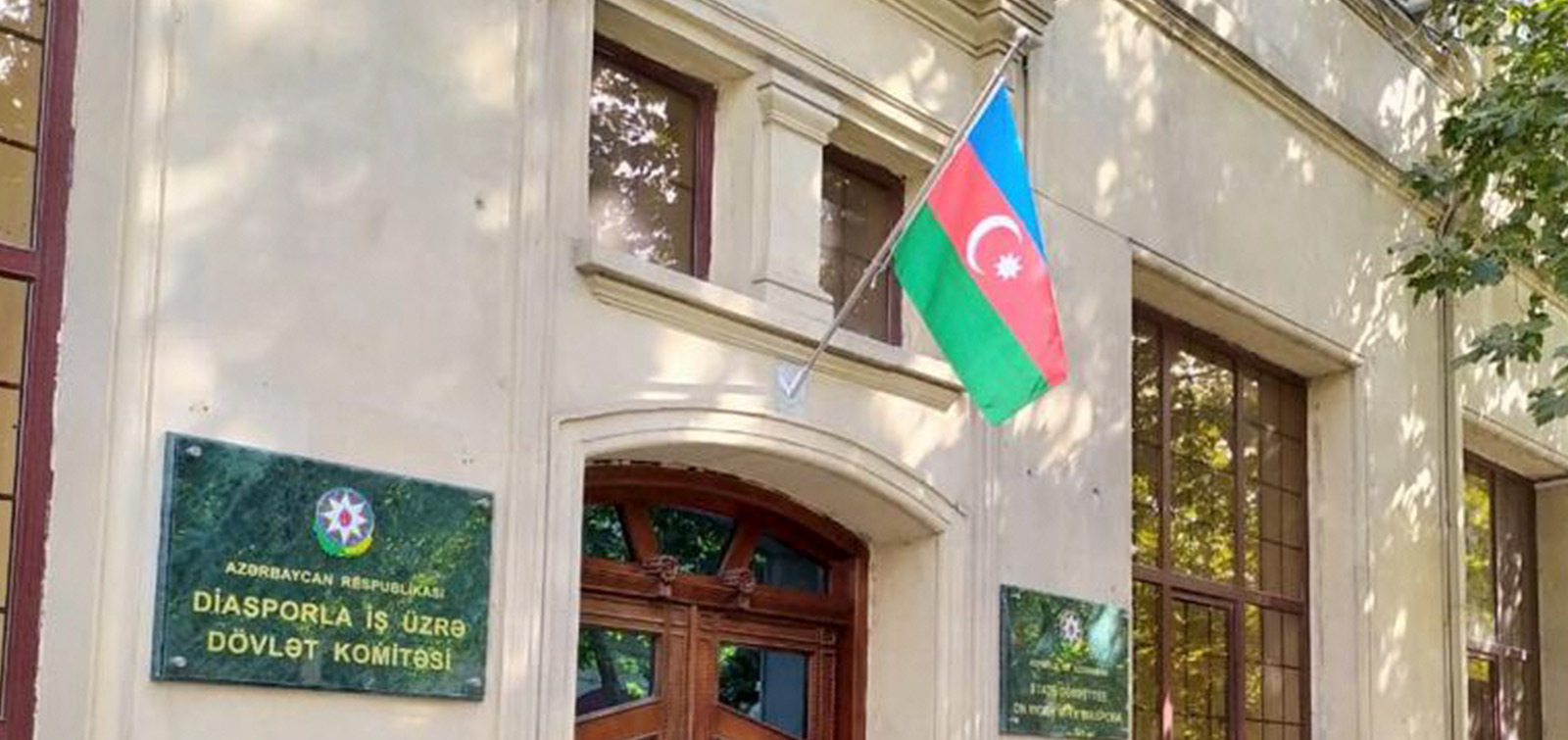 The death of an Azerbaijani living in Poland is being investigated
The State Committee on Work with Diaspora reports that Ismayilov Mushvig Asif oglu, who studied and worked in Poland for about three years, has died.
Immediately after getting the information, the Committee interested in the incident and the Council of Poland Azerbaijanis was closely involved in obtaining additional information.
According to the Poland police, based on the results of the preliminary investigation, our compatriot committed suicide.
The investigation team is currently investigating the fact and it is expected to provide official information about the death after the investigation.
The State Committee on Work with Diaspora keeps the incident in focus.