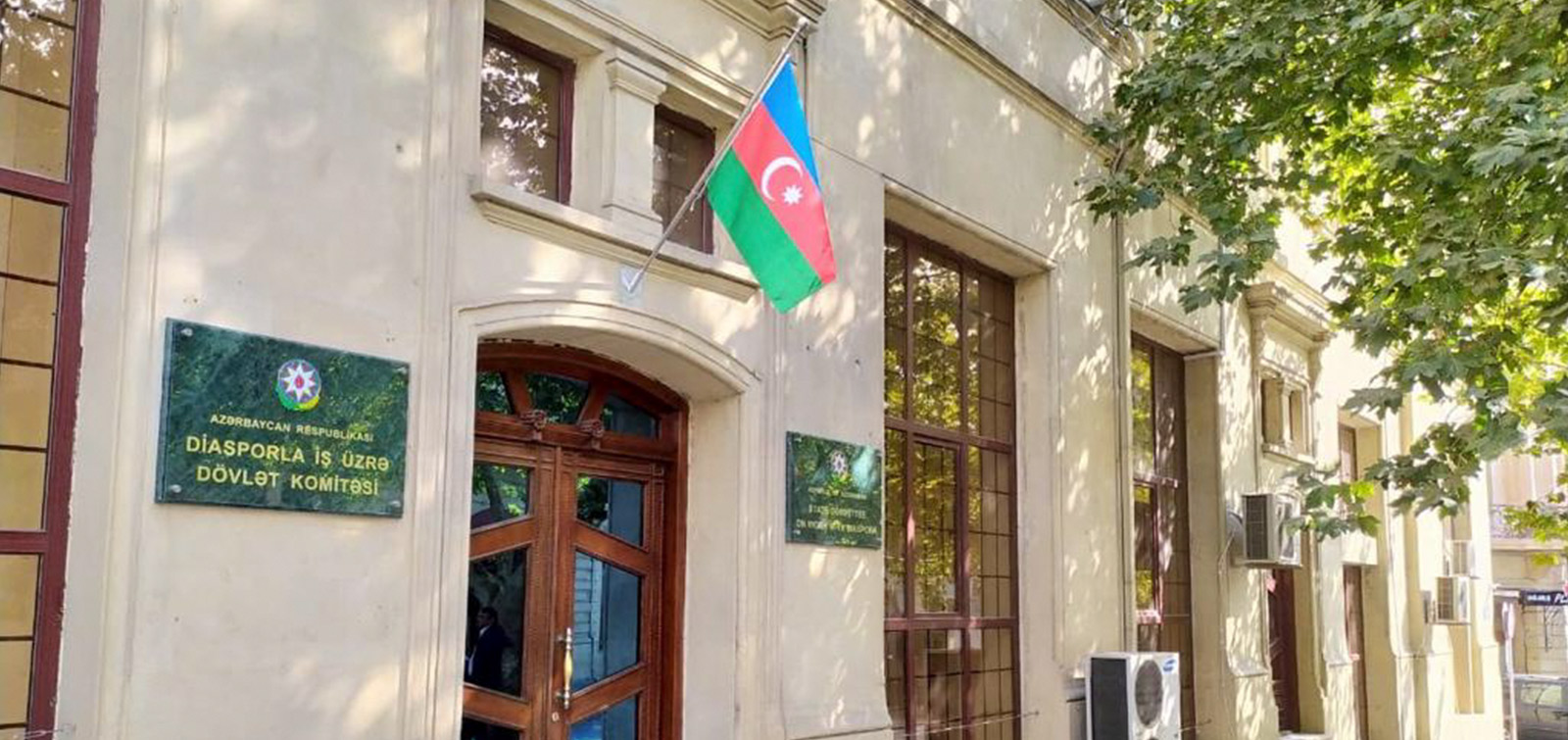 The damage to Azerbaijanis in California have been compensated
The attention and care of the Azerbaijani state to Azerbaijanis living abroad is always felt. According to the instructions and recommendations of President Ilham Aliyev, all our compatriots, regardless of where they live, are always treated with care, and their appeals are immediately answered.
As a result of it, our compatriots living in the United States were compensated for the damage caused by Armenian nationalists during the peaceful protest.
It should be noted that our compatriots protesting against the provocations committed by Armenia on July 12, 2020 in the Tovuz region of Azerbaijan were attacked by Armenians in Los Angeles, California. Armenians inflicted bodily injuries on our compatriots. Compatriots' cars, as well as various personal belongings became useless, and their apartments were severely damaged.
The State Committee on Work with Diaspora paid $ 16,000 for the damage caused to our compatriots during the action. The Azerbaijani state will continue to take steps to protect the rights of our compatriots living abroad and continue to support them.