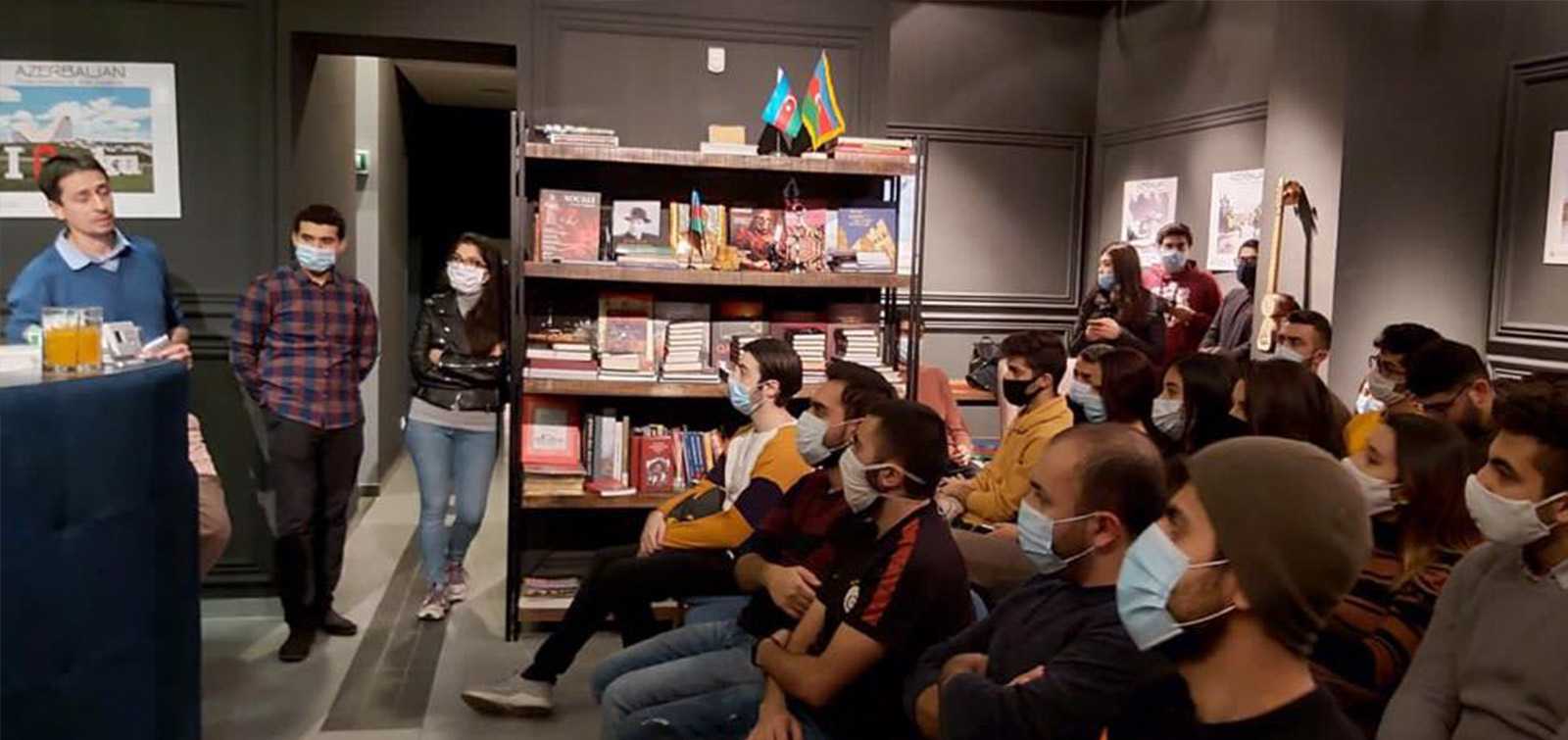 Azerbaijanis in Hungary held an event to celebrate the liberation of Shusha
A meeting was held at the Azerbaijani House in Budapest in connection with the liberation of Shusha, the beating heart of Karabakh, as well as other cities and villages. The meeting was attended by members of local non-governmental organizations, representatives of various communities, our compatriots living in Hungary and Azerbaijani students studying in this country.
Firstly, the memory of the martyrs who died for the liberation of our lands was commemorated with a minute of silence.
Speaking at the event, Rashad Mehbaliyev, a member of the board of the Hungarian-Azerbaijani Youth Union, congratulated the community representatives and students on the victory gifted by Supreme Commander-in-Chief and the glorious Azerbaijani army.
Then, our compatriots shared the joy of victory, said they were proud of the powerful Azerbaijani state and always stood by our state.