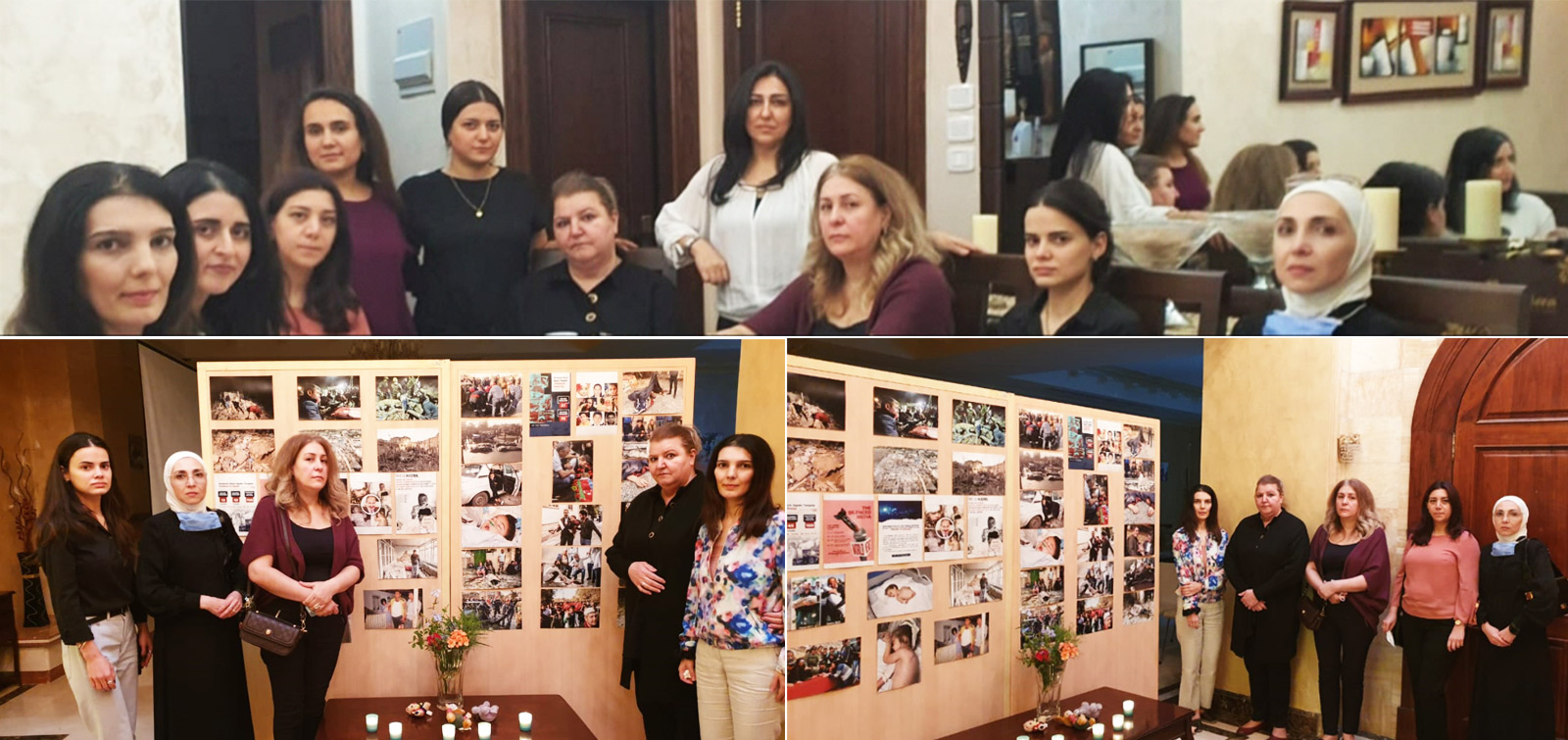 Victims of Armenian terror were commemorated in Jordan
At the initiative of the Azerbaijani diaspora in Jordan, the memory of our civilians killed as a result of terrorist acts committed by the occupying Armenian army in the Azerbaijani cities of Ganja and Barda, as well as in other settlements was commemorated in Amman.
The event held with the participation of the Azerbaijani community commemorated the martyrs who died for the liberation of our lands, as well as the innocent victims of terrorist acts, with a minute of silence and prayers.
Expressing support for Azerbaijan's just struggle, the participants strongly condemned Armenia's aggressive and terrorist policy. Heavy artillery shelling of the Ganja and Barda cities, as well as other settlements of Azerbaijan by the Armenian army and targeting civilians was assessed as a crime against humanity.