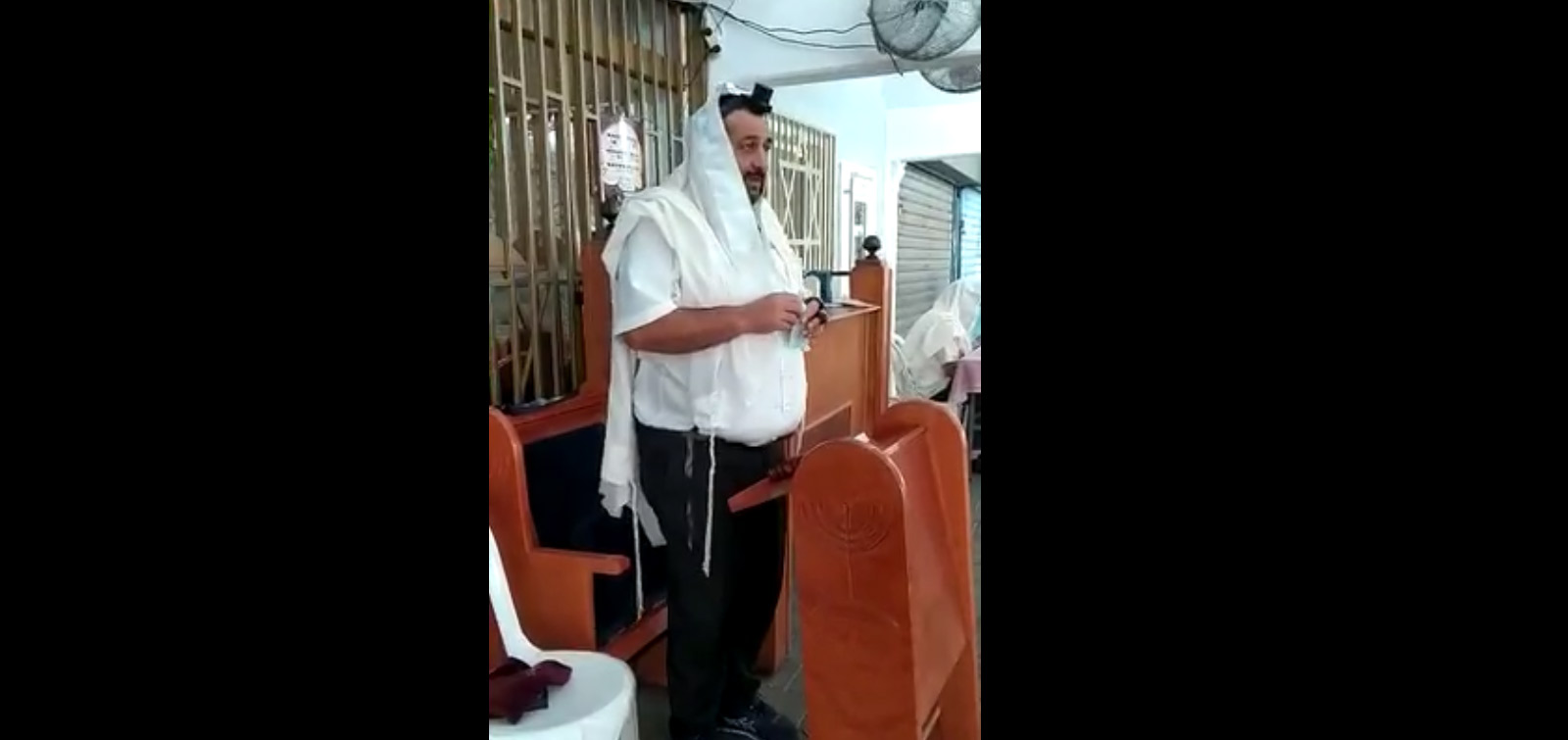 Victims of Ganja terror were commemorated in Israel
At the initiative of the Israel-Azerbaijan International Association, the memory of our martyrs died to ensure the territorial integrity of our country and those killed in the Ganja terror was commemorated.
Prayers for the souls of our martyrs were said at a memorial service held in front of the synagogue, led by Rabbi Shmuel Simantov, a member of the association.
Our Jewish compatriots came together in the synagogue and prayed with great respect and sincerity to God that the war would end soon, that there would be no casualties, that our lands would be liberated from enemy occupation, that our soldiers would return home safe and sound and that Azerbaijan's territorial integrity would be ensured.
Video: https://t.me/AzerbaijaniDiaspora