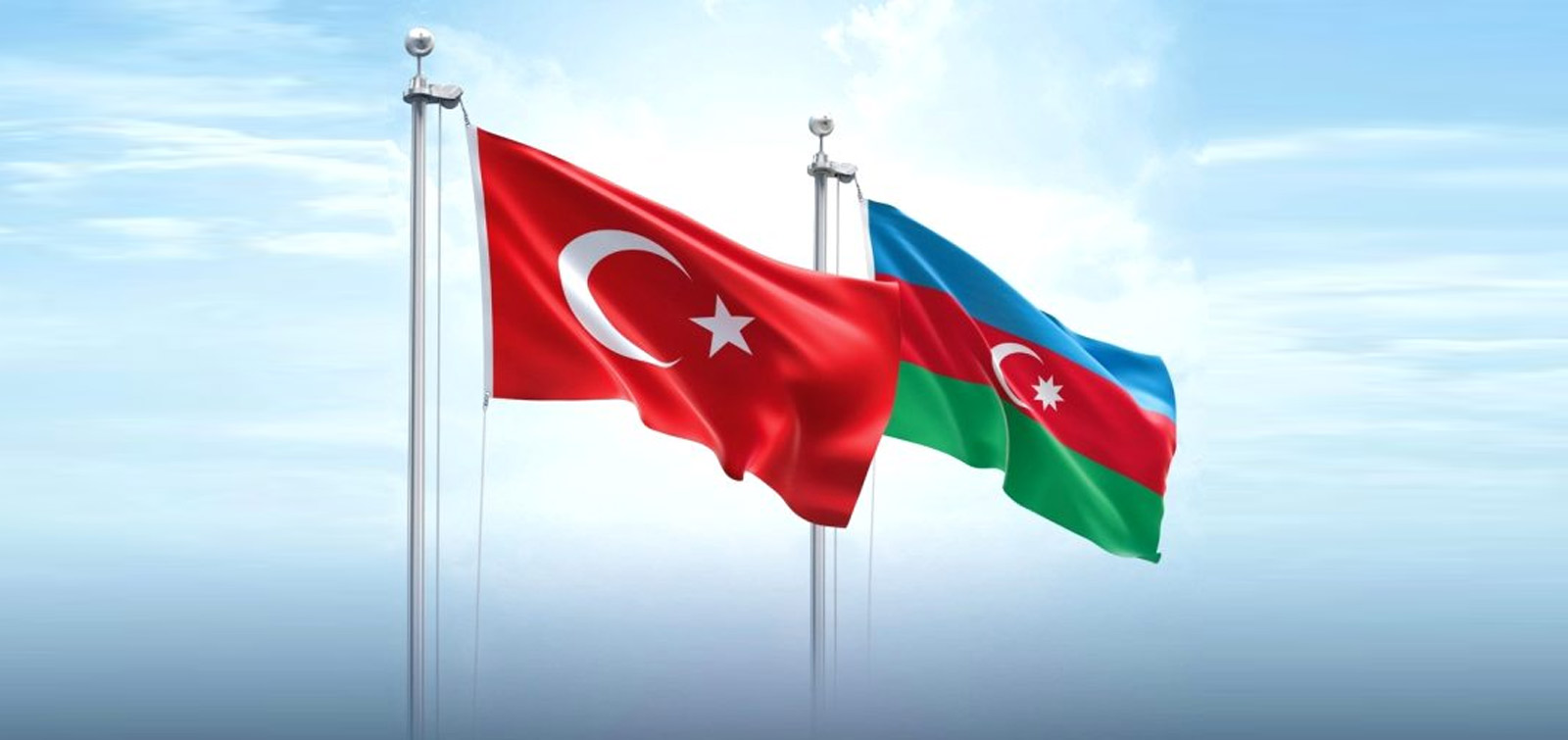 Turkish veterans and families of martyrs say "We are all Azerbaijanis!"
Leaders and members of the Gazi and Martyr Families Associations living in different cities of Turkey expressed their support for Azerbaijan.
The statement issued by the members of the association stresses that the recent events show the determination and strength of the Azerbaijani state to liberate the occupied territories: "We trust and support the President and the Government of Azerbaijan, the Azerbaijani Army and the Azerbaijani people. Every victory of the Azerbaijani Armed Forces under the leadership of President Ilham Aliyev against the occupying Armenia is met with great joy and enthusiasm by the Turkey nation and veterans."
The statement ended with the slogans "Our hearts are with you, Azerbaijan!", "We are all Azerbaijan!", "We are all Karabakh!".