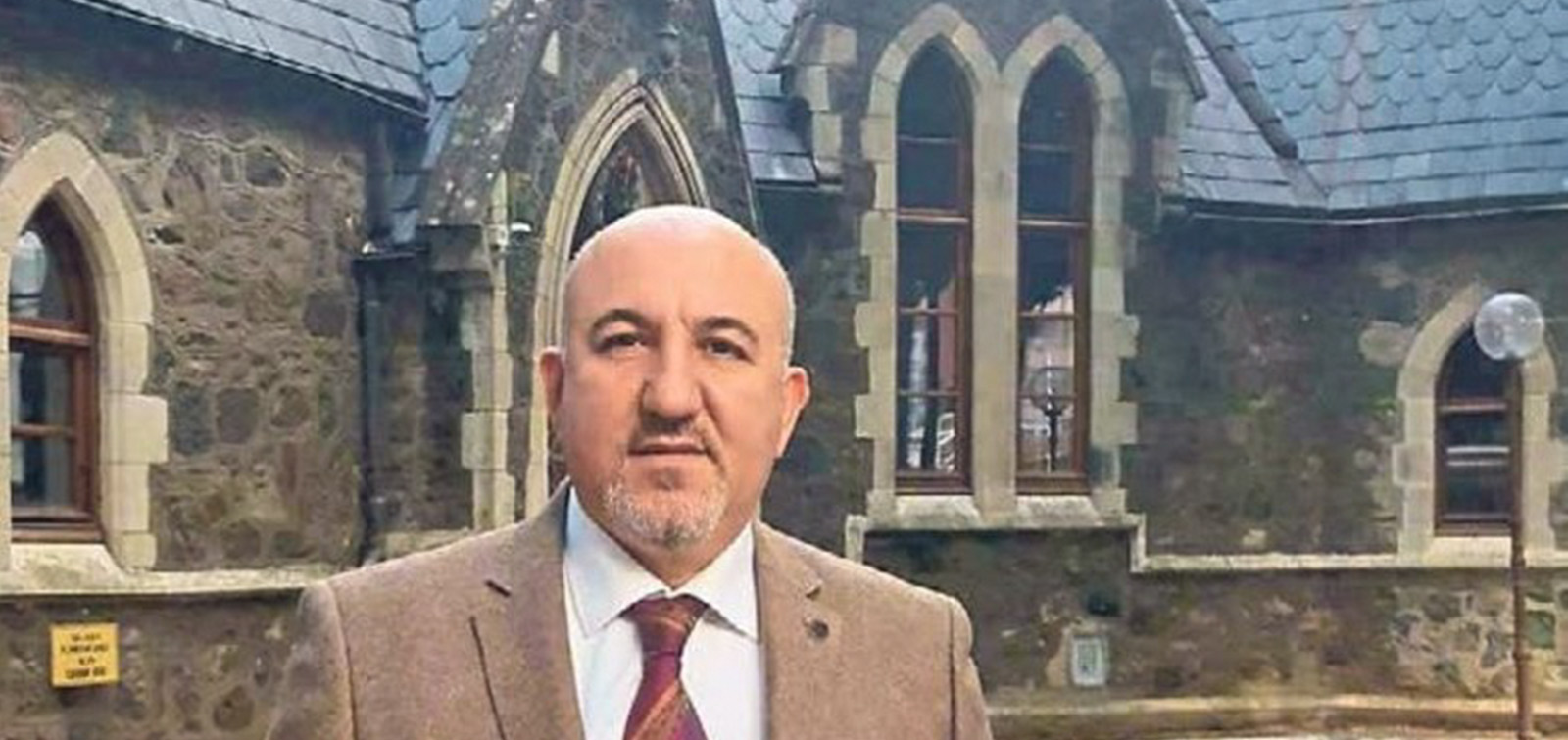 The leadership of churches in Turkey has called on Armenia to withdraw it's army from the occupied Azerbaijani lands
Chairman of the Turkish Protestant Baptist Churches Ertan Chevik condemned the aggression of Armenia against the civilian population of our country.
Ertan Chevik said that Armenia, which has occupied 20 percent of Azerbaijani lands for nearly 30 years committed massacres like Khojaly against peaceful Azerbaijanis. Stressing that the world and the countries of the region need peace, love and solidarity, Chevik said they were saddened by the military clashes and losses between Armenia and Azerbaijan.
As well as Chevik noted that despite their opposition to the war, Azerbaijan is absolutely right to defend its lands: "We expect Armenia to withdraw from the occupied territories and not cause more deaths and injuries. We wish peace between the two countries as soon as possible."