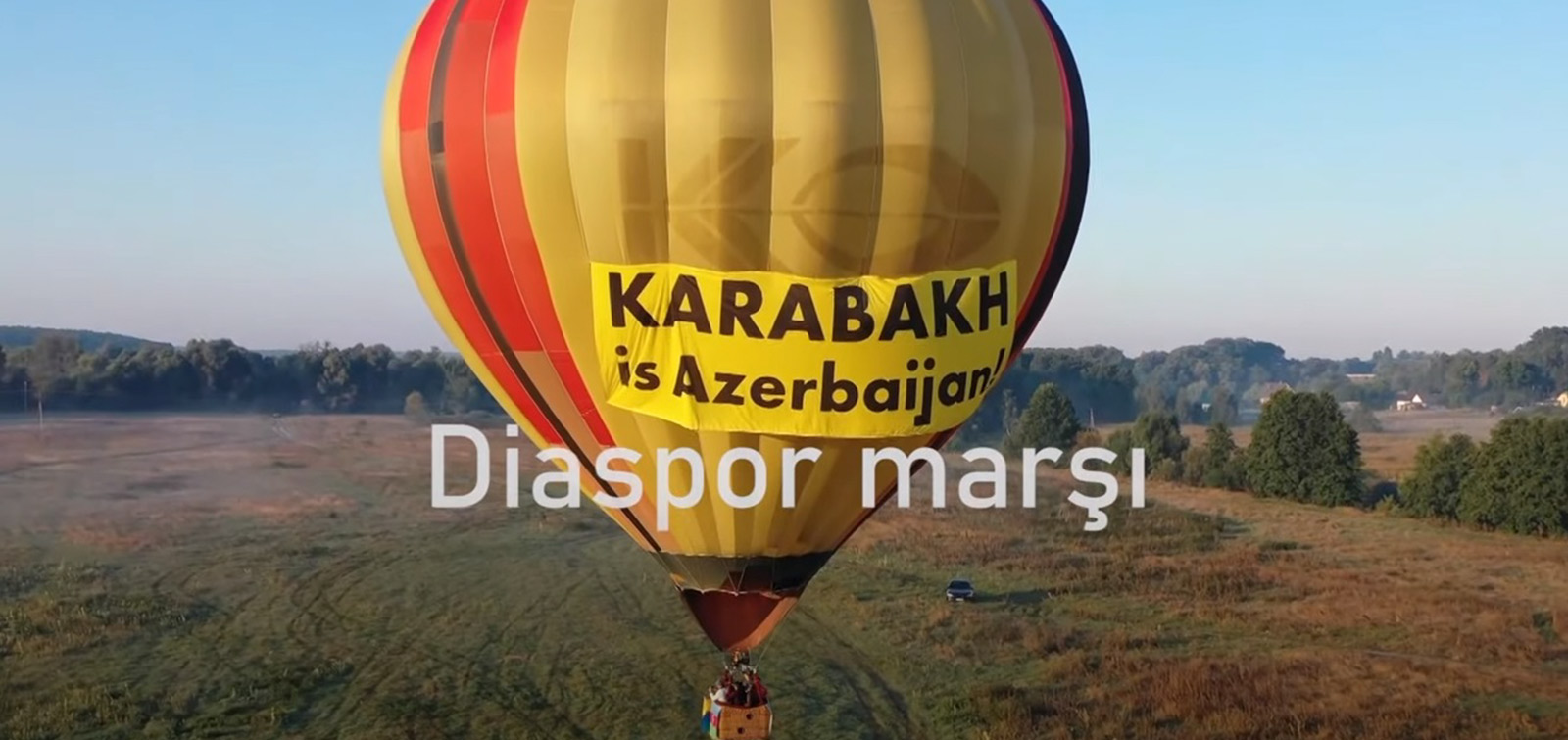 A Diaspora anthem calling Azerbaijanis to unity has been written
The Diaspora Anthem was written at the initiative of our compatriots operating in Ukraine.
The head of the project is the chairman of the United Diaspora of Ukraine Azerbaijanis, Doctor of Law Hikmat Javadov. He said the aim of the march was to call on Azerbaijanis around the world to unite and show solidarity for Karabakh. It is also planned to shoot a clip for this purpose. The words of the march belong to Hikmat Javadov and Arif Buzovnali, the music belongs to composer, People's Artist of Azerbaijan Aygun Samadzade.