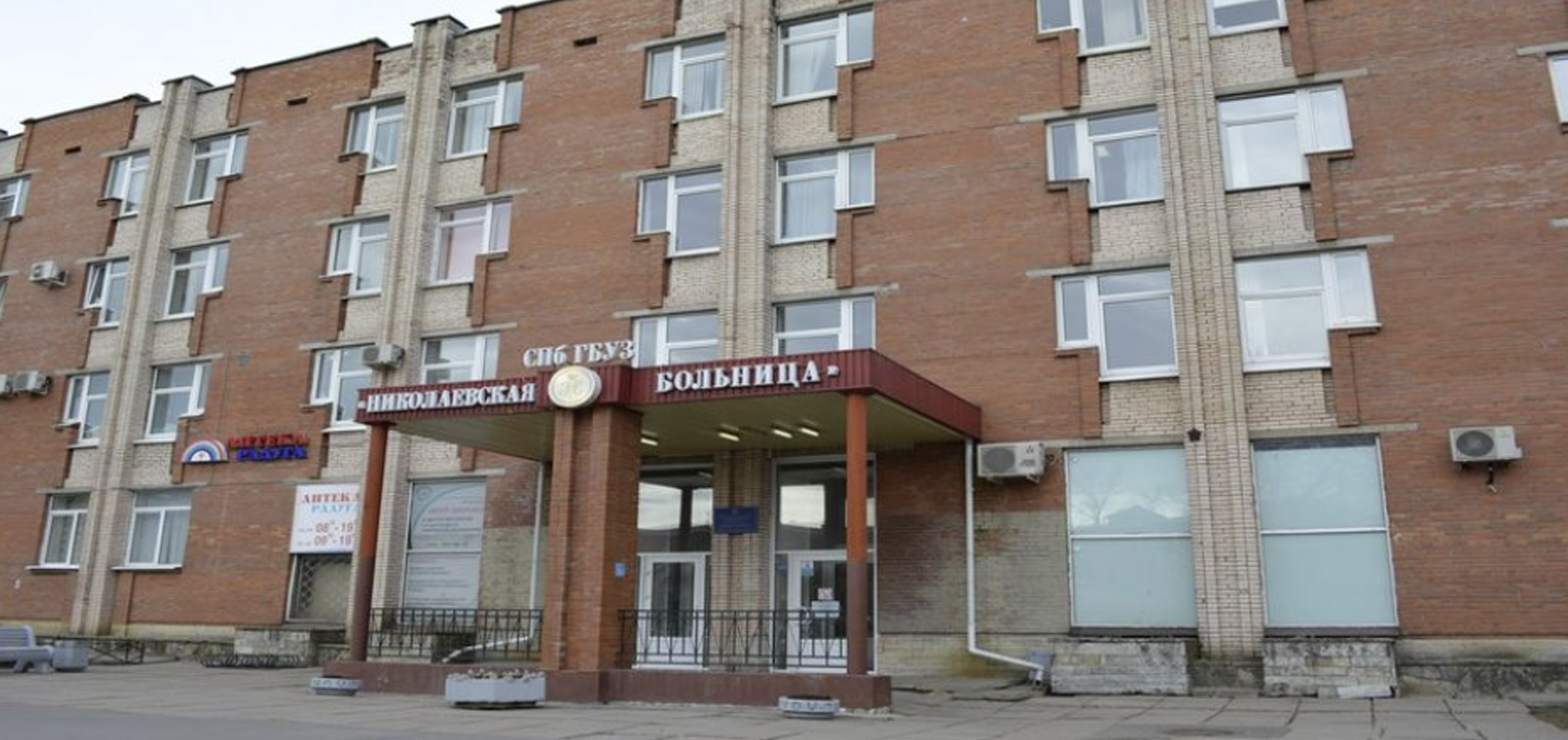 Our compatriots appealed to the hospital administration regarding the Armenian doctor
As it is known, on October 11, 2020, at around 2 o'clock in the morning, the occupying Armenian army fired rockets at the densely populated areas of Ganja. One of the rockets fired at the Ganja сity hit a building inhabited by civilians. As a result, 9 people, including 4 women, were killed, 34 women, including 16 women and 6 children, were injured, and infrastructure was severely damaged.
In connection with the incident, Margaryan Ekaterina Mushegovna, an ultrasound doctor at the "Nikolaevskaya Hospital" of the St. Petersburg State Budget Health Organization, shared insulting posts against Azerbaijanis on social networks and expressed her joy at the casualties among civilians.
As a sign of protest, the chairman of the Youth Union of the "Azerbaijan National-Cultural Autonomy" in St. Petersburg, Elman Manafov, sent a written appeal to the management of the hospital, demanding to take measures against the actions of the doctor.
In response to the Youth Union of the "Azerbaijan National-Cultural Autonomy", the hospital's management strongly condemned the incident and considered such issues unacceptable.
The hospital has officially appealed to the Petrodvorets District Prosecutor's Office in St. Petersburg to investigate the case and give a legal assessment to the actions of Ekaterina Mushegovna Margaryan.