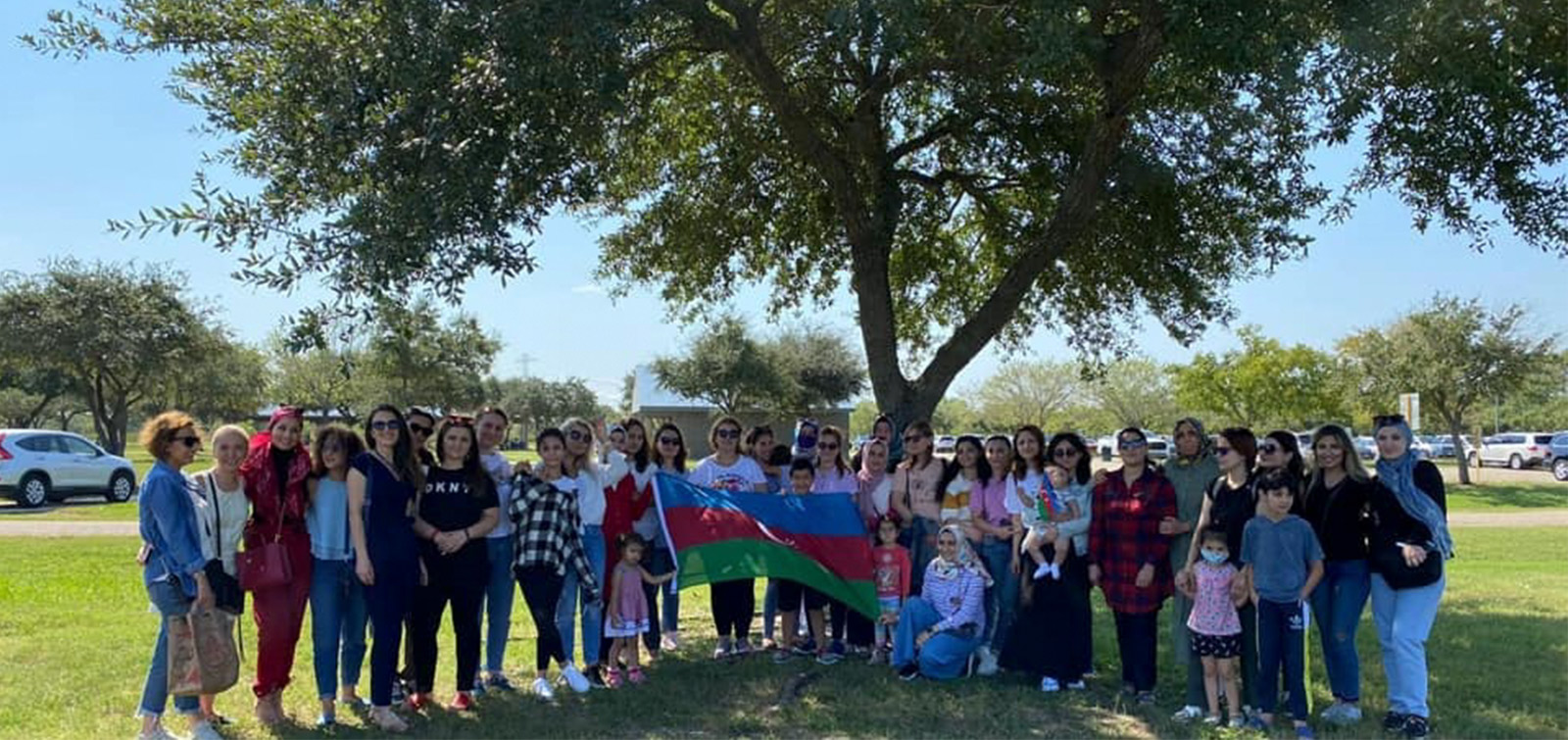 The Azerbaijani community in Houston has organized a charity event
Azerbaijanis living in Houston, the largest city in Texas state of the USA, organized a charity event to support our citizens who suffered from the attack of fascist Armenia against independent Azerbaijan.
The event, organized by the American Azerbaijanis Cultural Alliance and the Houston-Azerbaijan School, was attended by more than 200 representatives of the Azerbaijani and other friendly nations in the city. Houston schoolchildren who attended the event were particularly active.
Those who visited the charity event praised the selflessness and good intentions of Azerbaijani women. The guests made a donation in exchange for national cuisine samples prepared by Azerbaijani women.
The funds raised will be used for the needs of citizens and families of martyrs living in the frontline areas of Azerbaijan.