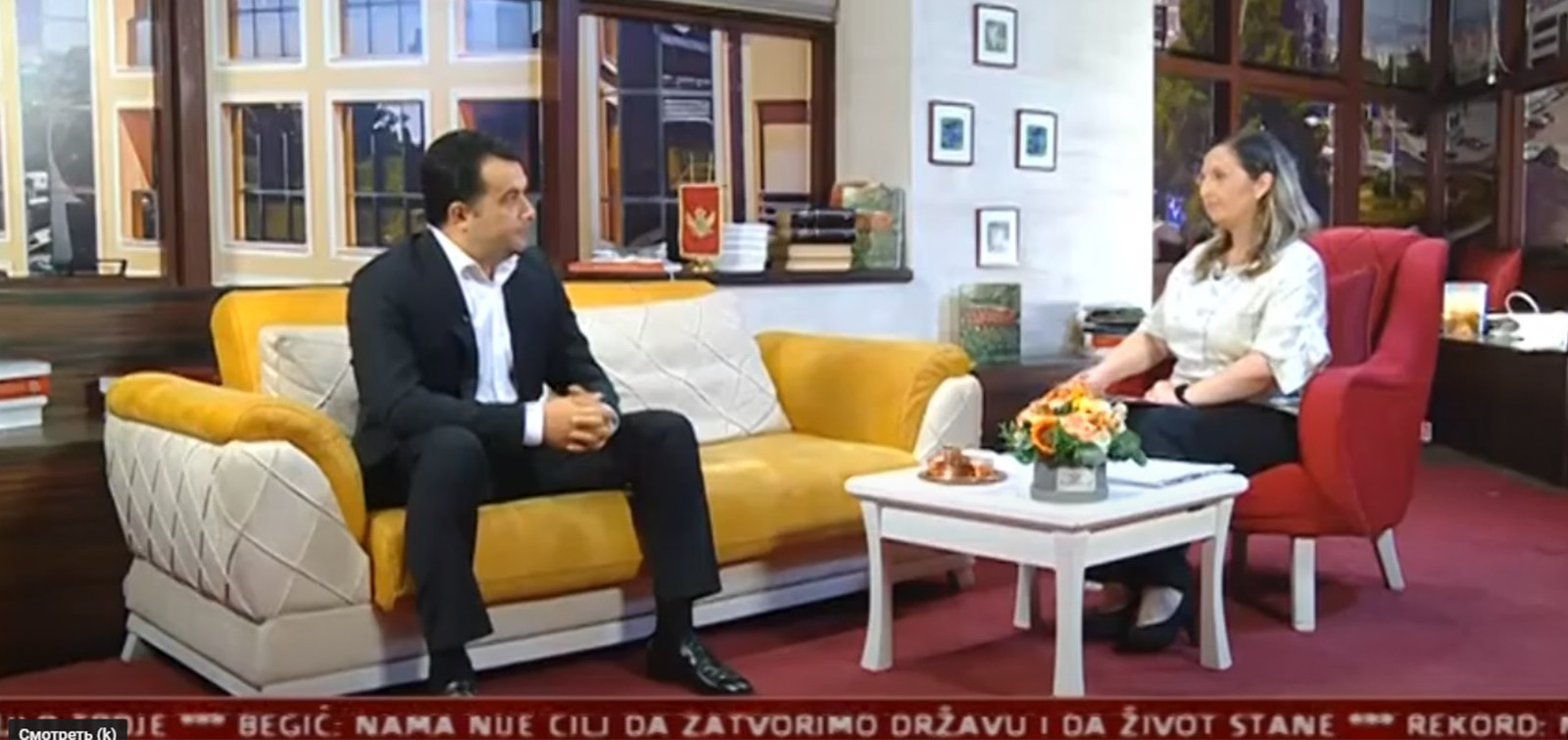 TV channel of Montenegro mentioned about Armenia's attack on our country
"TV7" channel of Montenegro spoke about the events in Azerbaijan. In an interview with the TV channel, Seyran Mirzazade, director of the Azerbaijan-Montenegro Cultural and Economic Center, spoke about the situation after the Azerbaijani army responded to the large-scale attack of the Armenian army on Azerbaijan along the entire front, artillery strikes on homes.
Our compatriot noted that our armed forces carry out operations within the internationally recognized borders of Azerbaijan in the territories occupied by Armenia for years. Our people exercises the right to self-defense and the liberation of our ancient lands from occupation.
It was noted that the Azerbaijani people are tired of ineffective negotiations, protect their lands in order to eliminate historical injustice, and unite around Azerbaijani President Ilham Aliyev as a fist.
Attention was drawn to the gross violation of international norms and human rights by the occupying Armenian army, which suffered heavy losses on the battlefield, purposefully targeting the civilian population and facilities.