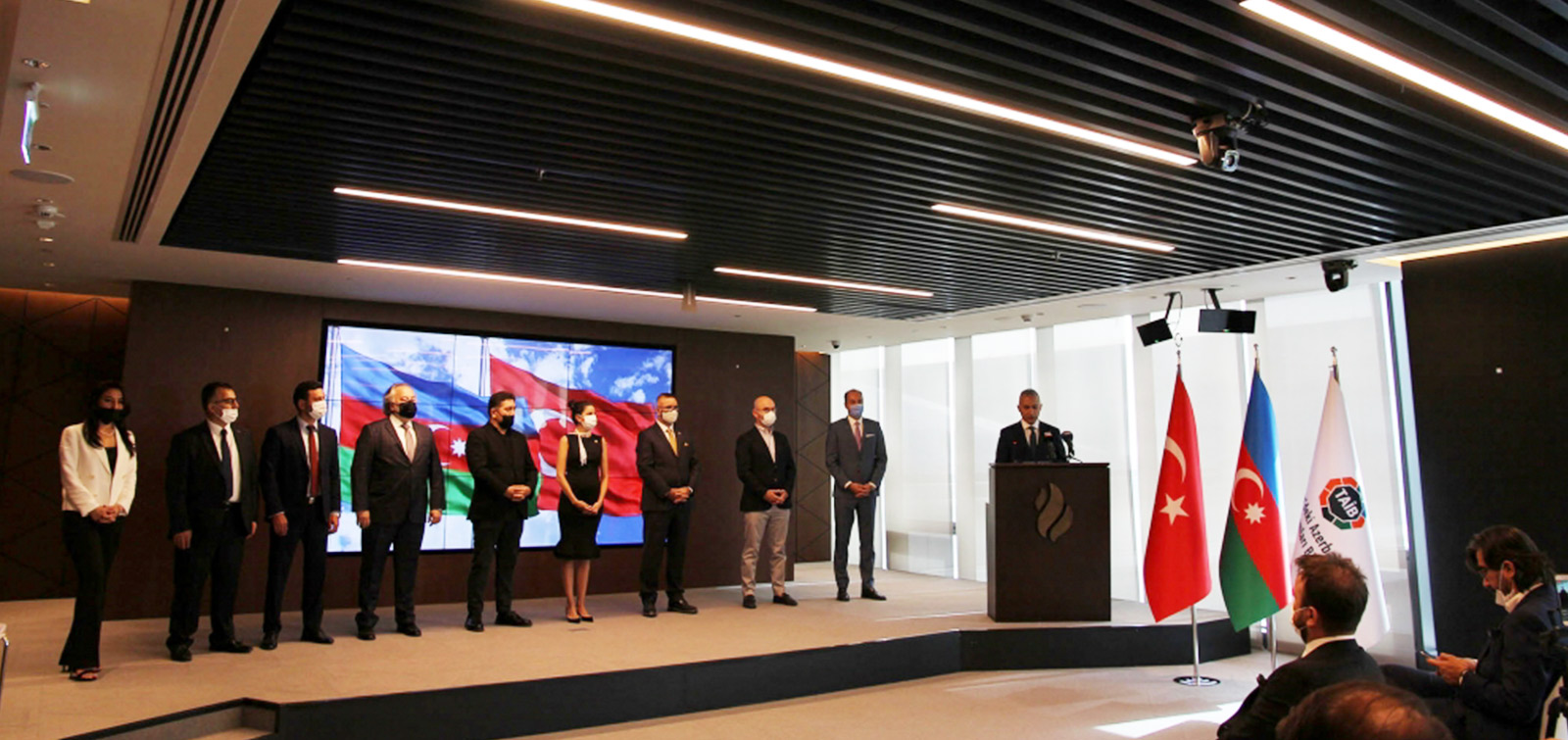 Turkish businessmen expressed their support for Azerbaijan
Businessmen associations operating in Turkey strongly condemned the large-scale attack of the occupying Armenian army on Azerbaijan.
The statement signed by Mikayil Yusifov, Deputy Head of the Azerbaijani Businessmen's Union in Turkey, Selchuk Akat, Chairman of the Foreign Economic Relations Committee -Azerbaijan Business Council, Abdurrahman Uzun, Head of the Azerbaijan Branch of the Independent Industrialists and Businessmen's Association, Tolga Tunch, Deputy Head of Foreign Relations of the All-Industrial and Business People Association Serdar Kurt, Chairman of the Economic and Trade Council of the Azerbaijan Economic and Trade Association, Mehmet Biligi, Deputy Chairman and Chairman of the Foreign Relations Committee of the Anatolian Lions Business Association and Osman Buyukkaya, head of the World Turkish Council Association said that in accordance with international law, they support Azerbaijan with all their strength and capabilities to protect their people and homeland within the right to self-defense:
"Armenia has been occupying Nagorno-Karabakh and surrounding regions of Azerbaijan for many years. Armenia is on the wrong way. We emphasize the importance of the unconditional withdrawal of the occupying Armenians from these lands, the homeland of Azerbaijan, in order to prevent humanitarian tragedies in the region. "