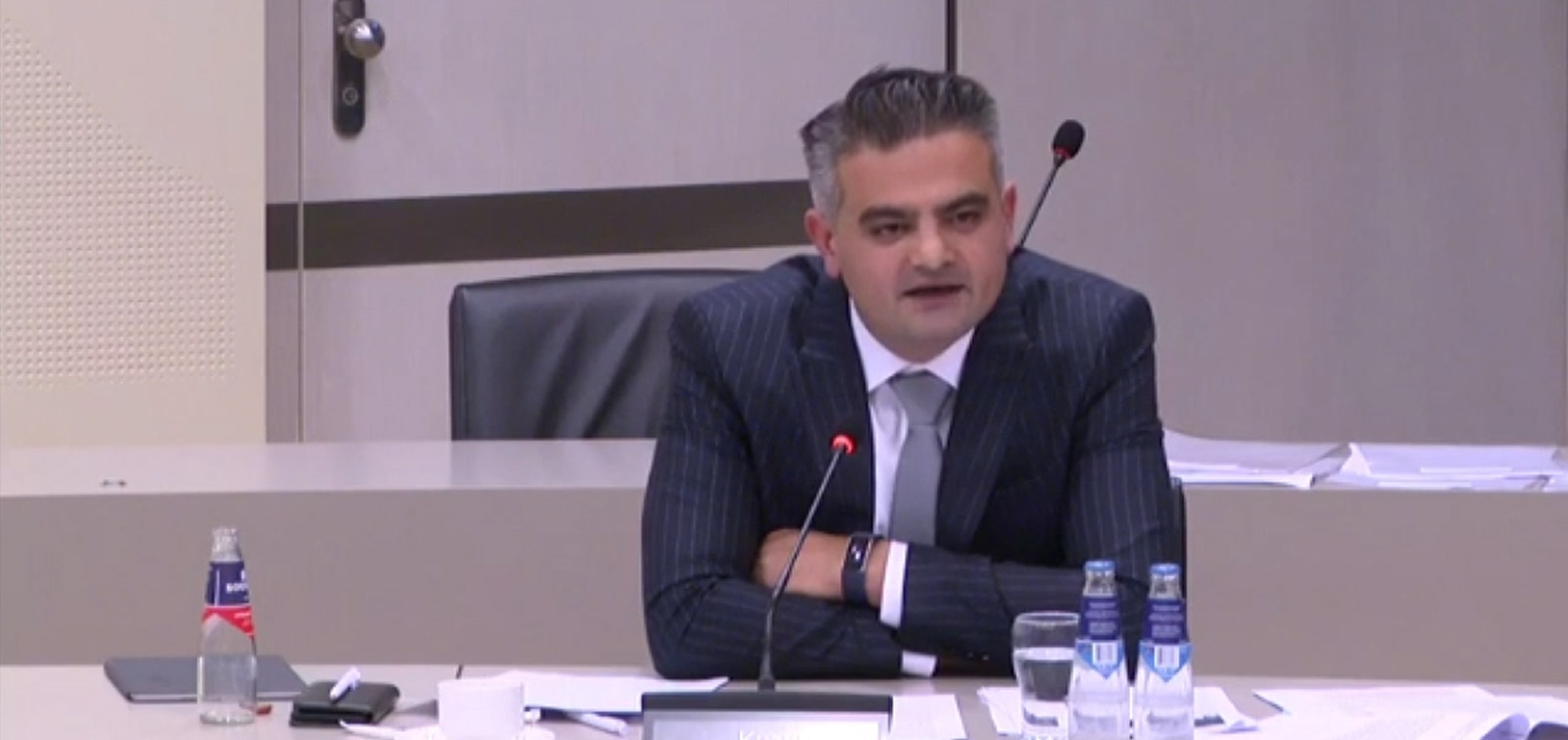 Netherlands MP: "Armenia must leave Azerbaijani lands immediately"
Turkish MP of the Netherlands Parliament Tunahan Kuzu demanded that Armenia leave Azerbaijani lands immediately. Tunahan Kuzu, who raised the issue of Armenia's rocket fire on Azerbaijani civilians in parliament at the initiative of the head of the Azerbaijani-Turkish Cultural Association Ilhan Ashkin, said that the photos captured from the region were really terrible.
An MP representing the DENK party in parliament said that various calls were being made to reduce tensions between the two countries and move to the negotiating table: "Although we have been hearing these calls for 27 years. Meetings have been held behind the so-called negotiating table for 27 years, but, for some reason, the blood of innocent people continues to flow."
The politician said that the calls to reduce tensions between the two countries are not realized due to Armenia's aggressive policy. Because Armenia does not give up the occupation of Azerbaijani lands.
He added that Armenia must leave Azerbaijani lands: "The demand that Armenia must immediately withdraw troops from the occupied territories of Azerbaijan is a completely justified demand in terms of international law. Therefore, I repeat: Mr.Chairman! Armenia must immediately withdraw from Azerbaijani lands. There are 4 UN resolutions recognizing the borders of Azerbaijan. Even the decision of the European Parliament in 2009 demanded the immediate withdrawal of Armenia from the occupied territories and the restoration of the rights of IDPs. "
It should be noted that, Tunahan Kuzu was born in 1981 in Istanbul. At an early age, he moved with his family to the Netherlands, where he got education. In 2008, he was elected to the Rotterdam Municipal Assembly from the Labor Party of the Netherlands. In 2012, he was elected a member of the Netherlands Parliament. On February 9, 2015, he and his parliamentary colleague Seljuk Ozturk formed the DENK Party, which protects the rights of national minorities living in the Netherlands.