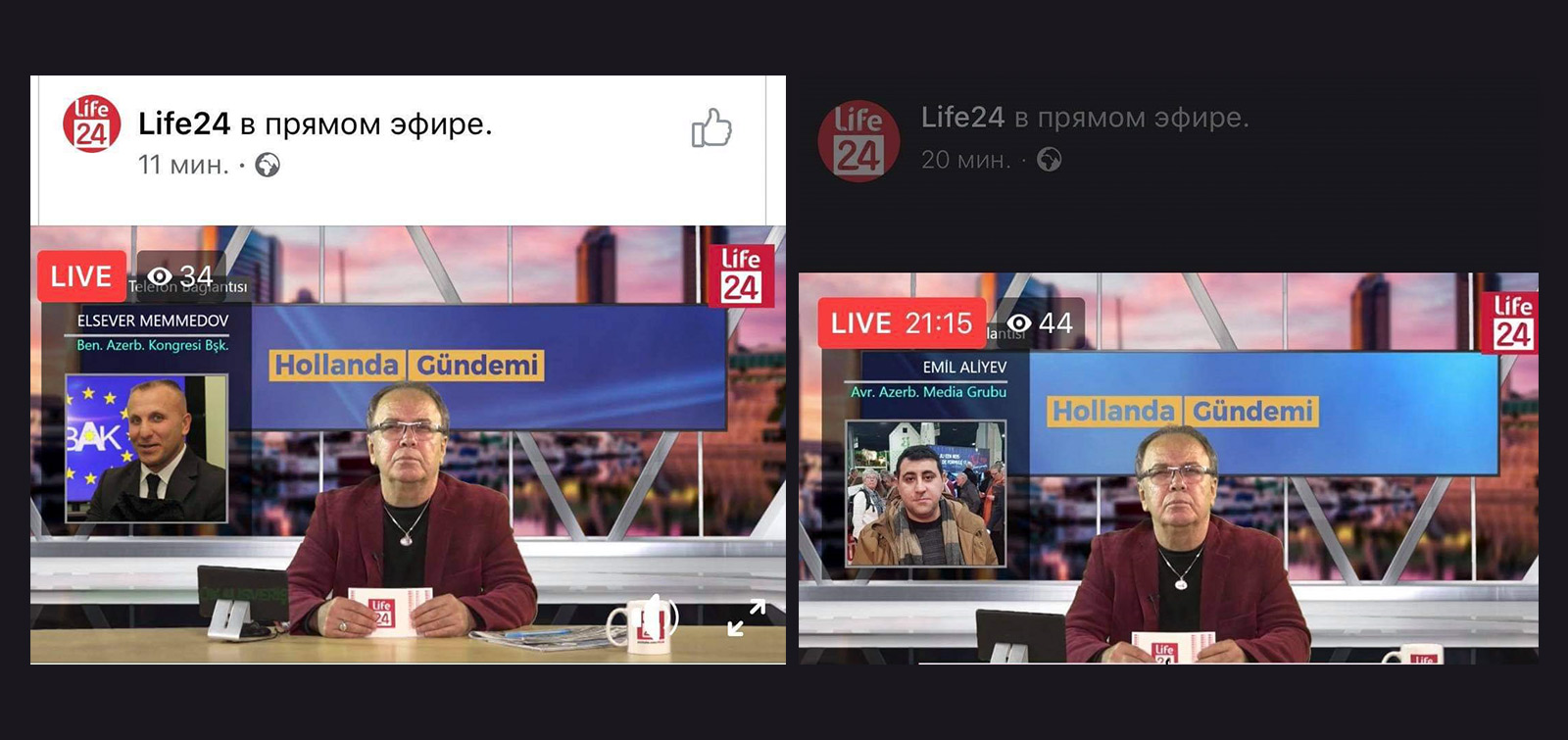 Netherlands television mentioned the success of the Azerbaijani army
Representatives of Azerbaijani diaspora organizations operating in foreign countries, speaking to various media, try to provide detailed information about the provocations of the Armenian armed forces against our country and the recent events in our country.
Elsevar Mammadov, chairman of the Benelux Azerbaijanis Congress, and Emil Aliyev, coordinator of the Coordination Council of Azerbaijanis in the Netherlands-Belgium and head of the European Azerbaijanis Media Group, said that attack by the occupying Armenians on September 27 overwhelmed the patience of the peace-loving state and people of Azerbaijan.
They stressed that, inspired by the news that the Azerbaijani army responded to the Armenians under the instruction of the Supreme Commander-in-Chief Ilham Aliyev began to liberate our lands from occupation, our diaspora tried to prevent the provocations of Armenians in the information war, to publish honest and truthful information about the events in Azerbaijan, to create a fair public opinion about our country in the Netherlands.