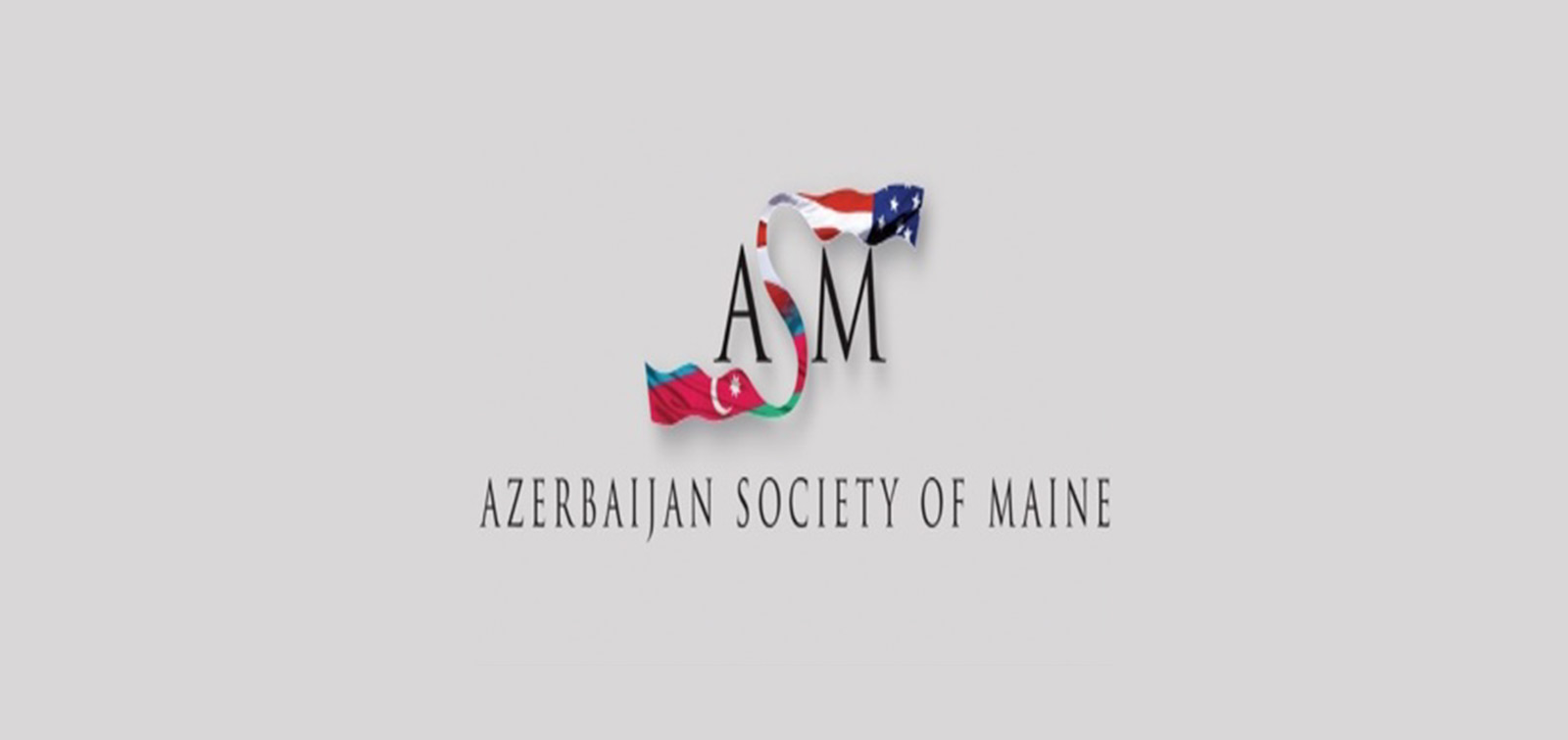 Azerbaijan Society of Maine issued a statement calling on the United States to take a fair position
Members of the Azerbaijan Society of Maine and friendly representatives issued a statement expressing concern over the draft resolution "Condemning Azerbaijan's coordinated attack on Nagorno-Karabakh and denouncing Turkey's interference in the conflict" proposed by US Congressmen Jackie Speier, Adam Schiff, Frank Pallone, Gus Bilirakis, Brad Sherman, Anna Eshoo. It was noted that this resolution will harm the strategic interests of the United States.
The statement said that on September 27, 2020, the Armenian armed forces fired on positions and settlements in the frontline zone of the country with large-caliber artillery, killing 14 civilians, including two schoolchildren, and injuring more than 40.
It was also noted that Armenia is currently conducting a coordinated disinformation campaign, including completely fabricated allegations about the coming of Syrian fighters to Azerbaijan or the shooting down of an Armenian fighter jet by the Turkish Air Force. None of these lies have been confirmed or proven.
The reason for this propaganda campaign by Armenia is to divert attention from the atrocities against the civilian population of Azerbaijan, as well as to involve a third party in the operations.
The statement noted that the congressmen who introduced the draft resolution were pro-Armenian, and said that the Congress should reject the resolution, which contradicts US interests and undermines the role of the United States as a co-chair of the Minsk Group and an honest mediator.