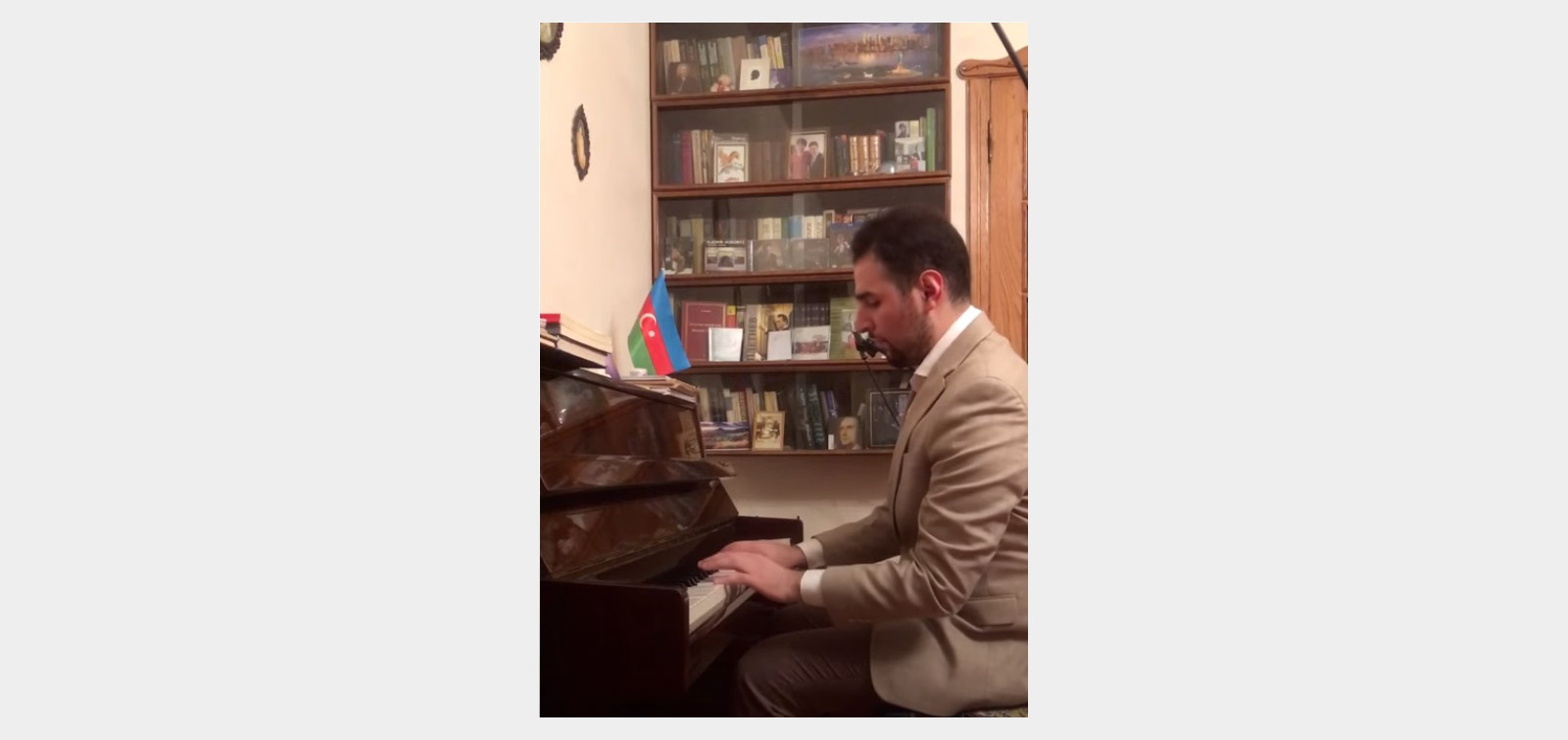 The winner of the "Florida Keys" contest expressed his support for the Motherland with the song "Shusham lay-lay"
Ali Mammadov, winner of the "Florida" Keys International Music Competition, performed "Shusham lay-lay" by prominent Azerbaijani composer Vasif Adigozalov for support to the Azerbaijani state and army.
The statement came from Parvin Muradova, director on cultural affairs at the Azerbaijani-American Cultural Association in Florida. It should be noted that Parvin Muradova is also the head of the Florida Keys international music competition in honor of prominent Azerbaijani composer Jovdat Hajiyev.
Ali Mammadov won this year's III Florida Keys competition.
Our young compatriot lives in New York and is a student at the Manhattan Music School.