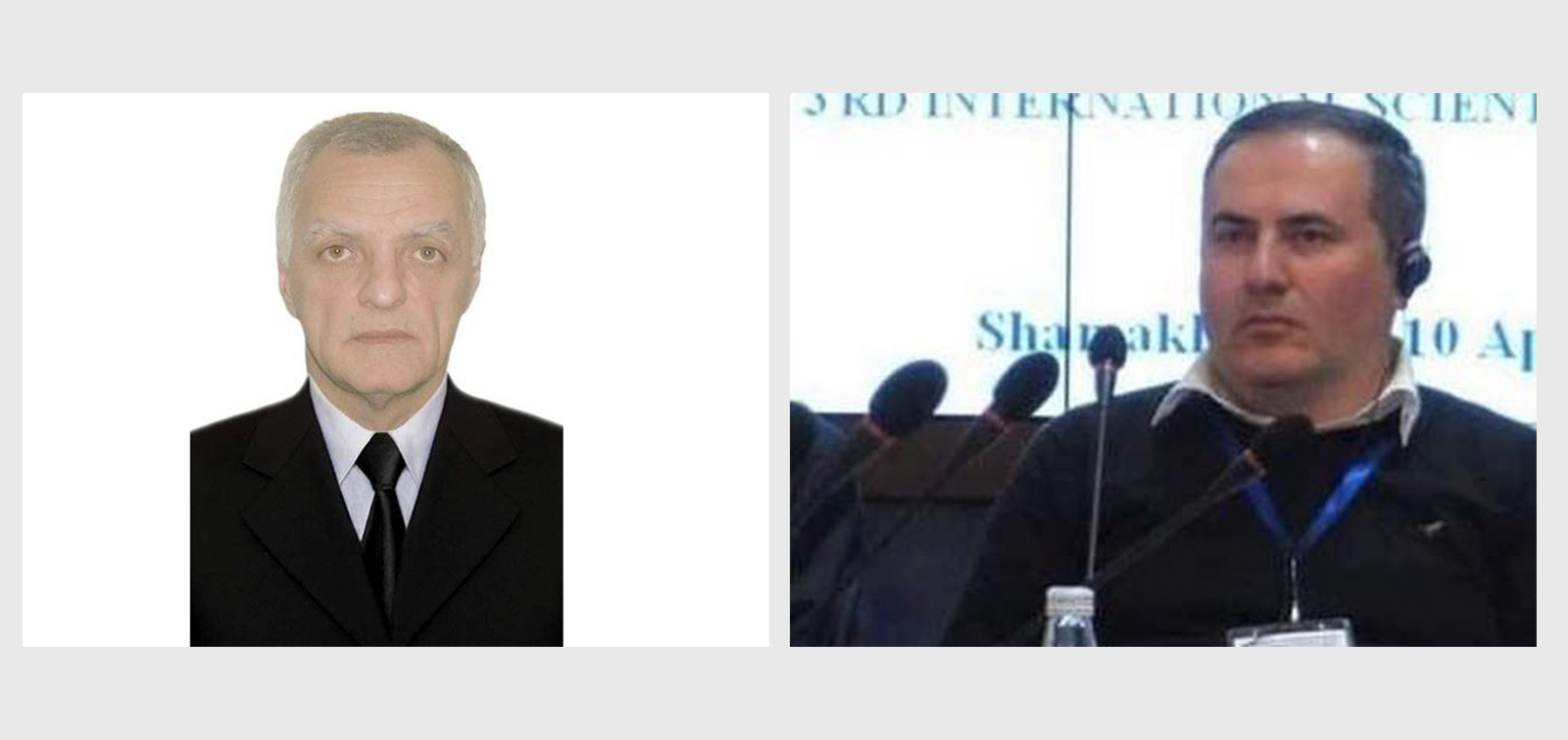 Georgian intellectuals support Azerbaijan in the Karabakh issue
"Armenia must leave Nagorno-Karabakh, this is the historical land of Azerbaijan, and the world community must unequivocally support Azerbaijan in its fair war"- this opinion was expressed by doctors of political sciences and history, professors Elgudja Kavtaradze and Kakha Pipiya from Sukhumi University of Georgia.
According to them, since the collapse of the USSR, the Azerbaijani people have endured the historical injustice of the Armenian side for decades. As a result of the Armenian aggression, millions of Azerbaijanis were expelled from their native lands and are still longing for their return.
According to the professors, despite urging the parties to sit at the negotiating table, Georgian officials also support Azerbaijan politically.
Kakha Pipiya has sharply criticized the world community for turning a blind eye to Armenia's provocations and making statements only from high positions to liberate Azerbaijani lands from occupation, instead of negotiating a peaceful settlement of the Nagorno-Karabakh conflict.
The professors expressed their solidarity and support with the Azerbaijani people.