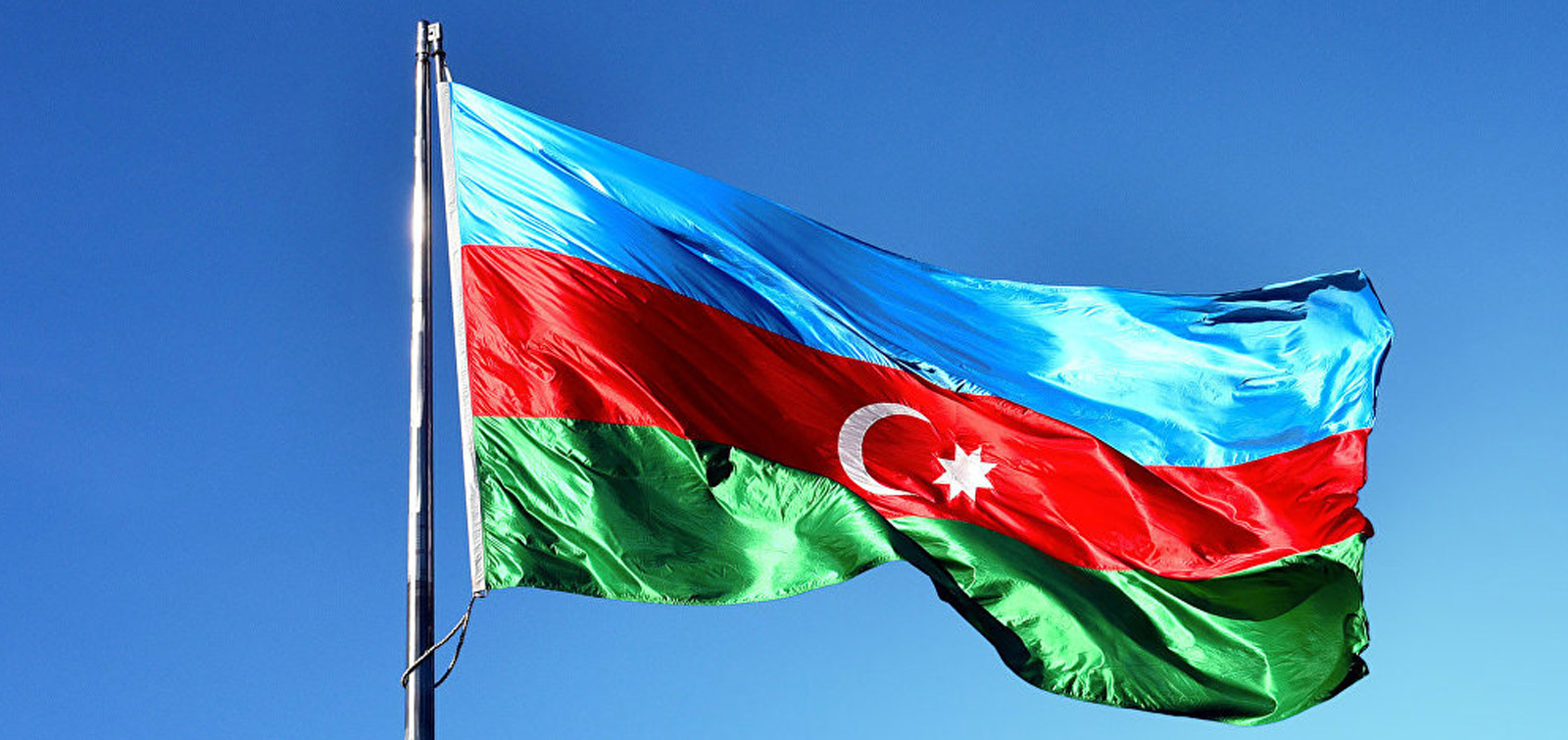 Our compatriots in the UAE appealed to local and foreign agencies
The Azerbaijani community in the United Arab Emirates (UAE) has issued a statement to local and foreign organizations, as well as the media due to the large-scale attack and aggravation of the situation on the entire frontline by the occupying Armenians.
Member of the Azerbaijani community, lecturer at the University of Abu Dhabi and orientalist, Shahrizad Suleyman said that the statement strongly protested against the aggressive policy of Armenia and expressed the right position of the Azerbaijani state.
The statement said that Armenia, which shows disrespect for international law and the international community with its aggressive actions during the general debates of the 75th session of the UN General Assembly, aimed to occupy new territories of Azerbaijan with the latest provocation.
It was noted that although 4 UN Security Council resolutions call for the immediate and unconditional withdrawal of the occupying forces from the territories of Azerbaijan, Armenia has not yet complied with it. The aggressive policy based on fascist ideology, as well as the views expressed by the Armenian leadership on the settlement of the conflict, do not reflect the historical realities and the true nature of the conflict. The illegal activities of the aggressor Armenia in Nagorno-Karabakh and 7 surrounding regions, especially its illegal settlement policy and deliberate change of demographic composition, robbing of the material and cultural heritage of the Azerbaijani people have been taking place in front of the eyes of the world community for 30 years.
The statement says that the independent Azerbaijani state has the right to liberate its territories and ensure the security of its people.