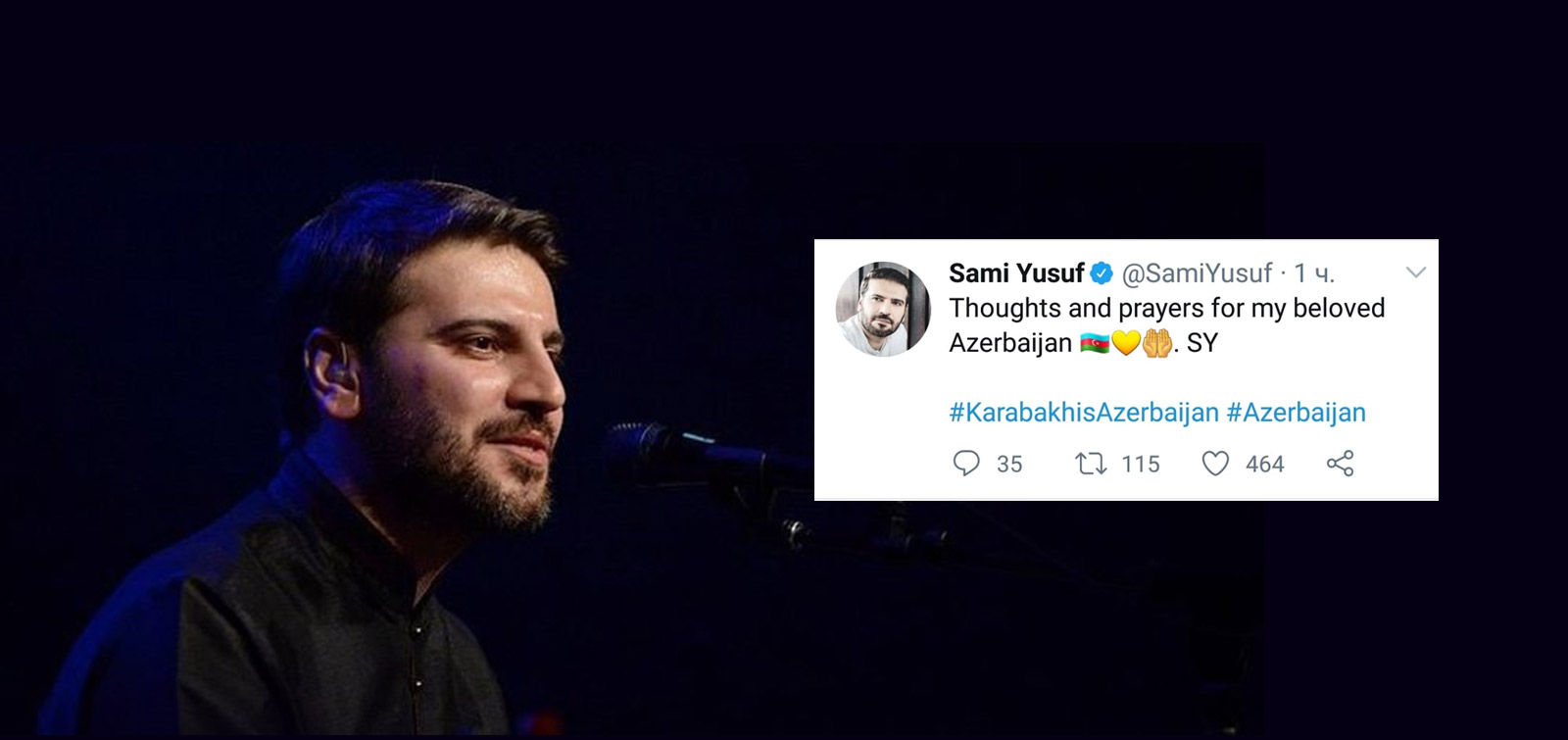 Support for the Azerbaijani state continues to increase on social networks
The fact that on September 27, 2020 at 06:00, the Armenian armed forces violated the ceasefire and fired at the positions of the Azerbaijani Army in the frontline with large-caliber artillery, killing civilians and servicemen were met with anger by our compatriots. As well as, our compatriots, representatives of friendly nations, who enthusiastically celebrate the worthy response of the Azerbaijani army to the Armenian provocations, are telling the truth to the world on social media.
People who share various posts with hashtags #KarabakhisAzerbaijan, #Azerbaijan, the images of the national flag of Azerbaijan and Turkey, provocations of Armenians, express their support for the Azerbaijani state and army.
Famous singer, People's Artist Emin Aghalarov, famous singer and composer Sami Yusuf, our compatriots living in Canada, China, Turkey and other countries, famous Turkish journalist Ersin Chelik and others are among those who support Azerbaijan by sharing posts on Twitter and Facebook.
The State Committee on Work with Diaspora calls on all our compatriots and all those who are on the side of justice to support the conveying of the truth to the world community and support Azerbaijani state at a time when Armenia's provocations against the civilian population and military continue. We thank everyone for their moral support in this issue.