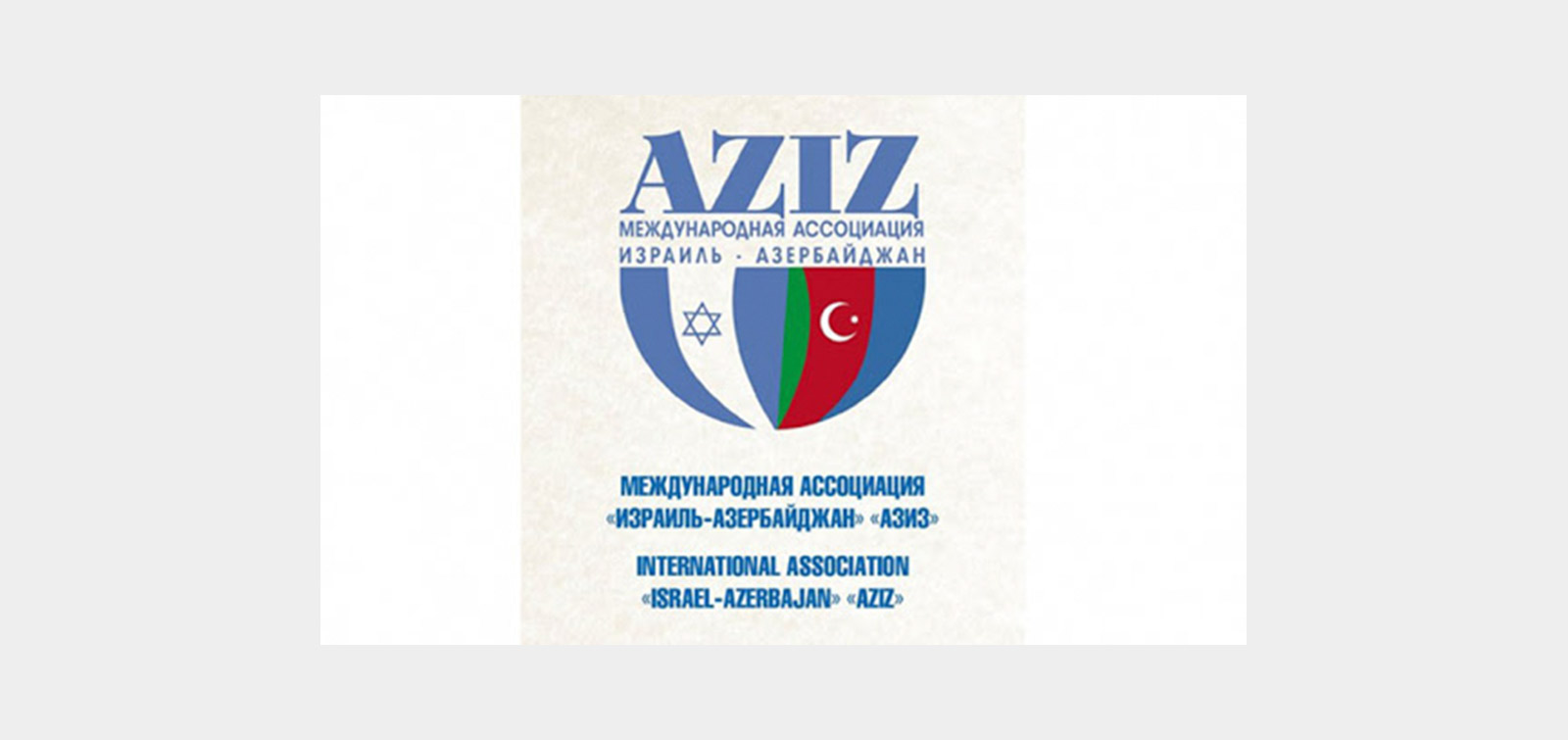 AzIz: "We demand Armenia to stop the aggression policy, to liberate the occupied territories of Azerbaijan"
This call was made by the "AzIz" Israel-Azerbaijan International Association. It is said in the statement that the provocations committed by Armenian armed forces against Azerbaijan on September 27 led to the launch of large-scale military operations. As a result, the Azerbaijani Army managed to liberate several villages occupied by Armenians for 30 years.
The authors of the statement stressed that there were casualties among Azerbaijani servicemen and civilians as a result of the constant violation of the ceasefire by the Armenian armed forces and the shelling of settlements. It is noted that, occupying 20 percent of Azerbaijan's territory, Armenia not only intends to liberate its lands, but also violates peace talks with Azerbaijan through third countries and major international organizations, thereby trying to keep the status quo. Armenia ignores four UN Security Council resolutions on the unconditional and immediate liberation of Azerbaijani lands
The authors of the statement noted that Azerbaijani President Ilham Aliyev repeatedly called on the Armenian leadership to resolve the Nagorno-Karabakh conflict peacefully in order to establish peace in the region and end the long-running conflict between neighboring countries and the two peoples. However, the Armenian leadership and the provocateurs of the Armenian diaspora impede the peaceful settlement of this issue.
"AzIz" called on the Armenian leadership to suspend military operations to prevent future losses and resolve the conflict peacefully within the framework of Azerbaijan's territorial integrity in accordance with international law and norms.