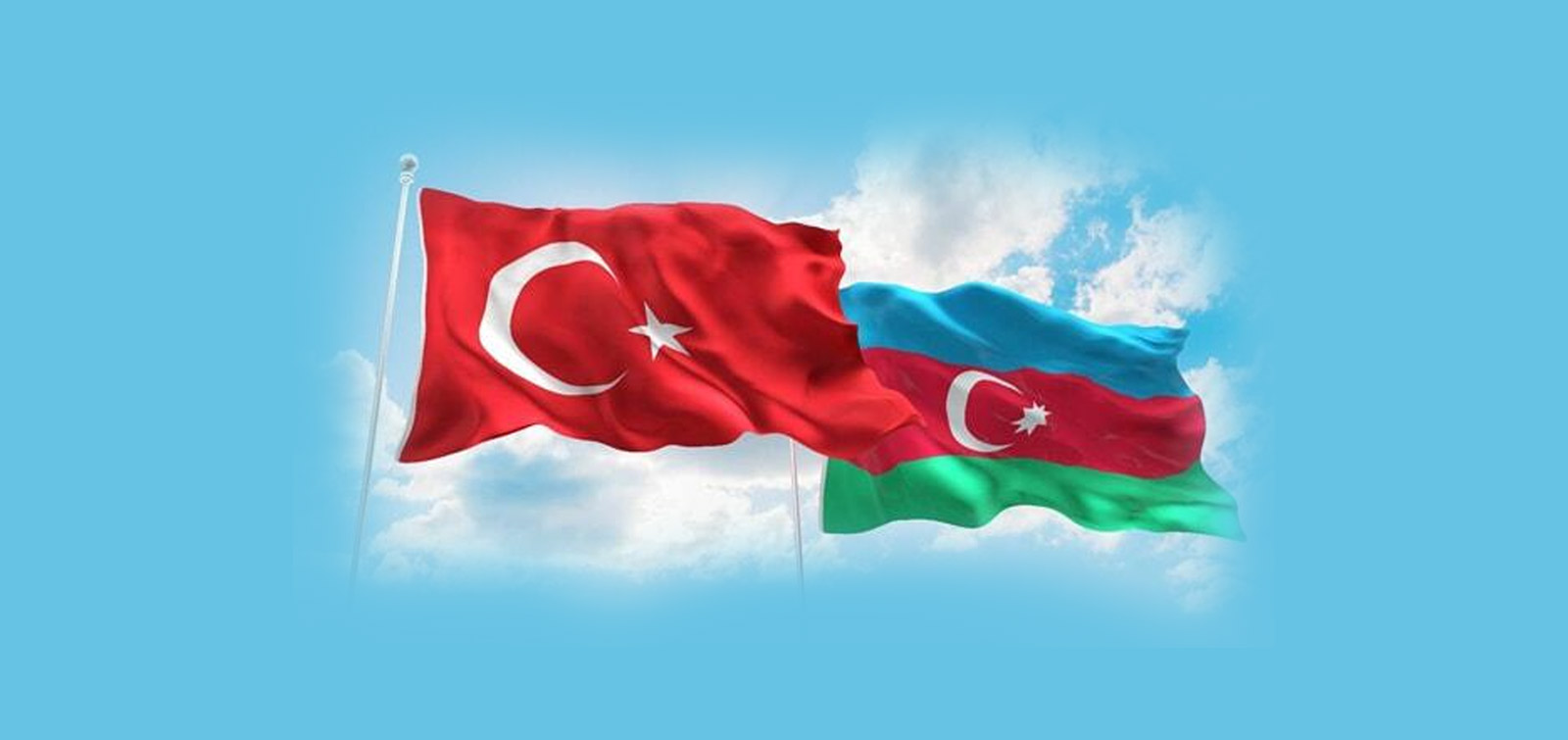 All our compatriots in Turkey support Azerbaijani state
Large-scale military provocation by Armenia on September 27 caused outrage of our compatriots and diaspora organizations in Turkey.
A joint statement by Diaspora organizations says that, out compatriots opened their morning with the news that the Armenian armed forces carried out large-scale provocations and intensively fired at the villages of Gapanli in the Tartar region, Chiragli and Orta Garvand in the Aghdam region, Alkhanli, Shukurbayli in the Fizuli region and Jojug Marjanli in the Jabrayil region with large-caliber weapons, mortars and artillery mounts. "Official statements about the number of civilians and servicemen killed and wounded in Gapanli village of Tartar district, Chiragli and Orta Garvand villages of Aghdam district, Alkhanli, Shukurbayli and Jojug Marjanli villages of Fuzuli and Jabrayil districts caused great anger in Turkey. We are deeply excited by the official news on Azerbaijan's order to respond to the army using the right of self-defense.
It was noted that all non-governmental organizations operating in Turkey support Azerbaijan in this case.
The authors of the statement believe that the attack on Azerbaijan and the killing of innocent people serve to distract the people from the rally scheduled for October 8 to demand the resignation of the Pashinyan government due to the political and economic crisis in Armenia.
In the end, it was stated that our compatriots are very grateful to the Turkey authorities for declaring their support for Azerbaijan in this matter, as in any other case.