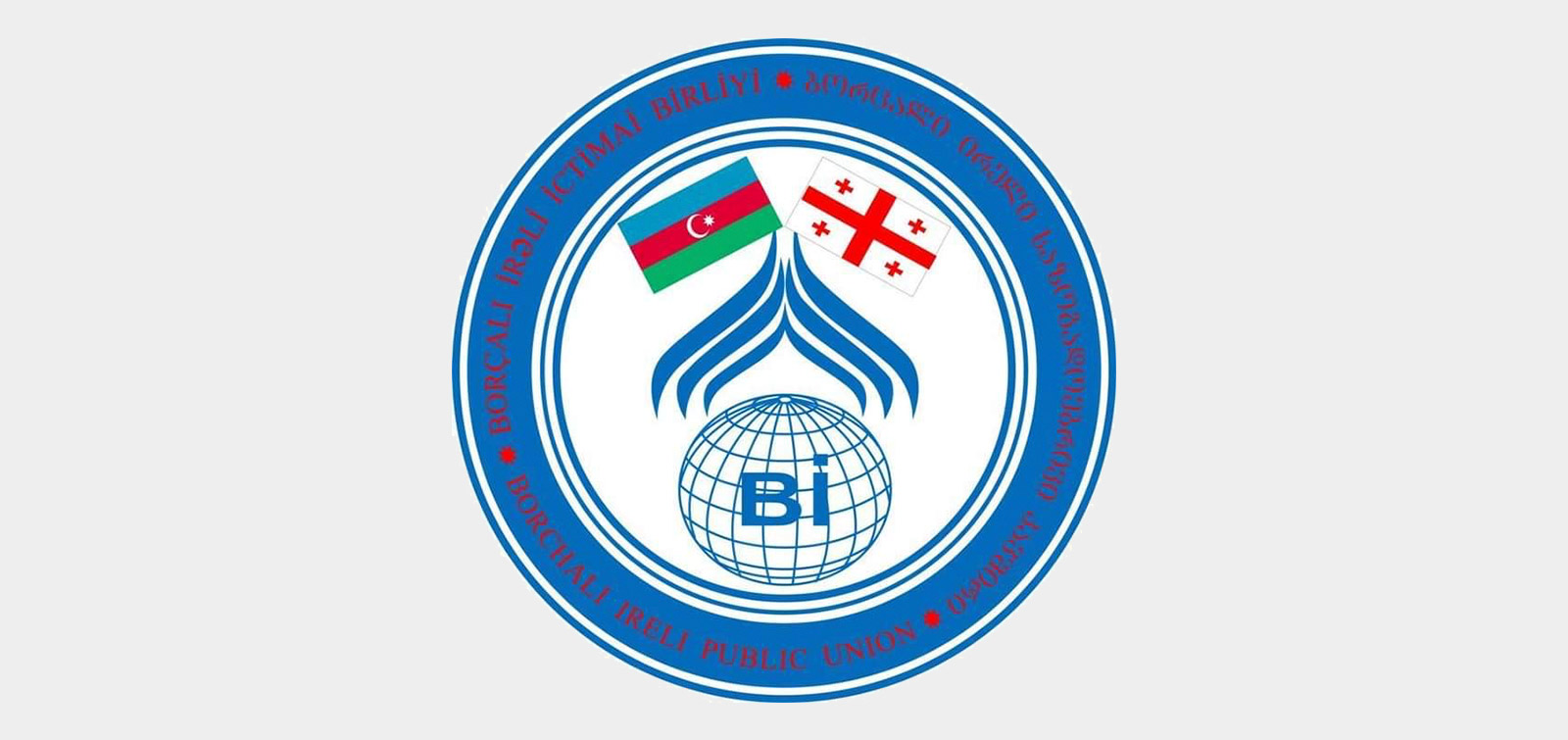 Azerbaijani youth living in Georgia demand the liberation of our lands from occupation
The Public Union "Borchali, İreli!" operating in Georgia has issued a statement protesting the large-scale provocation of the Armenian armed forces on September 27.
The statement says that large-scale military operations launched by Armenia, targeting civilian villages and infrastructure with heavy weapons is against international law and it must be resolutely prevented: "On September 27, at about 06.00, the Armenian armed forces carried out a large-scale provocation and as a result of the Armenian armed forces' intensive shelling of Gapanli village in Tartar district, Chiragli and Orta Garvend villages in Aghdam district, Alkhanli, Shukurbayli and Jojug Marjanli villages in Fuzuli district, there are wounded and killed among the civilians and servicemen,"
Union emphasizing that fascist Armenia has not implemented 4 UN Security Council resolutions for almost 30 years recalled that the armed forces of this aggressor state fired rockets and artillery at the civilian population and the Azerbaijani army during a military provocation on the state border of the Tovuz region of Azerbaijan on July 12, as well as Armenians committed war crimes in Nagorno-Karabakh, an integral part of Azerbaijan's historical land at the end of the 20th century, and committed an inhumane genocide in Khojaly on February 26, 1992.
The union condemned the OSCE Minsk Group and international organizations for their indifference to the atrocities committed by the Armenian aggressors and the killing of civilians.
Azerbaijani youth living in Georgia called on Armenia to unconditionally liberate the occupied Azerbaijani lands and the international community to support this demand.
"Like all Azerbaijanis of the world, we, the Azerbaijanis of Georgia, once again declare our support for the President of Azerbaijan, our glorious army and Azerbaijani people. Karabakh is Azerbaijan! We are strong together! "