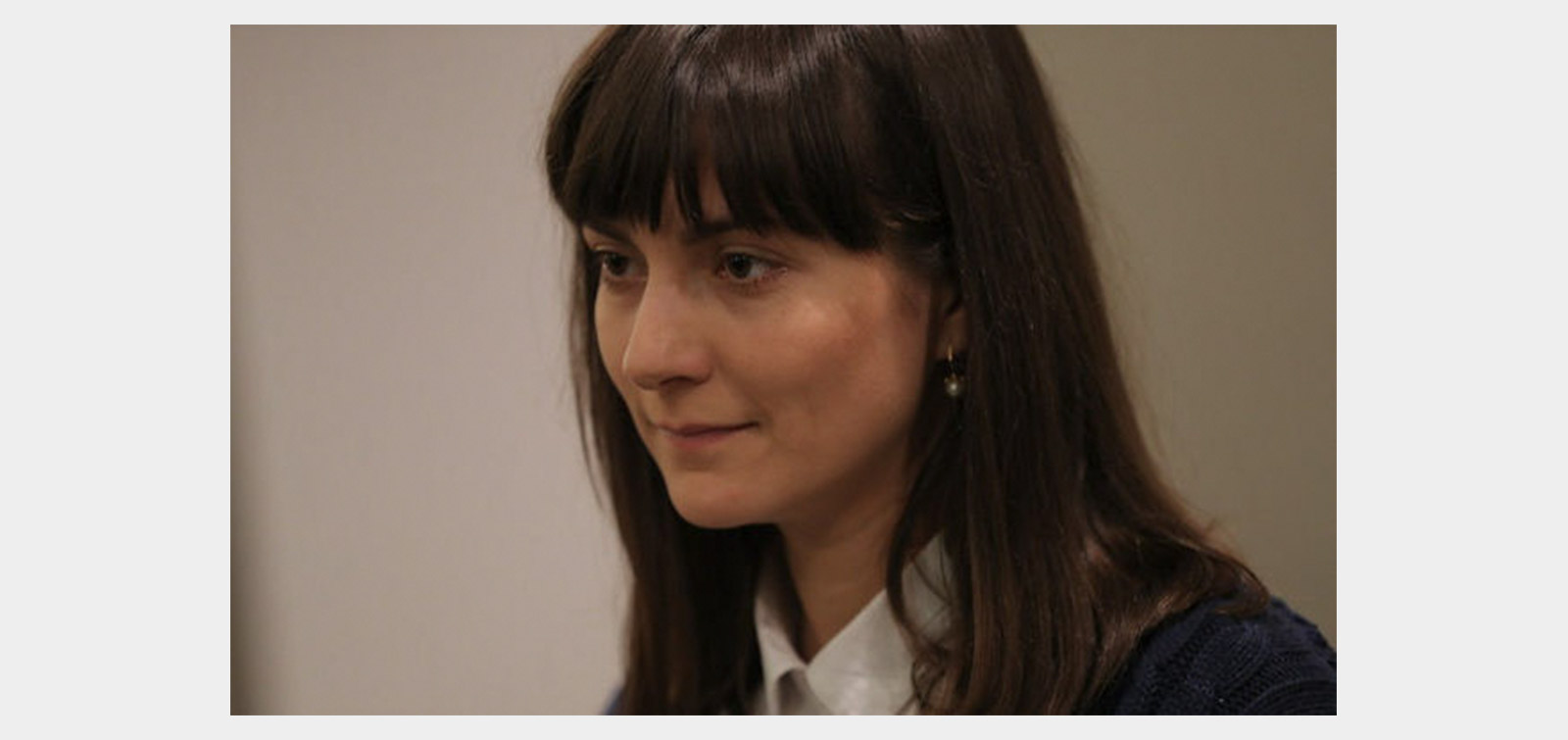 Our compatriot was elected co-chair of a political party in Estonia
Zuleykha Ismayilova, who lives in Estonia, has been elected co-chair of the Green Party in Estonia.
This happened as a result of changes made to the party's charter at the congress on September 12. According to the changes, the party will be led by two co-chairs. Our compatriot, who was elected co-chair, was entrusted with the issues of environmental protection.
It should be noted that Zuleykha Ismayilova is a politician, eco-activist, photographer and journalist. She first volunteered for the "Estonian Green Movement", an environmental movement, and joined the Social Democrats Party in 2005. She left the party in 2012 and two years later joined the "Estonian Greens".
It should be noted that Z.Ismayilova was born in 1985 in Tallinn. Her father is Azerbaijani and her mother is Estonian. Until her father's death, her family lived in Azerbaijan. She then returned to Estonia with her mother and sister, where she served as vice mayor of Tallinn in 2017-2019.