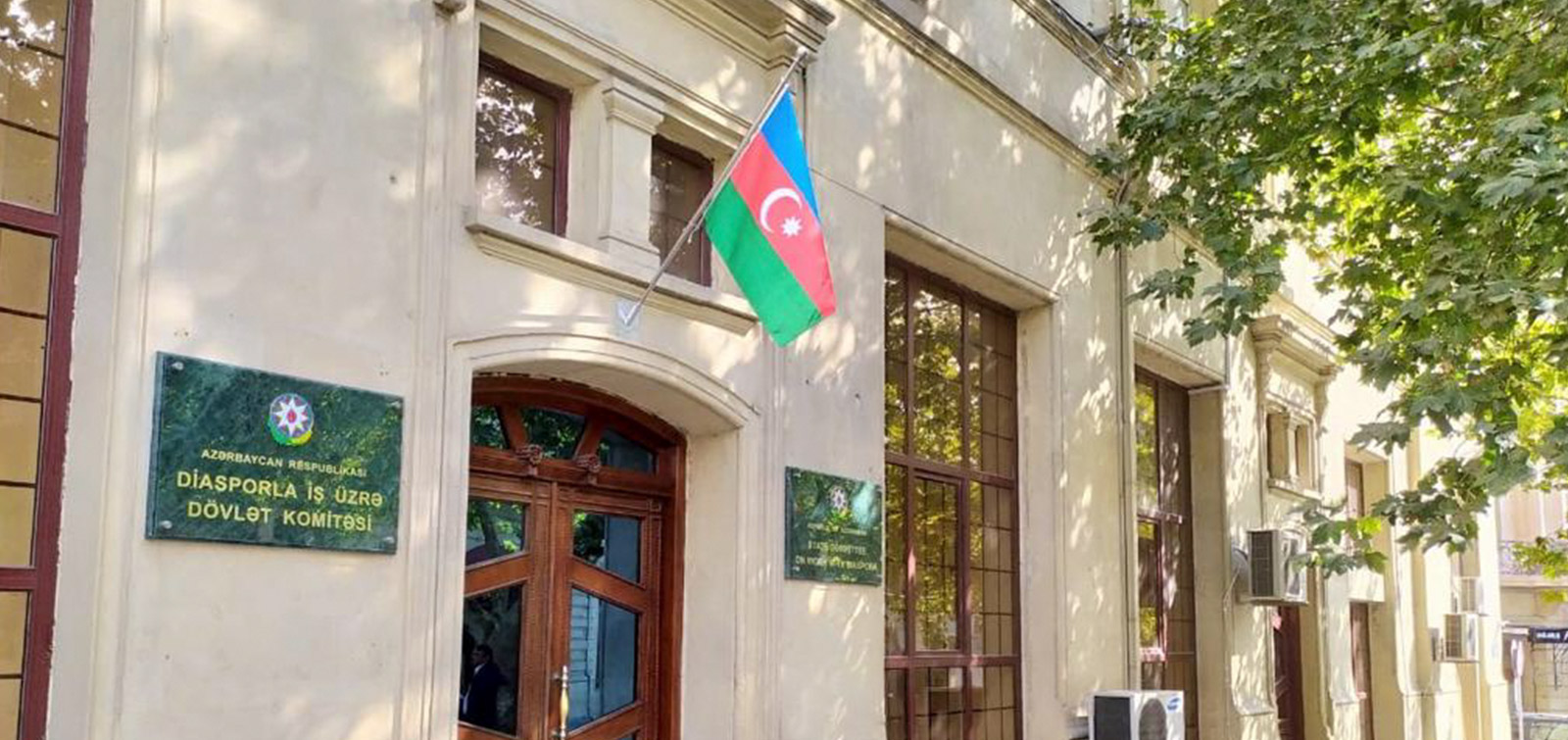 Statement on Azerbaijanis arrested in Dagestan
The State Committee on Work with Diaspora keeps constantly the situation of our citizens arrested during the protests in June 2020 in the settlement of Kullar, Dagestan in the spotlight.
The State Committee takes all necessary steps within its capabilities and powers, in cooperation with the relevant agencies to provide lawyers to Azerbaijani citizens who have been remanded in custody or placed under house arrest during the protest, and to eliminate their financial difficulties.
Officials of the State Committee were sent to the border in order to support the process of return of our citizens who came to the Dagestan part of the Azerbaijani-Russian border from different cities of Russia and to provide appropriate assistance to our citizens during their stay there.
In accordance with the instructions of President Ilham Aliyev, the State Committee on Work with Diaspora, together with other relevant government agencies, will continue to take all necessary measures to protect the rights of our citizens and return to their homeland according to their wishes.