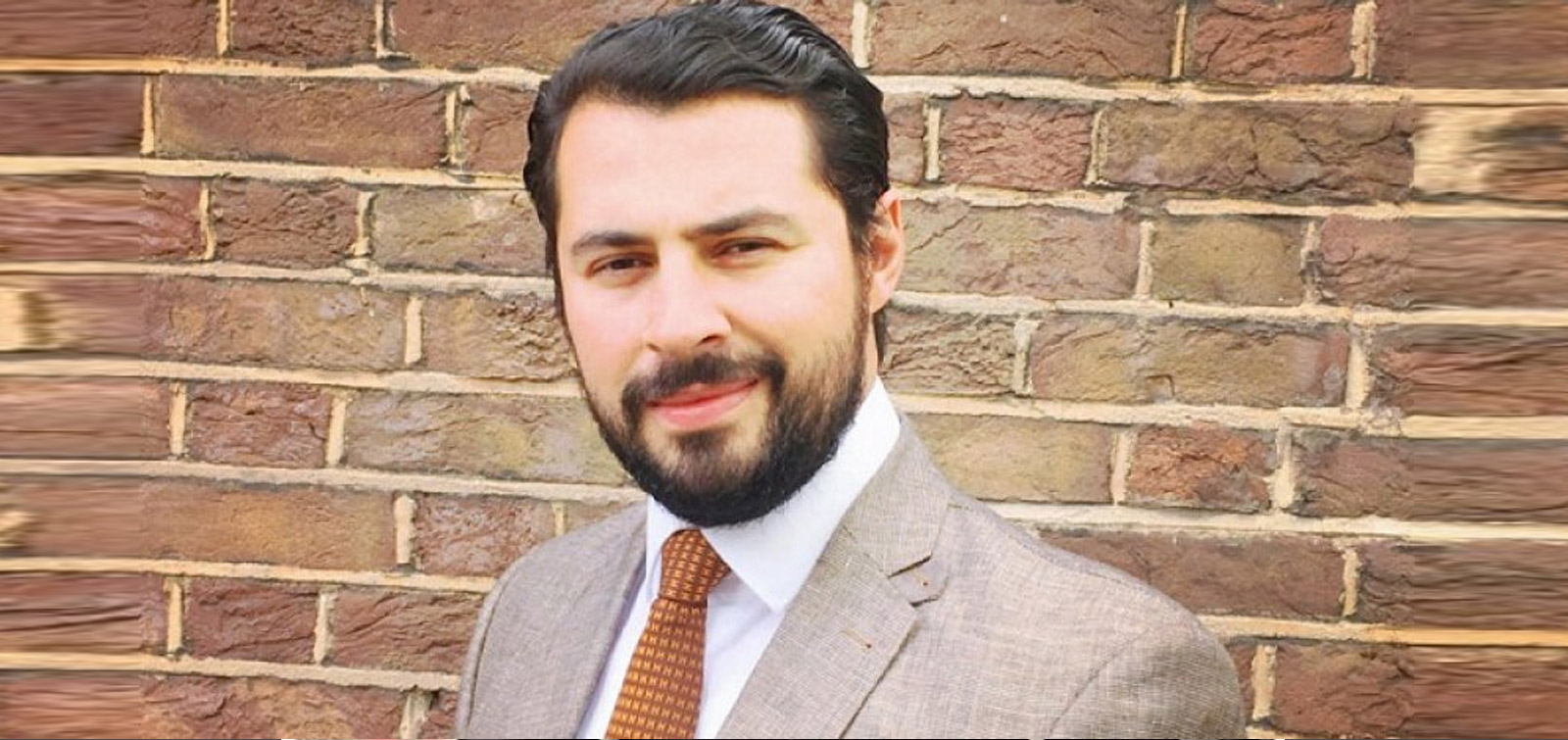 An Azerbaijani lawyer is a candidate for mayor of London
Our compatriot Kamran Balayev, who lives in Great Britain, has been nominated for the post of London mayor. Our compatriot, who is an international lawyer, was trusted by the centrist Renew party of Great Britain, which was established in 2017.
Kamran Balayev was born on October 4, 1981 in Baku. He graduated from Cambridge University, London School of Economics and Political Science. Our compatriot has been trained in elite analytical centers of Switzerland and he is doctor of law.
Our compatriot has experience working with international organizations such as the Council of Europe, the OSCE, Office of the United Nations High Commissioner for Human Rights, the European Court of Human Rights, Interpol. He is the founder of the "Lawyers Without Borders" organization, which deals with the protection of human rights under the UN Declaration.
It should be noted that, London mayoral elections will be held in 2021.