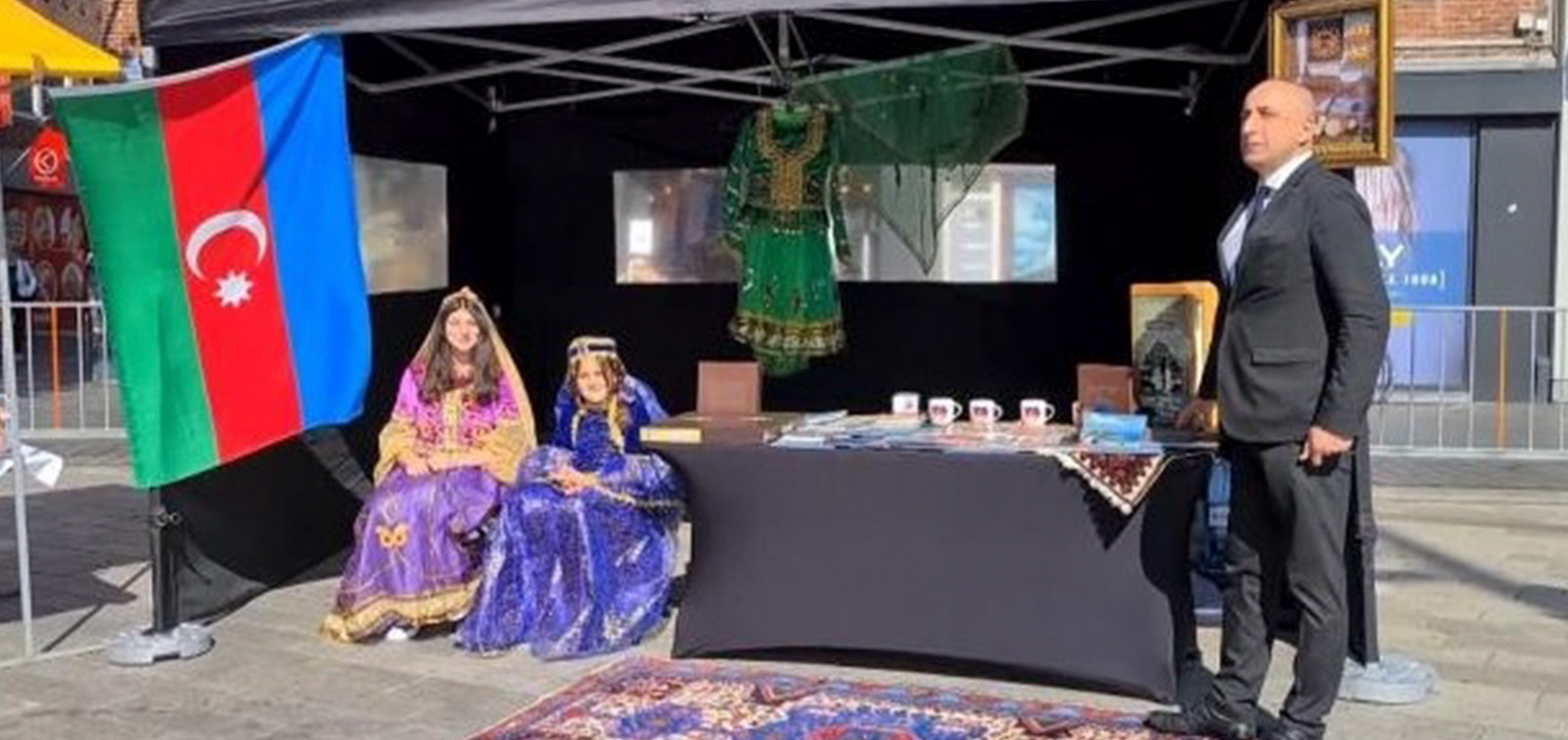 Azerbaijan was also represented in the multicultural festival in the Netherlands
Our country was also represented at the multicultural festival held in the central square of Enschede, the Netherlands.
Representatives of the nations living in the city demonstrated their national and cultural samples at the traditional event organized by the local city hall. Due to the pandemic, only 10 countries are allowed to participate in this year's festival. One of those countries was Azerbaijan. Books about our country, national costumes, musical instruments and cuisine samples were exhibited at the Azerbaijani corner, which was established with the support of the State Committee on Work with Diaspora and organized by the European Azerbaijanis Congress (EAC). The Azerbaijani corner has attracted great interest from locals and many tourists.
EAC Chairman Sahil Gasimov said that it is necessary to represent our country at such festivals. Because Azerbaijan has a very rich history, culture, art and cuisine to show to the world.