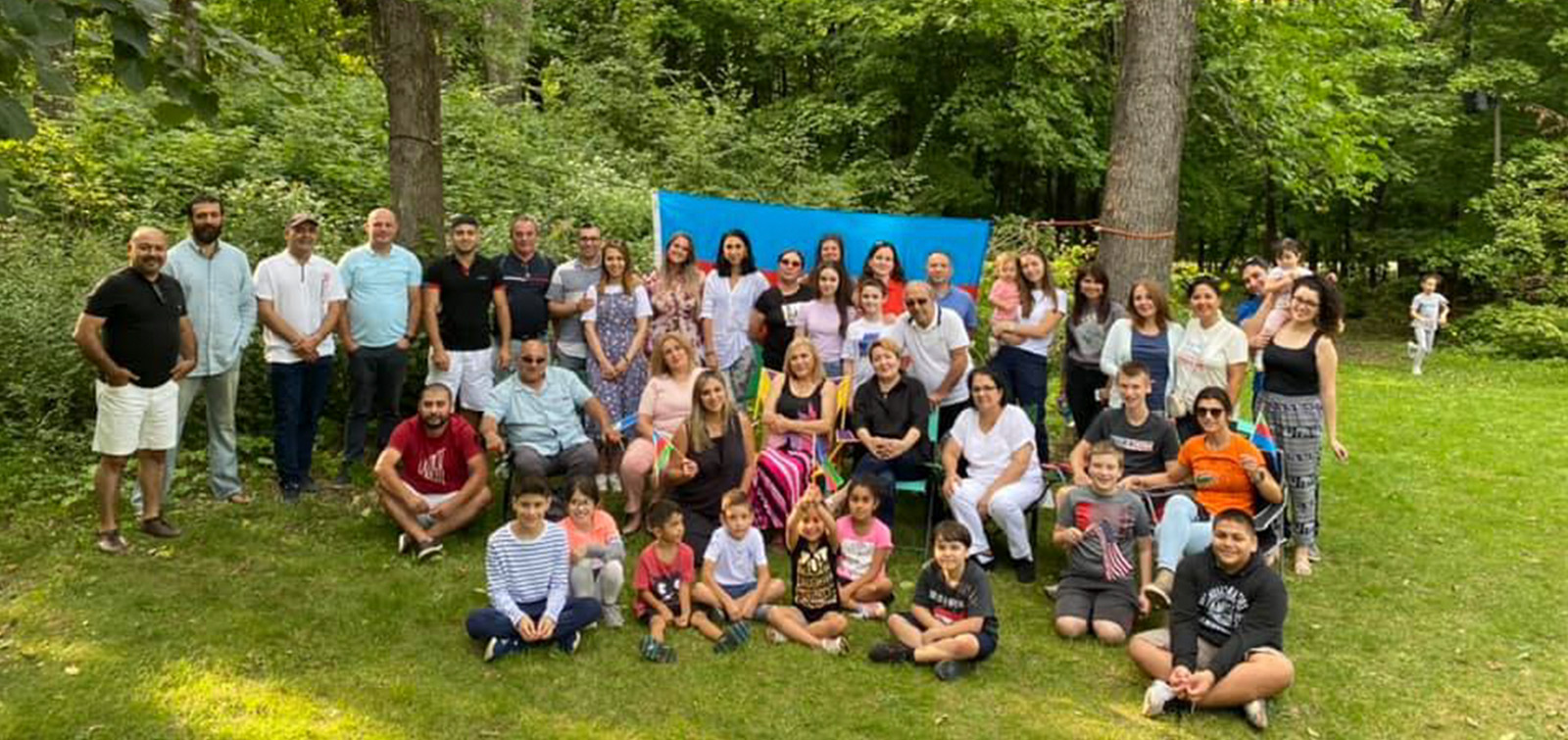 Our compatriots in America came together on Labor Day
Our compatriots living in Minnesota and Illinois together celebrated Labor Day, a federal holiday of the United States.
The event in Minnesota was organized by the head of the Azerbaijani community Gunel Rally, and the event in Illinois was held with the organizational support of the head of the Charity Society Teymur Mehmandarov.
Azerbaijani communities came together to talk about the benefits of Labor Day for the citizens of the United States, the success of our compatriots benefiting from the conditions created here, their contribution to American society and shared their experiences.
It should be noted that, Labor Day is celebrated in the United States on the first Monday in September each year. This initiative was first introduced in 1882 by the "Knights' Union" in New York. In 1894, the US Congress formalized the initiative and declared it a national holiday for all states. Since that year, Labor Day has been celebrated in all US states.