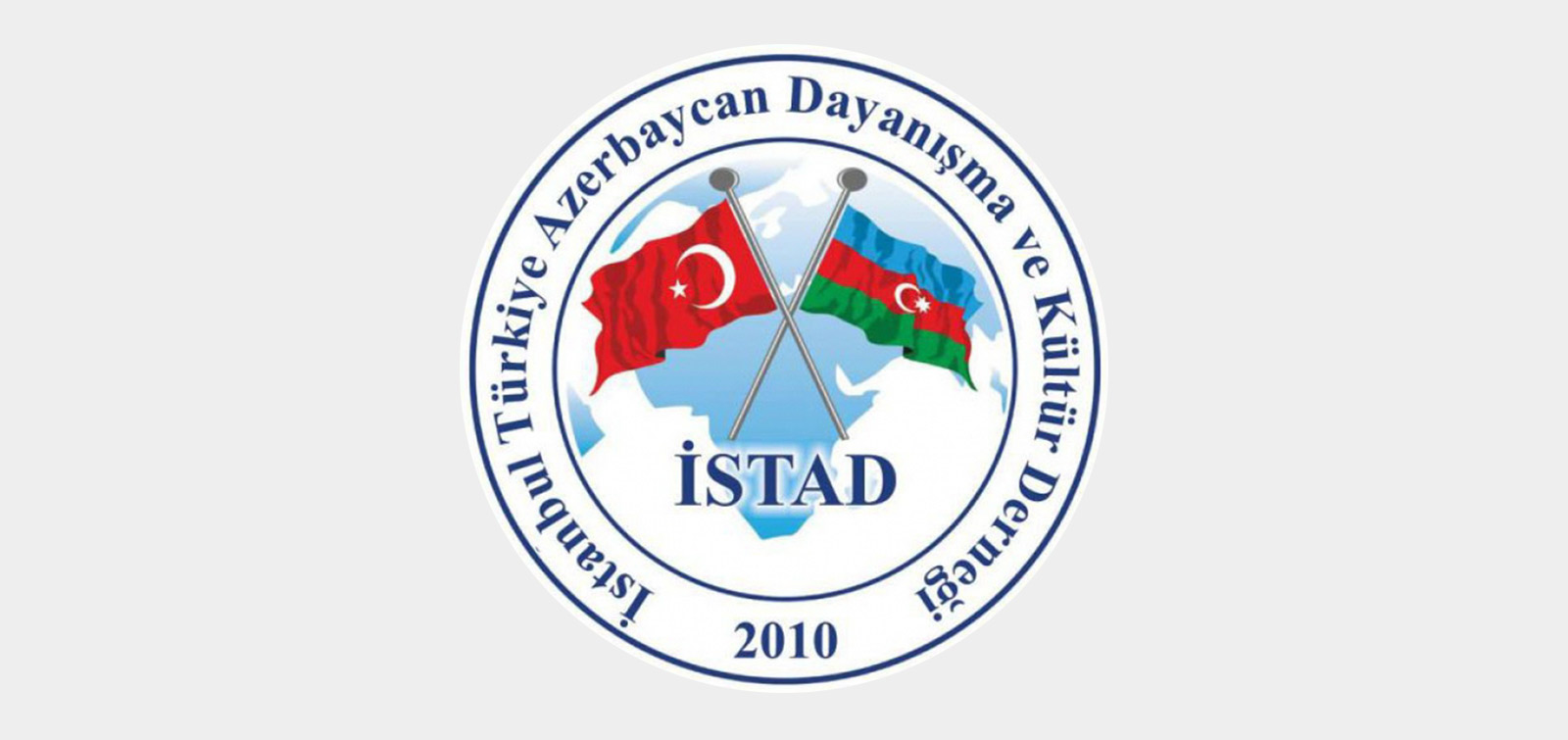 Protests against the illegal settlement policy of the occupying Armenia are held
The Istanbul Turkey-Azerbaijan Culture and Solidarity Association issued a statement protesting the illegal settlement policy of occupying Armenia.
A statement signed by Safar Garagoyunlu, the head of the association, said that the provocations committed by Armenia against the independent Azerbaijani state and the attempt to place Lebanon Armenians after Syria in the Nagorno-Karabakh region, which is an integral part of Azerbaijan, contradict international law and are unacceptable.
"Armenia ignores the decisions of international organizations on the withdrawal of Armenian forces from the occupied Azerbaijani lands. It continues its illegal activities in the lands of historical Azerbaijan. One of these illegalities is the attempt to resettle Armenians from Lebanon after Syria in these territories. These actions of Armenia contradict the norms of international law, as well as the 1949 Geneva Convention and its additional protocols.
However, the Armenians still do not give up their provocative actions. With the support of some foreign forces, Armenia is demonstrating its aggressive position in front of the eyes of the world. This is unacceptable."
ISTAD called on the world community to demand an immediate end to the occupation of Armenia and stressed the importance of returning the ancient lands of Azerbaijan.
"The occupation of Azerbaijani territories also threatens peace and stability in the region. The only solution to this conflict is the immediate and unconditional withdrawal of Armenia from the occupied territories of Azerbaijan. They should know that the patience of the Turkish nation is running out, we are already at the point where it is said "it is enough" he warned.