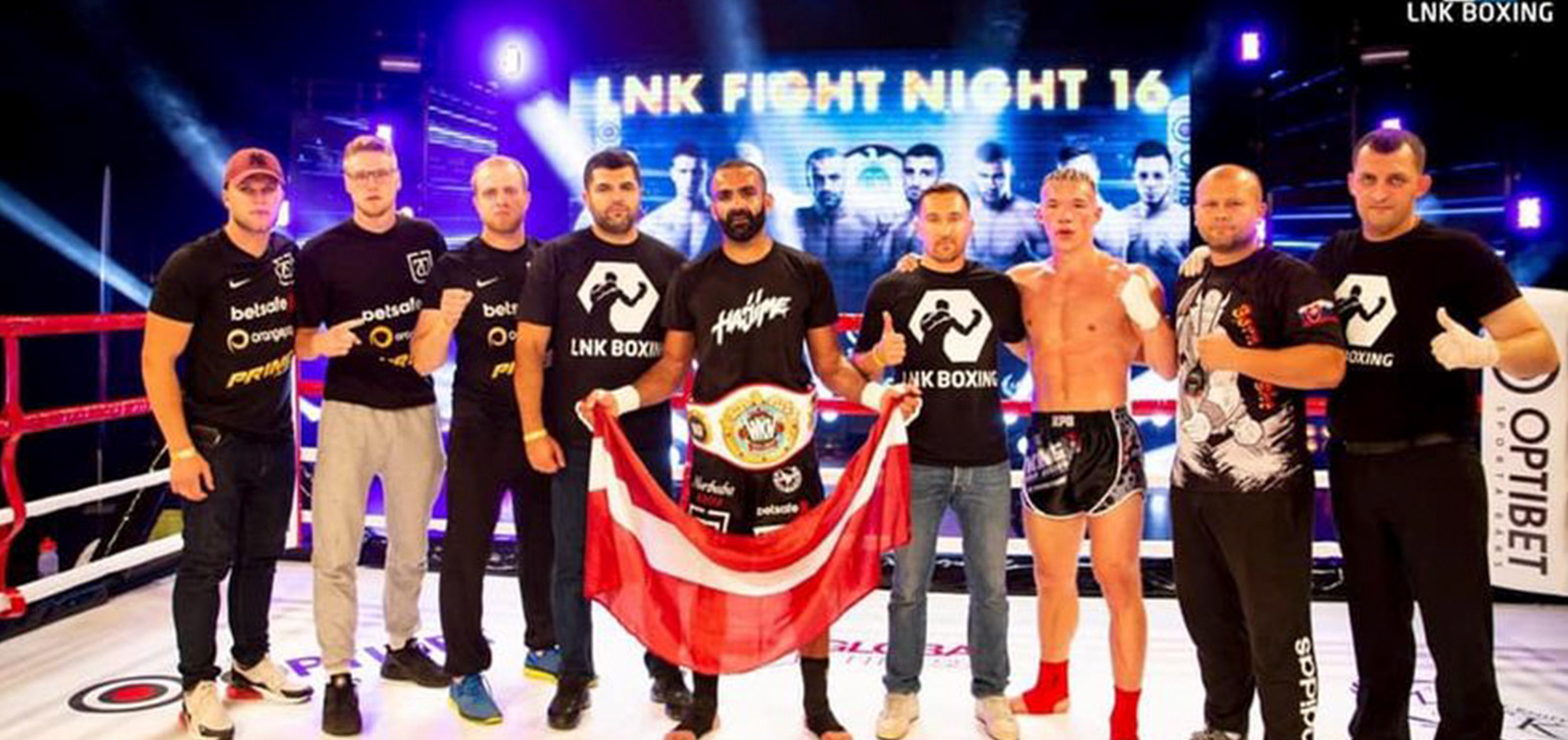 Our compatriot living in Latvia became a world champion
Our compatriot Zaur Javadov won the world championship held by World Kickboxing Federation (WKN) on Thai boxing within the LNK Fight Night 16 show on August 29 in Riga, Latvia.
Latvian kickboxer of Azerbaijani origin Zaur Javadov met with Slovakian WKN champion Sebastian Fapso in the decisive fight in the arena of Studio 69 club. He won over his opponent and became the world champion. Thus, Zaur managed to record the 39th victory on the battle list, 14 of which were consecutive.
It should be noted that, Zaur Nurbaba Javadov was born on December 21, 1986 in the city of Riga, Latvia. He has been focusing on karate since the age of 4. He has been a professional kickboxer since 2005 and has repeatedly won the titles of Latvian, Lithuanian, Polish and European champions in WAKO K-1, WKA K-1 and other versions of the sport. In 2017, during the KOK World Grand Prix in Riga 2017 at the Arena Riga, he met his opponent from Moldova Sergey Morari. Our compatriot defeated him by knockout and he lost the title of world champion.