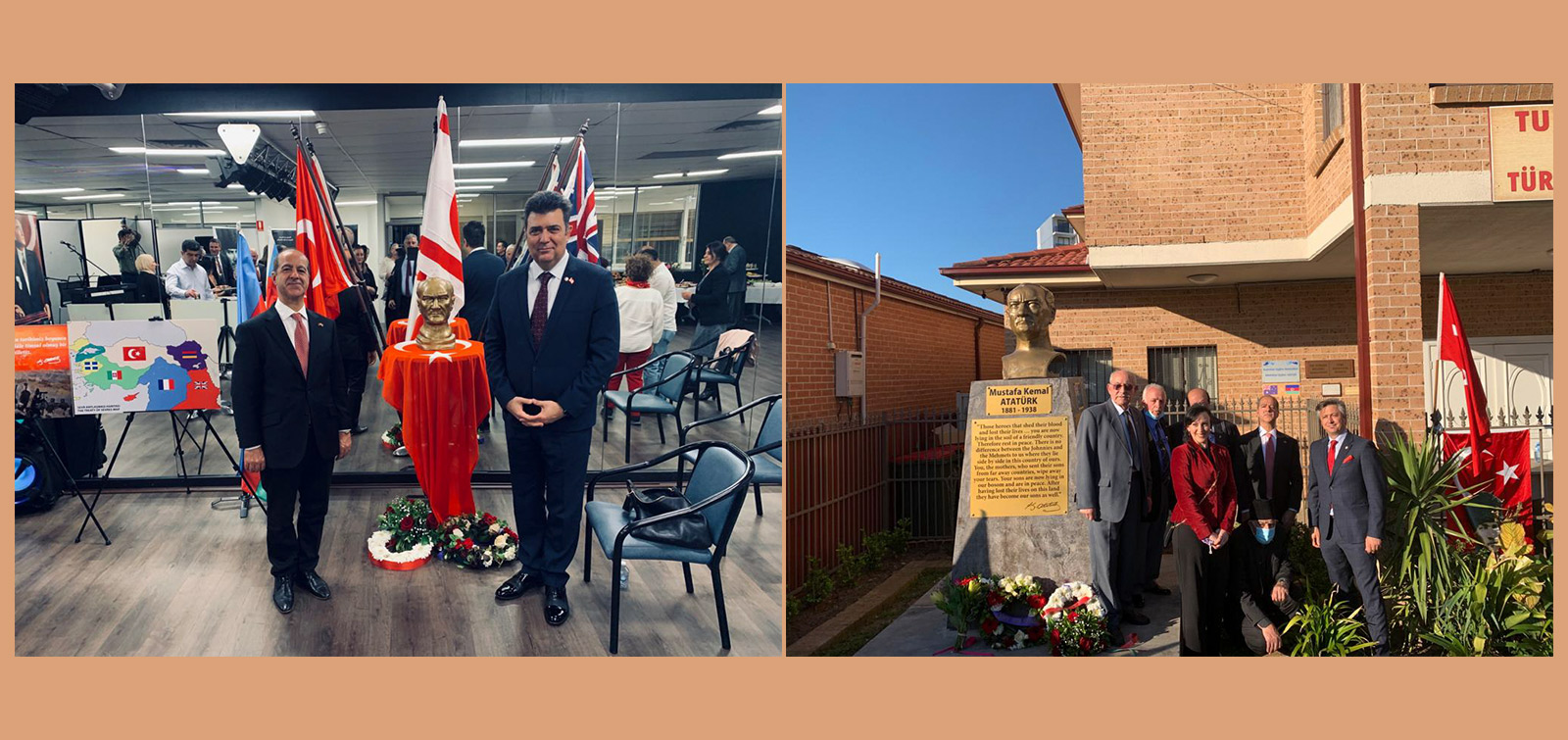 Our compatriots in Australia attended the event on the occasion of Victory Day of Turkey
An event dedicated to the Victory Day of the Republic of Turkey was held in Sydney, Australia on August 30.
The head of the Association of Azerbaijanis in Australia (AAA) Mikayil Oyta, said the event was organized by the Consulate General of Turkey to Australia. The ceremony was attended by the Consul General of the Republic of Turkey to Australia, servicemen of the Ministry of Defense of Australia, leaders of the "Democratic Turkish Union of South Azerbaijan", the "Turkish Bridge Association of Musical Artists", organizations representing Azerbaijan, Turkey and other communities.
Before the event, the monument to powerful Turkish statesman Mustafa Kemal Ataturk has been visited, flowers were laid in front of it and the memory of all the martyrs of the Turkic World was commemorated. This mission was carried out on behalf of the Azerbaijani community by the head of the AAA, Mikail Oyta.
It should be noted that, August 30 - Victory Day is one of the most important days in the history of the Republic of Turkey. On August 30, 1922, Turkey Army, under the command of prominent commander Mustafa Kemal Ataturk, won a great victory that would decide the fate of the War of Independence by liberating the south-western region of the country from Greek occupation.