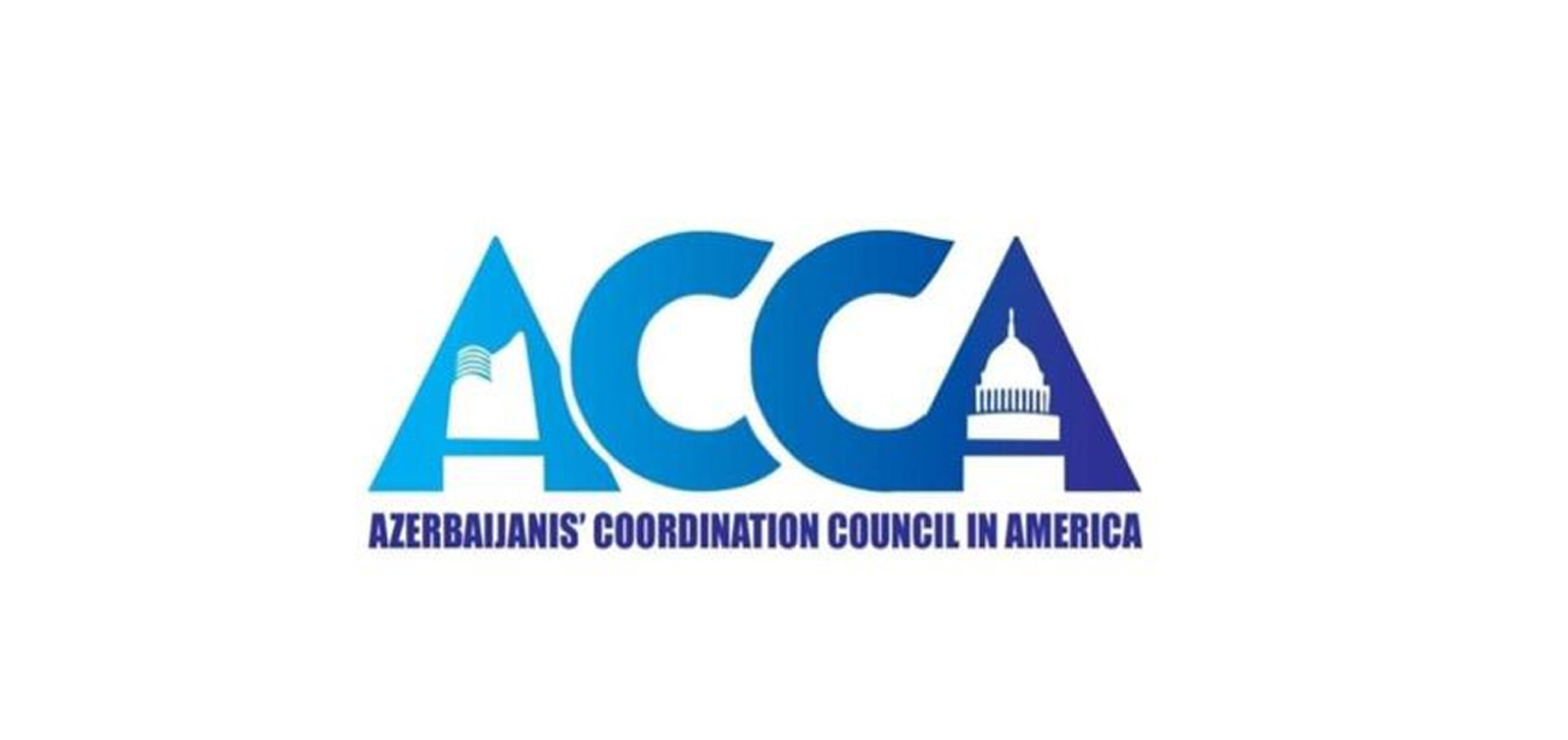 Perspectives of the activities of Azerbaijanis' Coordination Council in America were discussed
The first meeting of the Board of Directors of Azerbaijanis' Coordination Council in America (ACCA) was held. The online meeting was attended by members of the Board and employees of the State Committee on Work with Diaspora.
The event was attended by Erjan Yerdalanli, head of the Azerbaijan-New York Association, Telman Jalil, head of the New York-Azerbaijan Cultural Center, Munavvar Vahabova, head of the American-Azerbaijani Women's Society, Lala Rahimova, head of the American-Azerbaijani Women's Association, Farid Mammadov, head of the Azerbaijan Center for the Midwest, Arzu Mammadova, assistant professor and teacher in California, and Aytaj Gasimova, head of the North American Youth Association.
The speakers spoke about working together, increasing the number of board and members in the future, paying special attention to youth representation, building relationships with other communities that are friendly to Azerbaijan, and other issues.
During the discussions, the sides exchanged views on the strategy, logo, coverage of its activities in the media and social networks and other important organizational issues. Attention was drawn to the work carried out by the State Committee and the projects to be implemented in the United States.
It was noted that the strategy of the ACCA will be prepared on the basis of the proposals of the members of the Board, and the action plan will be implemented within the framework of this strategy. They stressed the importance of joint activities in the information war waged by the Armenian lobby and anti-Azerbaijani forces against our country, the establishment of strong relations with US congressmen and the organizing of seminars to teach the process of appeal to government agencies.
Various proposals and opinions were voiced at the event.