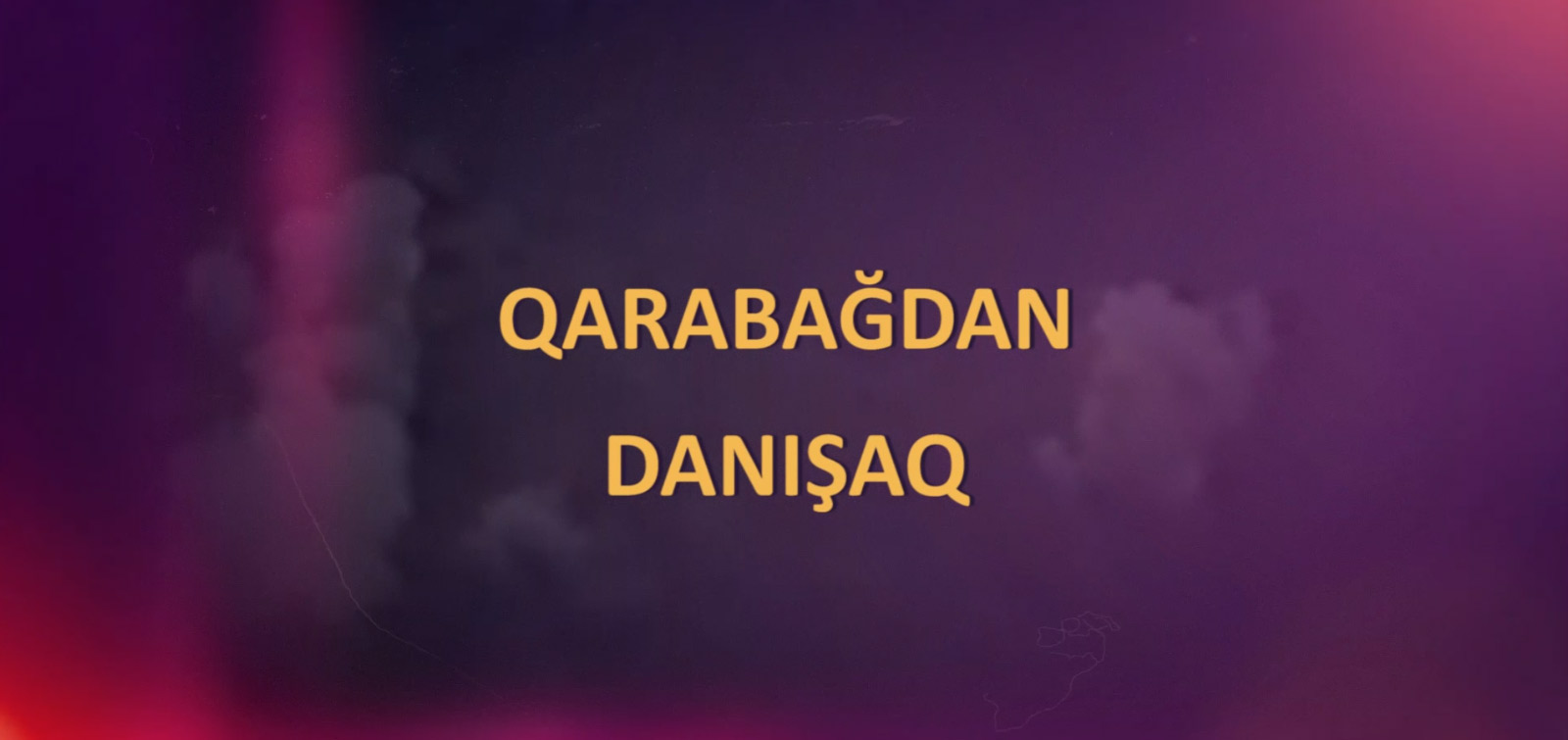 The "Let's talk about Karabakh" project begins
State Committee on Work with Diaspora launches a new project called "Let's Talk about Karabakh" to inform the world Azerbaijanis about the damage caused to the civilian population by the Armenian-Azerbaijani Nagorno-Karabakh conflict, as well as to convey the truth directly to the world community in the words of eyewitnesses.
As part of the project, which will be broadcast on Diaspora TV, the tragedies inflicted on the civilian population of Nagorno-Karabakh and surrounding regions by Armenian armed forces will be filmed.
The peculiarity of the project is that people from the occupied territories will tell what happened, their speeches will be broadcast and archived as they are, without going through any editing process. The video, which will be broadcast in English subtitles, could be important in conveying the truth to the international community.