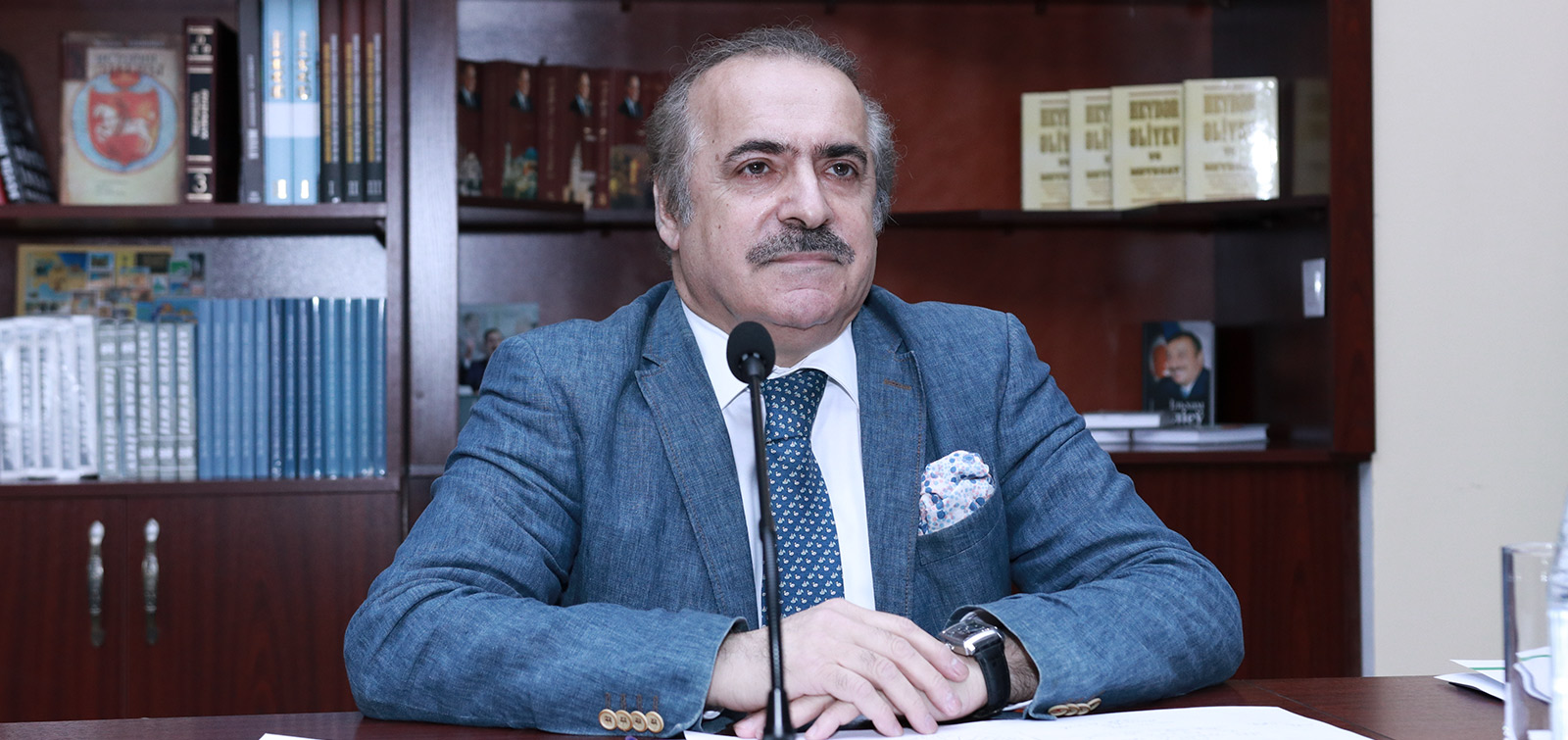 Congratulations!
On August 12, 2020, full member of the Azerbaijan National Academy of Sciences, MP Rafael Huseynov, who has made a special contribution to the protection and development of Azerbaijan's literary and cultural heritage, celebrates his 65th birthday.
Dear Rafael Huseynov,
On behalf of the leadership and staff of the State Committee on Work with Diaspora, we congratulate you on your 65th anniversary and wish you good health and success in your scientific and practical activities.
As an intellectual who has made a great contribution to the successful realization of the scientific and cultural policy pursued under the leadership of President Ilham Aliyev, you are a creative person loved by our compatriots living abroad.
You have a special role in the preservation and promotion of the national and cultural heritage of our people, the scientific and theoretical development of the Azerbaijani language, the formation and improvement of the legislative base in this direction.
Dear academician,
Once again we congratulate You on your 65th anniversary and wish you success in your honorable work for the development of science and culture in Azerbaijan.