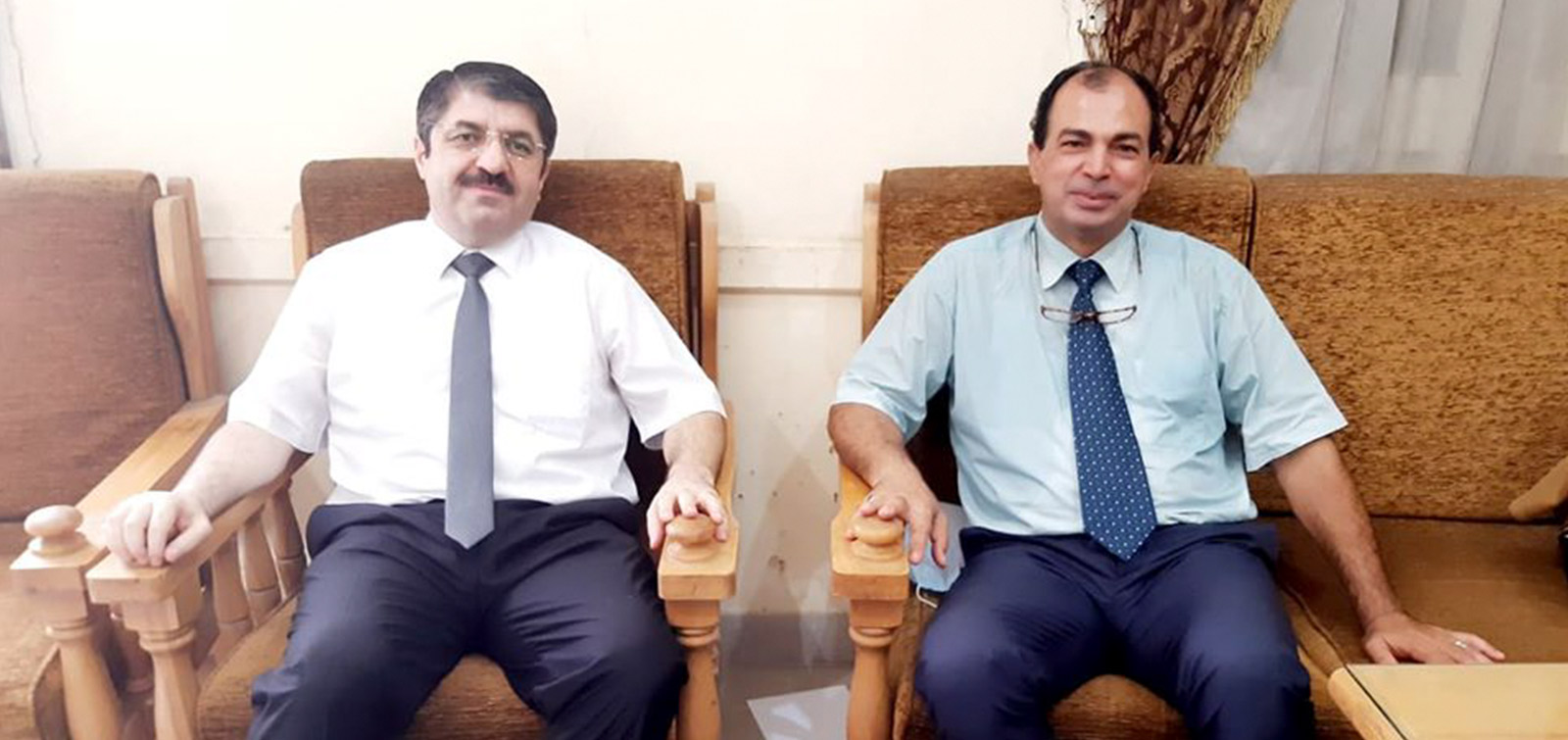 An Azerbaijani scientist has been trusted at Cairo University
The department of "Oriental Languages" of the Faculty of Literature of Cairo University pays special attention to the training of specialists in the Azerbaijani language.
Seymur Nasirov, a researcher-scientist who has been teaching the Azerbaijani language at the same faculty since 2017, Head of "Vatanparvar" Diaspora Organizations Union of Azerbaijan in Egypt said that according to the decision of the scientific council, he novel "Separated Ways" by prominent Azerbaijani writer Ismayil Shikhli has been selected for the scientific work of Zeynab Ali, a student continuing her education at the master's level. There is already a student of our compatriot who wrote the book "Grammar of the Azerbaijani language" in Arabic for the first time.
It should be noted that, the Scientific Council also decided to appoint Samiya Jalal and Dr. Seymur Nasirov, associate professors of the "Oriental Languages" department, as scientific leaders. The Azerbaijani scientist expressed his deep gratitude to the teachers of the Turkish language department and the head of the department, Professor Jalal al-Hifnavi for this trust.
More than 500 students are taught the Azerbaijani language at Cairo University, and extensive information is provided about the ancient history, rich culture and realities of our country. A group of students studying our language is currently studying at the Azerbaijani diaspora center in Cairo. Here, along with Azerbaijanis, more than 300 students from 27 countries study online for free in various specialties.