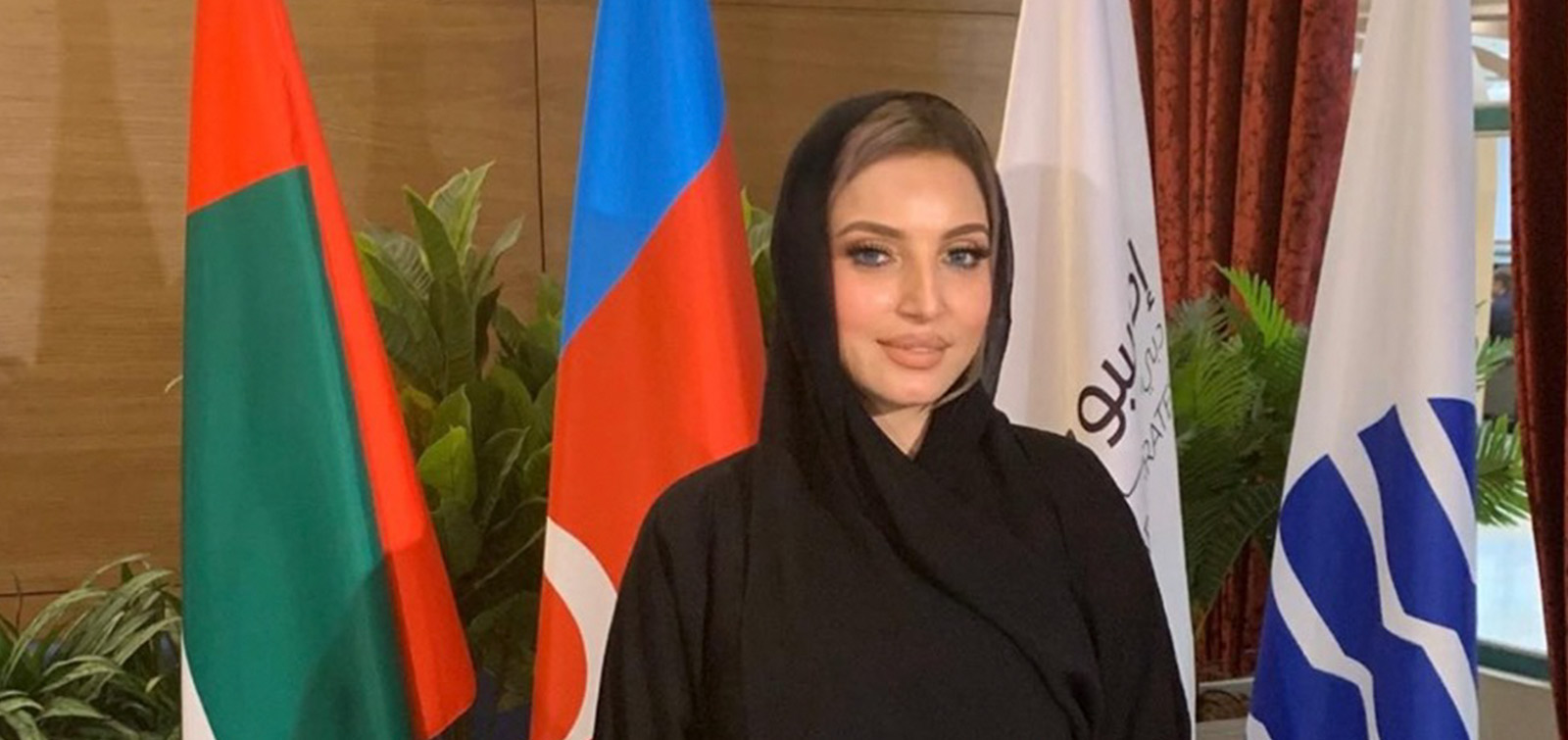 Our compatriots living in the United Arab Emirates are protesting against the aggressive policy of Armenia
The Azerbaijani community in the United Arab Emirates (UAE) has issued a statement to local and foreign organizations, as well as the media conntected with the recent military provocations of Armenia. Shahrizad Suleyman, a lecturer at the department of international relations at the University of Abu Dhabi, said that the statement protested against the treacherous military provocations of Armenia on the state border in the direction of Tovuz region of Azerbaijan, the artillery shelling of military facilities and settlements along the border, the deaths and injuries of our servicemen and civilians.
It was noted that the occupier Armenian state, which could not digest the political and economic success of our country at the international level, violated the rules of the Geneva Convention, the norms of international law and continued acts of vandalism. The statement demanded that the world community take decisive steps to end Armenia's occupation policy, liberate Azerbaijani lands from occupation and restore the territorial integrity of our country, and establish peace in the region.
As well as, various articles have been published in the local press of the UAE - "al-Fajr" newspaper and on internet portals such as "Sharjah24", "Mebusiness.ae", "Uae_barg" about Armenia's aggressive policy against our country, its actions contrary to the norms and principles of international law, and the fact that Nagorno-Karabakh and 7 adjacent regions are the ancient lands of Azerbaijan.
https://www.sharjah24.ae
https://mebusiness.ae