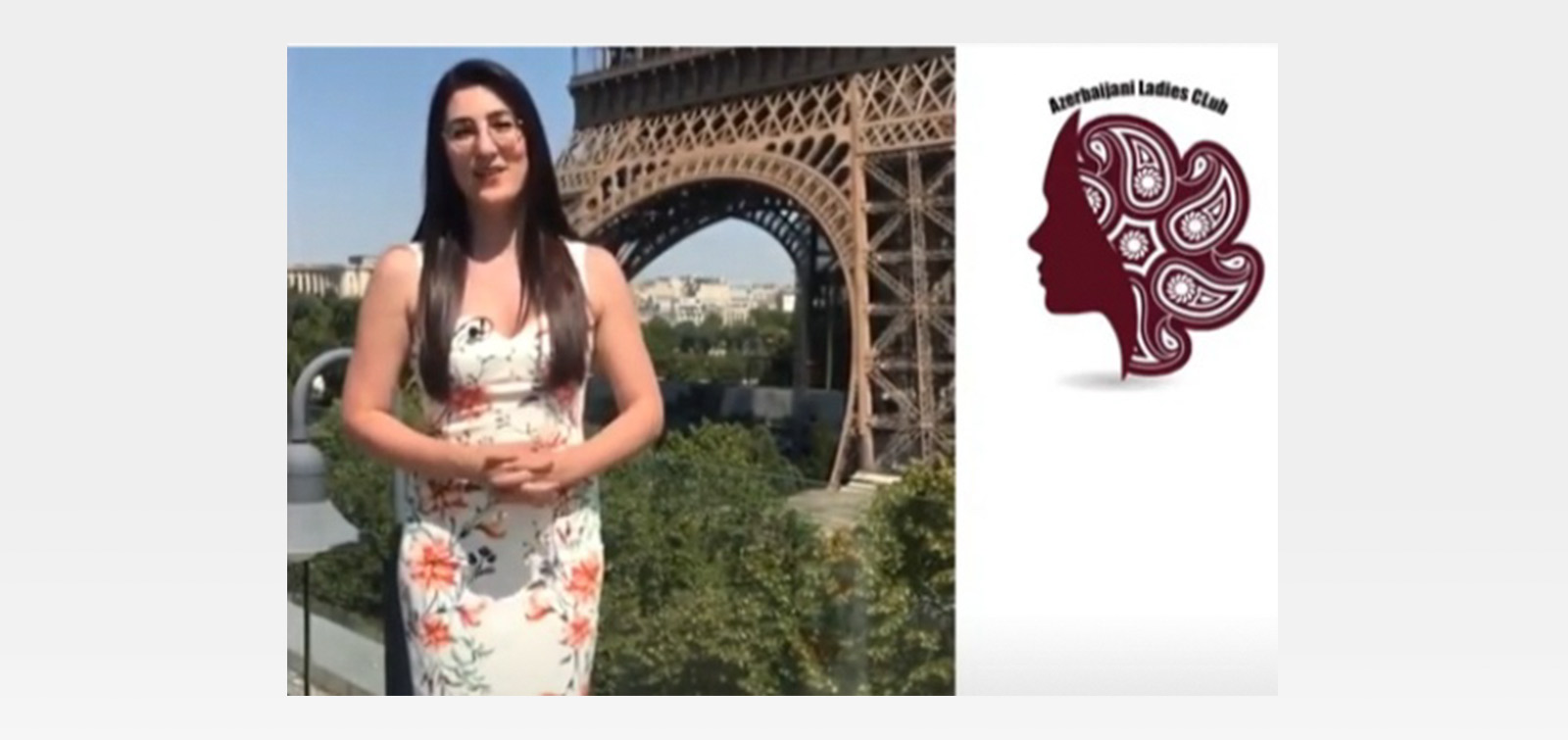 Azerbaijani women thank our doctors
Members of the International Azerbaijani Ladies Club in the Kingdom of the Netherlands have expressed their support for our doctors who showed heroism during the pandemic.
Women representing Turkey, Germany, Egypt, Russia, the Netherlands, Sweden, Oman, Belgium, Nigeria, the Czech Republic, Germany, England, France, and the United Arab Emirates at the International Azerbaijani Ladies Club consider that Azerbaijani medical specialists demonstrate high professionalism at a time when the terrible pandemic continues in our lives.
The head of the club Kamala Jeylinova said that no matter where they live, the hearts of our women are beating with Azerbaijan, and in these days when the international borders are closed, the members of the club decided to express their support in the form of messages. "May God help everyone who is fighting with the disease! We wish patience to the relatives and friends of all our doctors! We express our endless gratitude to our doctors and all medical staff!"- Kamala Jeylinova said.
It should be noted that, the International Azerbaijani Ladies Club, which includes intellectual women living in different countries, was officially registered in the Netherlands on May 25, 2020. The purpose of the club is to demonstrate unity, equality and solidarity, to promote Azerbaijan abroad by implementing different projects and to convey the realities of Karabakh to the whole world community.