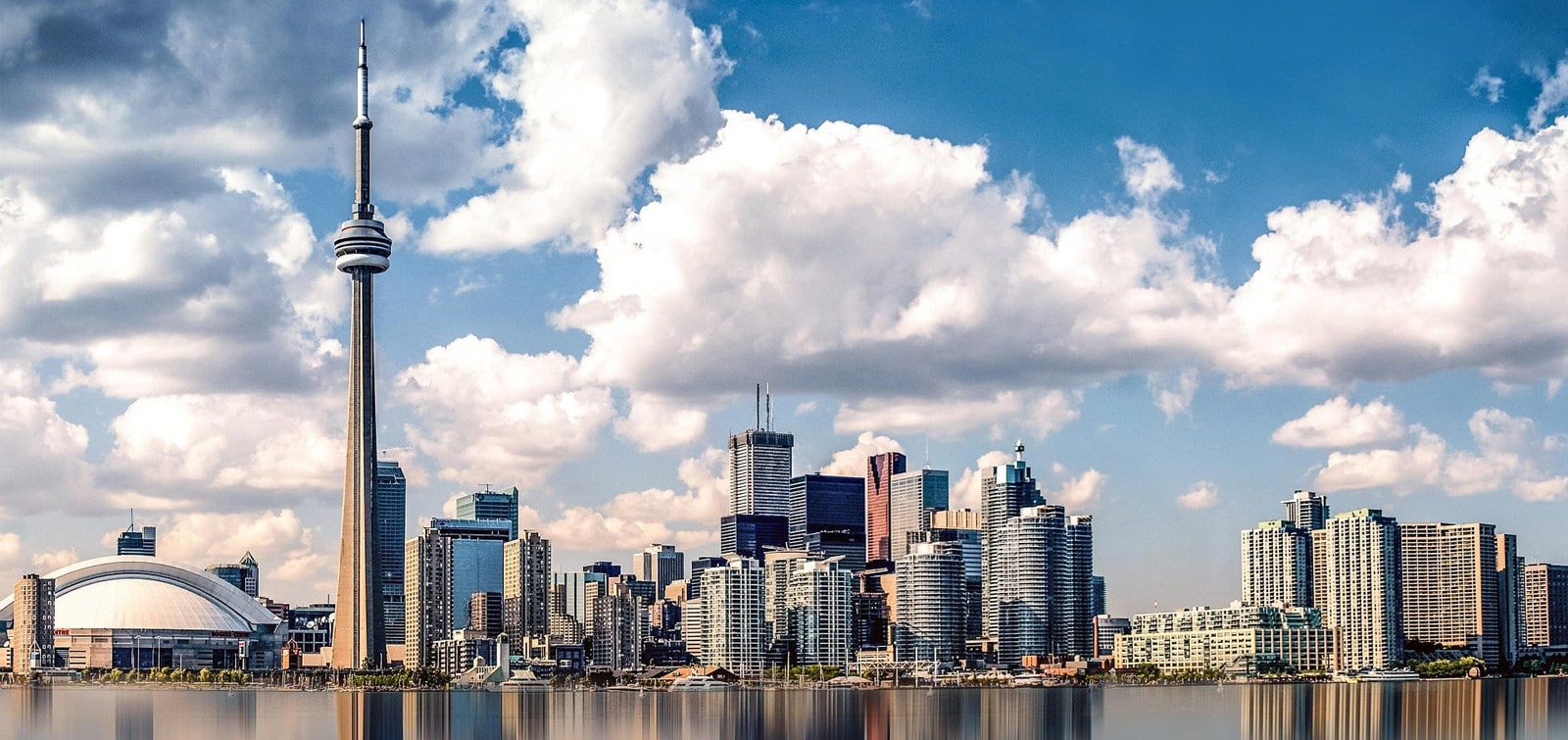 Information from the Azerbaijani Canadians Network
Two members of the Azerbaijani community in Canada were attacked by a group of members of the Armenian community in Toronto on the night of August 2.
Armenians attacked two Azerbaijanis and crushed Azerbaijanis' cars with their cars. As a result of the accident, one of our compatriots' was injured in the leg and received emergency medical care. The attackers were armed with cold weopan, air pistols and baseball bats. The car of the victims was severely damaged.
Toronto city police were called to the crime area and are currently investigating the incident.
The Azerbaijani Canadians Network strongly condemns the incident, calling it a hate crime, and calls our community members to remain calm and not to succumb to provocations. If such incidents happen in the future, it is recommended to apply to law enforcement agencies.
Particular concern is the fact that this provocation against members of the Azerbaijani community took place after the military attack on Azerbaijan by Armenia on July 12-14. The escalation of tensions between states against members of the diaspora living abroad through such actions is unacceptable and should be unequivocally condemned.