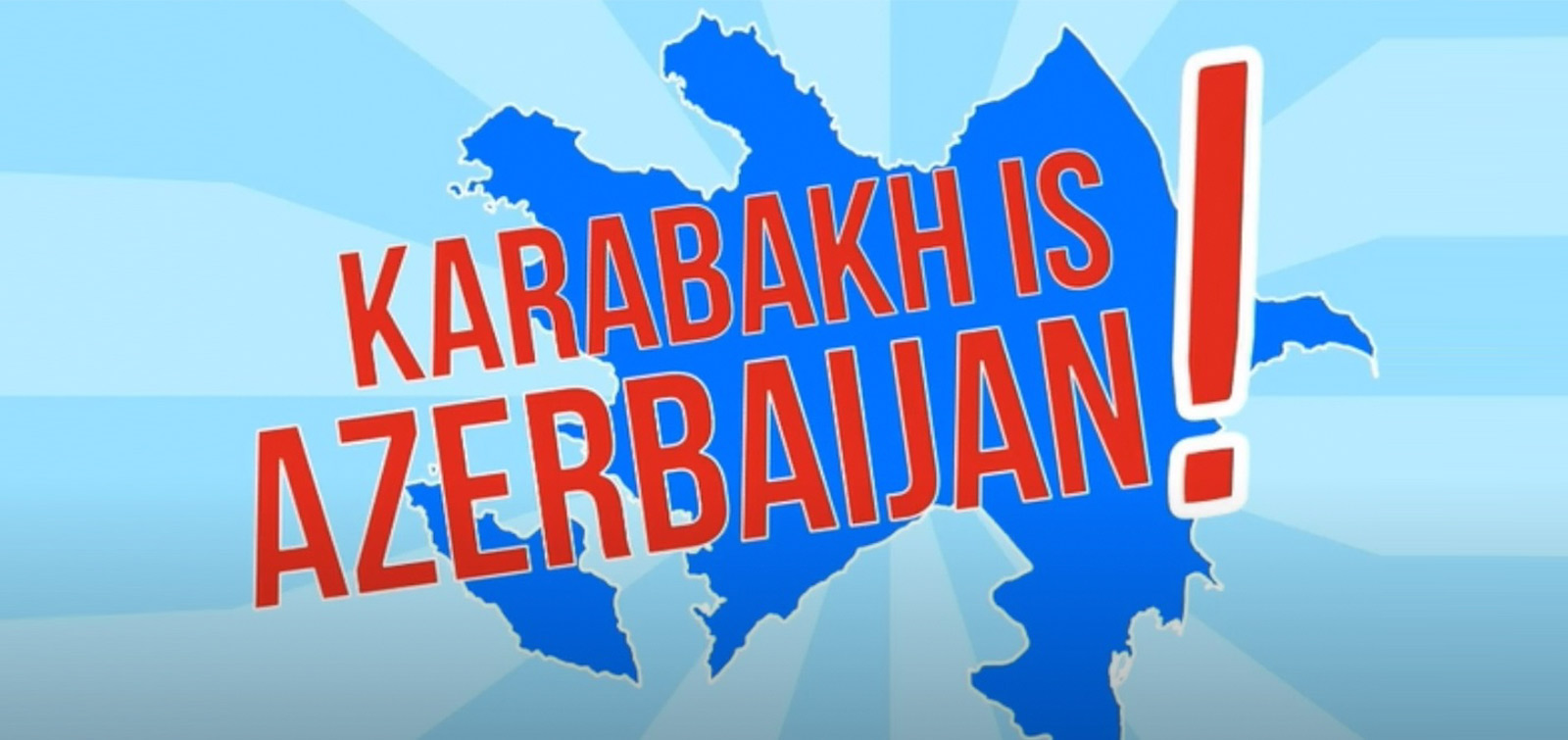 Diaspora volunteers promote the slogan "Karabakh is Azerbaijan" among their peers abroad
At the initiative of the Azerbaijani Diaspora Volunteers, a campaign to promote the slogan "Karabakh is Azerbaijan!" among the youth of foreign countries has been launched.
Diaspora volunteer Ruslan Valiyev said that a plot on "Foreign youth also say 'Karabakh is Azerbaijan!'" was prepared for this purpose. Alper, Akram and Vedat (Turkey), Claudia, Dragos (CAD), Shoib (India), Aloa (Kazakhstan), Maria Sofia, Nikola, Ivana (Macedonia), Dominic (Netherlands), Shams (Bangladesh), Shahrizoda (Uzbekistan), Osama (Pakistan) chanted slogans "Karabakh is Azerbaijan!'" in their native languages.
They not only chanted slogans, but also condemned the aggressive and occupying policy of Armenia, acts of terrorism and violence against Azerbaijan. Attention was drawn to Armenian occupation of Nagorno-Karabakh and adjacent territories belonging to Azerbaijan, and the destruction of Azerbaijani border villages by artillery during the military provocations committed by the Armenian armed forces in July.
The young people expressed their condolences to Azerbaijan for the martyrs, stressed the need for justice for our country, and the need for a peaceful end to Armenia's aggressive policy.