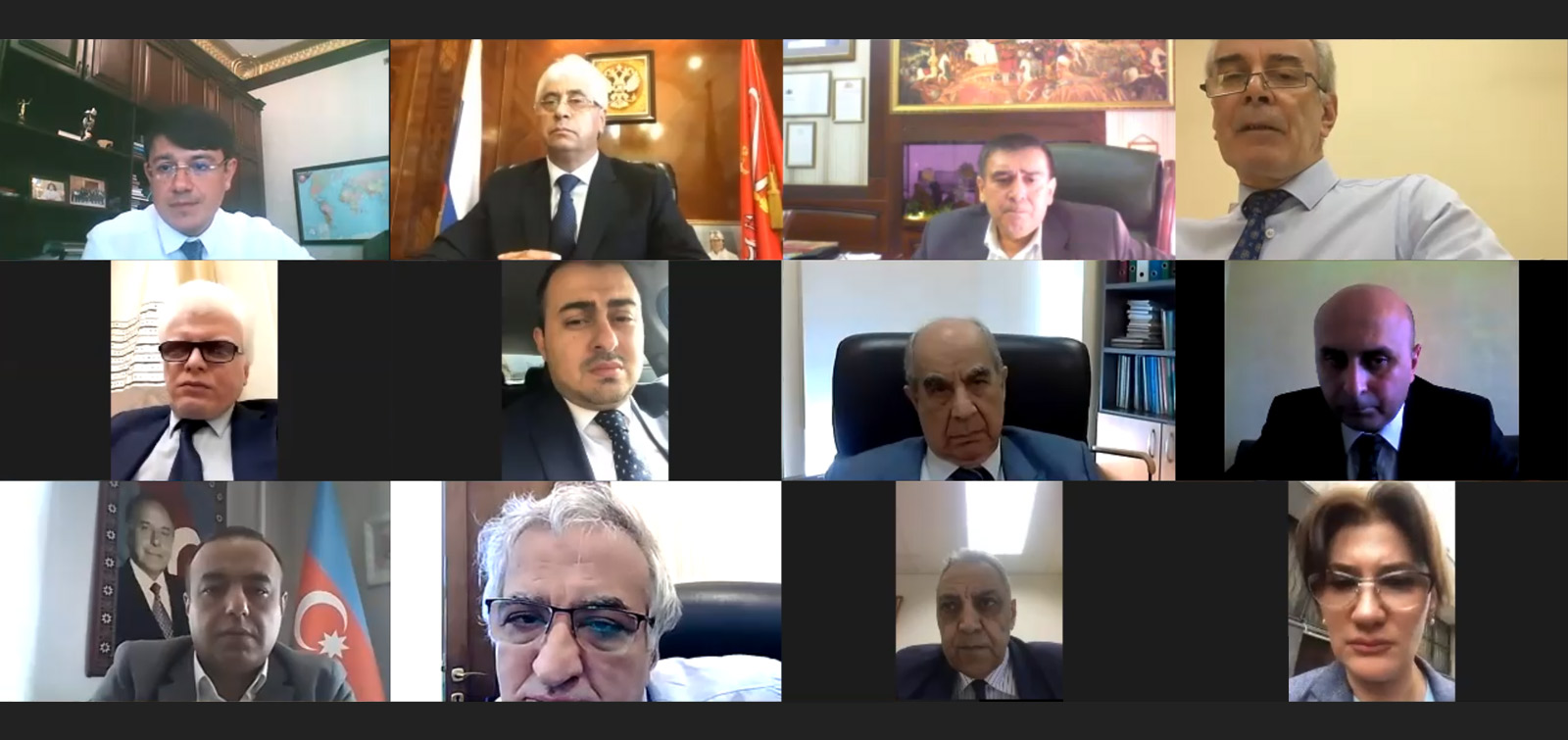 A video discussion was held with Azerbaijanis living in Russia
At the initiative of the State Committee on Work with Diaspora, a video conference was held with the participation of diaspora organizations and activists operating in Russia, as well as a representative of the diplomatic corps in Moscow.
After greeting the conference participants by the chairman of the committee, there was a wide exchange of views on demonstrating the unity in order to liberate the Azerbaijani lands from occupation and put an end to the Armenian provocations, to declare its support for the Azerbaijani state and army, holding actions, addressing appeals to the UN, OSCE and other international organizations, as well as official circles of the world's leading countries by our compatriots all over the world.
The events in Russia in the current situation, the savage actions of Armenians against Azerbaijanis were analyzed, the attitudes of members of the diaspora to the incident were expressed and detailed discussions were held.